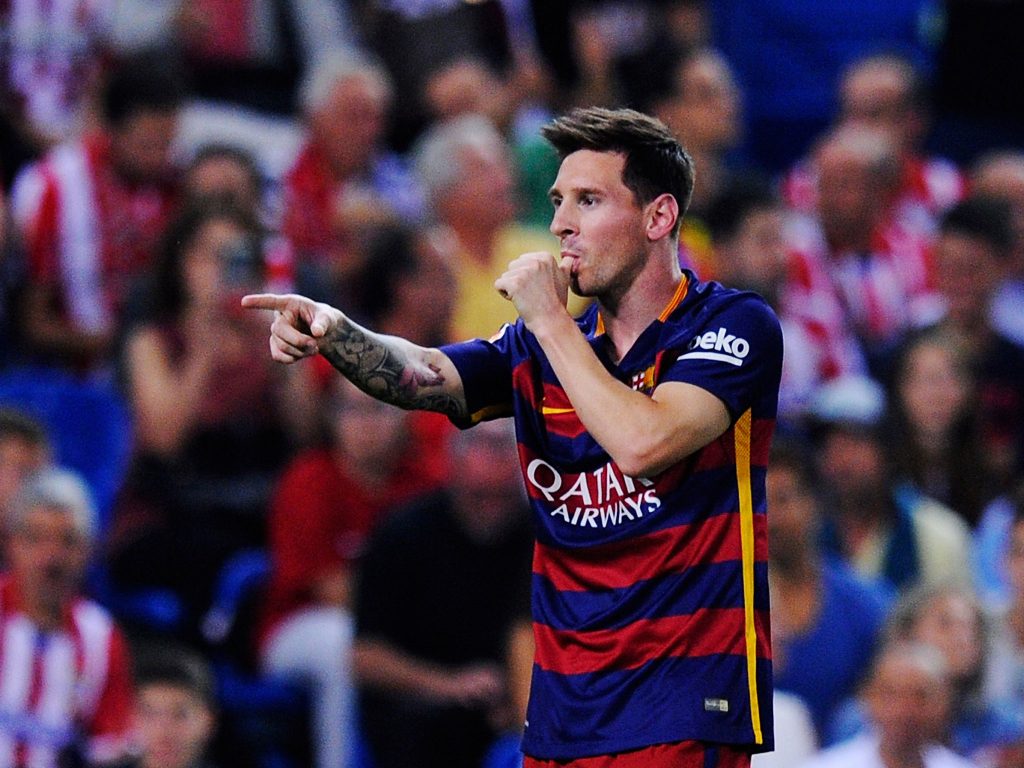 It has been confirmed that Lionel Messi has returned to the Argentina national team, after all the drama related to his sudden retirement. According to AFP, Messi has agreed to return because of the 'love' he has for his country. Well, after leaving his side when they needed him the most, it has been a total U-turn for the skipper and Barcelona superstar, who has won it all over the years.
Over the weekend, Messi spoke with the newly appointed Argentina manager Edgardo Bauza, who was in the Catalan capital, as the La Liga giant played domestic rivals Sampdoria in a Joan Gamper Trophy match. It appears that the conversation went well.
Messi announced he was leaving the national team in June after the Argentina national team were beaten in the Copa America final by Chile once again, making it the third straight summer in which the team lost a cup final.
According to AFP, Messi said, "A lot of things went through my mind on the night of the final and I gave serious thought to quitting, but my love for my country and this shirt is too great."
Bauza had said some time ago that he had no doubt that Messi would return someday, though such an early comeback would be a bit of a surprise for many of the fans. There is no doubt that it was welcomed by the loyal fans of the Barca talisman, who would want their hero to play, as many matches as possible.
Further, Argentina will be playing against Uruguay and Venezuela at the start of September in World Cup qualifying games and hopefully the attacker can shine then.
Messi spoke in a recent interview and said, "There are a lot of issues that need to be resolved in Argentine football, but I prefer to help from within and not to criticize from the outside."
"I send my thanks to all of those who want me to continue playing for Argentina. I hope that we'll be able to give them something to cheer about soon."