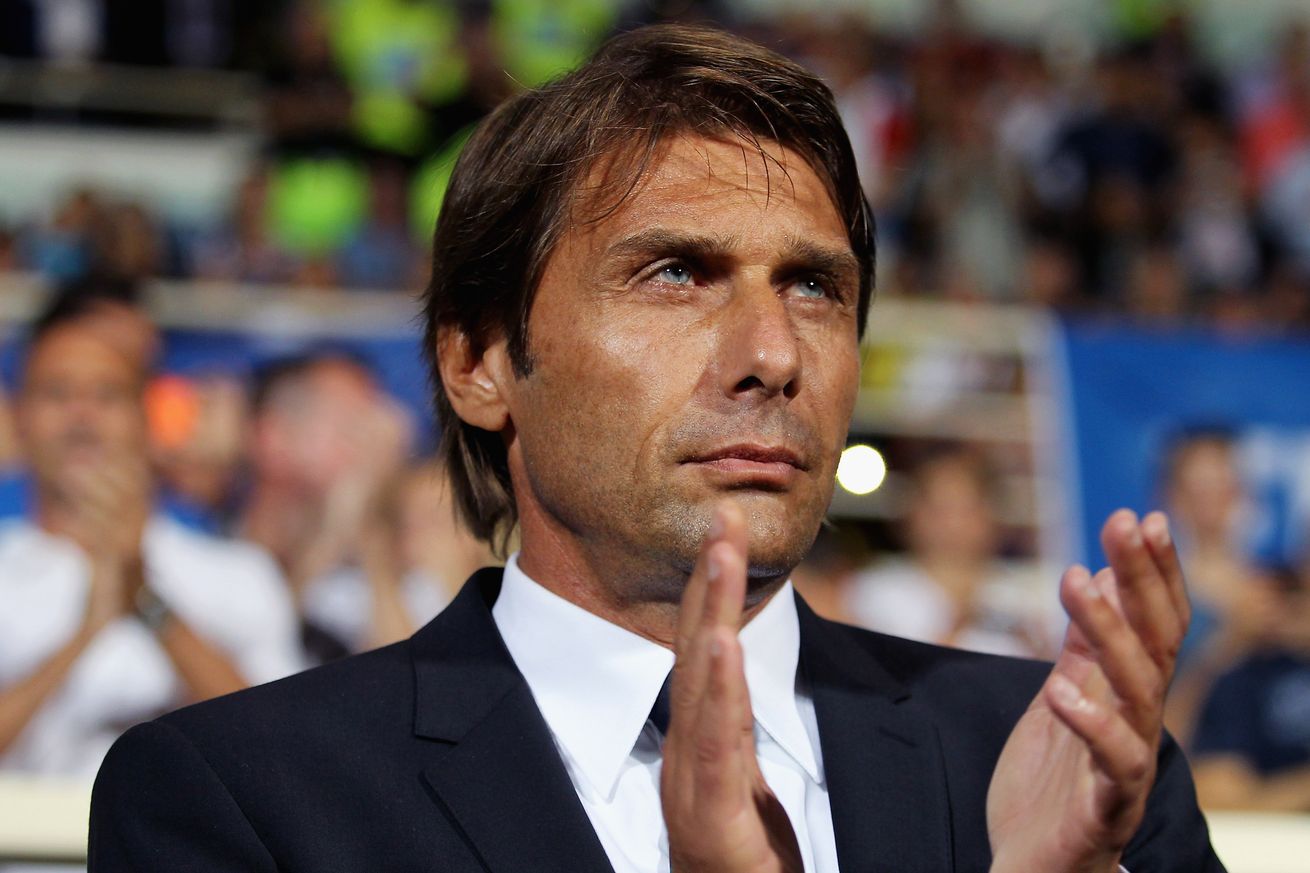 As a kid, everyone made unreal demands and your parents would always try to take your focus away from that demand to something else. This unreal need was always replaced by a distraction, with something that you liked but it was never your top priority, something which you always considered but not that much. All this, but your mind kept on going back to that one thing you wanted.
Chelsea is a classic example of this, giving its fans short term joy to take their attention away from the much larger problem and that is 'transfer dealings'. The West London club has been facing this issue since the past few seasons now and it is not just restricted to the Stones or Koulibaly saga but has been existing since Falcao's time at Porto. Chelsea had great appreciation of Falcao's talent and this was never hidden, their desire to get him was so obvious that they kept chasing him from Porto to Atletico to Monaco and finally got their man in 2015, when he was just a mere shadow of his former self.
Obviously a top club like Chelsea has to chase a player like Falcao when he was in his supreme form but the problem was they could never get him to West London when he was at his best. Herein lies the real problem, WHY?
Any fan can argue on this by saying that Chelsea has been fantastic in the market when it comes to getting the talent, but is that the talent they wanted at the first place?
Kalidou Koulibaly was chased all along the summer like John Stones last season so much was the similarity that everyone someone said Koulibaly people automatically read it as Stones. Chelsea went from $40m to almost $60m by the end of August when it was clear that Koulibaly will not be sold. Late in the transfer window after their failed attempt with Napoli, Chelsea switched their attention towards 21 year old Rossoneri defender Alessio Romagnoli with the Italian club outright rejecting Chelsea's offer.
With Chelsea not been able to acquire their primary targets they scraped towards other defenders like Aymen Abdennour, Marquinhos and finally making a £32m offer for Marquinhos's team mate and former Chelsea player David Luiz. PSG after a little hesitation and an additional £6m later sold Luiz back to Stamford Bridge. David Luiz was by joined another deadline day signing in the form of Fiorentina's left back Marcos Alonso.
David Luiz was a fan favorite, a Champions League winner and a Cult and him coming back to Chelsea was a real high for fans. For the neutrals, the flamboyant Brazilian always has something up his sleeve be it the long rangers or be it his hair, Premier League loves Luiz. But it is that one man who will be worried, that one man who doesn't do the talking in front of media and fans, the man who is a vital part of Chelsea and that is Roman Abramovich.
Like any father who is a watchful protector Roman Abramovich has took care of Chelsea, then why do we think he will not act when Chelsea is not at its best be it finishing 10th in the league or be it the unsuccessful transfer dealings over the last few seasons. His team led by Marina Granovskaia and her close associate Michael Emenalo have not been able to do the right things for Chelsea when it comes to transfers and like many of the fans Abramovich might have already noticed this.
Do you think a man who has been hungry for success and has been so ruthless when it comes to his clubs managers will let transfer dealings create a problem? As reports suggest it was Abramovich's idea to get Luiz back and Chelsea might have only paid £10m for Luiz because of the pending transfer payments from PSG. Luiz was definitely not the first choice before Roman stepped in, maybe Luiz was not even on the list before the Burnley game.
Luiz at the age of 29 is definitely not a long term solution. Alonso has all the potential to be the next Azpilicueta, maybe not. Maybe Luiz is just a makeshift solution as they are waiting for Christensen to come back? But are Chelsea ready to handle another Champions League less season?
The public relations have been handled really well, brand reputation is almost intact, crisis communication is done right but Chelsea transfers and the people behind it are been watched by the Guardian at the Bridge. Question is 'Is Roman looking at you with the sack hammer in his hand?'