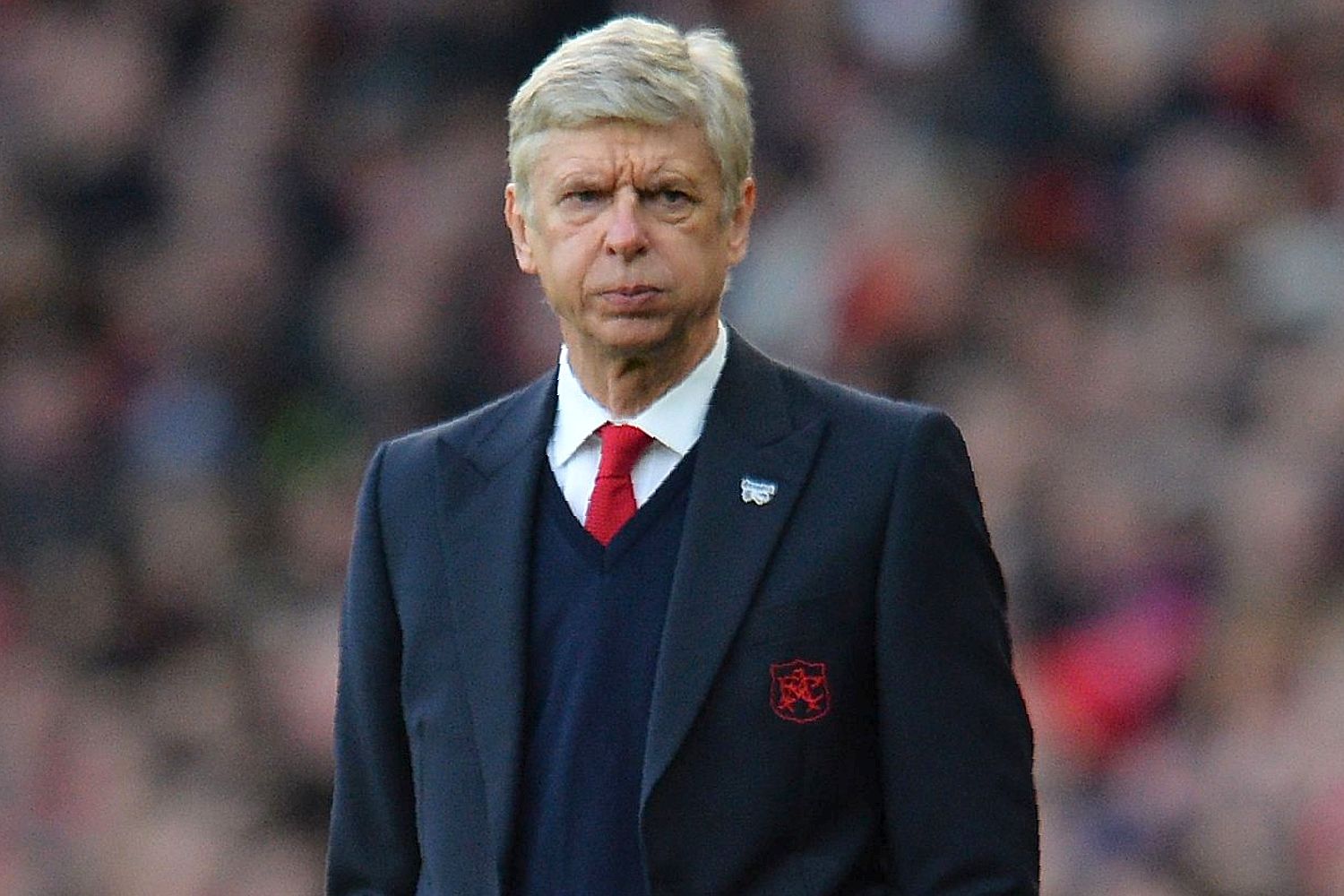 This looks so much fun now. Suddenly, the fans who had been backing Arsene Wenger with their heart and soul have turned against the "legendary manager" of Arsenal F.C., all of a sudden. So remarkable is the transformation that the social media platforms like Facebook, Twitter and others, have been flooded with videos of Arsenal Fan TV, in which the regular set of supporters voice their opinions.
Videos now showing the love and respect for the veteran manager are being replaced by anger and frustration instead and things have been looking unstable.
However, why is this so much fun, as I, myself am a Gooner?? Well, as a person who had predicted this nearly seven or eight years ago, when people mocked this thought, it does feel satisfying now.
Just like me, there were others who might have predicted the same, yet, why were we wrong back then and why are people singing the same tune now?
No one ever had doubts about Wenger's past achievements. His status at the club, was and will always be "legendary".
Yet, it was also a well known fact that his method of play, quite similar to the "tiki-taka" style of football, had just been figured out.
Also, the defensive signings under him were now not being up to the mark and the condition of his back-line was just miserable.
With such a lack of ambition and the "new stadium" being an excuse, players just started to leave and move on with their careers.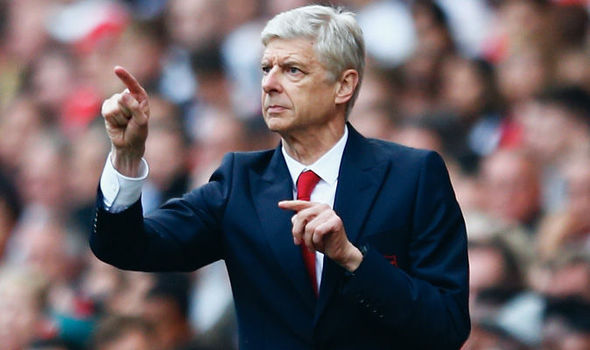 Things had started to fall apart and then slowly and steadily emerged this "Wenger-out brigade", commonly known as WOB these days. However, the main question arises, could this have not been the case all those years ago?
Many of the fans that used to defend Wenger back then used to argue, why Wenger should be sacked. Well, the answer is quite clear now, isn't it?
For the first time in over 20 years, Spurs are going to finish above us in the league. Our players like Ozil, Sanchez and a few others could be possibly leaving and we are in one of our worst phases ever.
We may not even finish in the top four this season, which seems nearly certain now and it was bound to happen someday or the other.
No Champions League next term, though that might be a good thing for the club, as we can possibly try and win the Europa League, for once.
Some may also argue the fact that if such a day had to come, the team is far better in Wenger's hands, than in someone else's.
However, doesn't this hurt Wenger's years of hard-work and his 20 year legacy, that for the first time since he took over, we have to face such a situation?
This is the exact reason why fans like me wanted him to leave, so that he would never see this day.
It is often the problem with legends, that though they leave a legacy behind, they do not know what is the right time to retire and say, "my time is done now".
Well, hopefully Wenger leaves on a high, because as of now, things are only looking bad for the Gunners, to say the least.