The Big One –
Chelsea front-man Diego Costa has reportedly begun hinting his ambitions to leave Stamford Bridge as the Premier League champions may then face the threat of suffering a striker crisis just before the start of the new season
. Previous r
eports had claimed that Diego Costa had been termed 'unwanted' by Blues' manager Antonio Conte leaving the fans is disarray over the past few weeks. The club from west London were looking for alternatives for the star and were hopeful of singing a replacement soon.
The Brazilian born striker has also reportedly hinted at a Chelsea exit claiming he wants to go back to Spain and re-join his former club Atletico Madrid.
The Spanish international had been Chelsea's top scorer last season helping the London side secure the Premier League crown and his exit could urge Conte into bringing in a man who could guarantee goals as well as be the focal point of the attack.
Romelu Lukaku was the prime target for Chelsea and even though they believed to be front runners to sign the Belgian, he has been closely linked to Manchester United for an enormous fee which Everton are likely to cash-in on.
However, the talismanic Italian coach will not be letting Costa go out on a small price either and a strong demand of £60m was being made for his services, with the La Liga giants Atletico Madrid knocking on the door.
The 28 year old superstar has also been linked to joining the Chinese football league where top clubs can afford to pay substantial amounts of funds to attract players and Chelsea wouldn't mind willing to sell Costa to China if Atletico do not meet with their demands.
Costa is currently priced at £40m but Chelsea will be looking for more as they too have to look into the market for his replacement and a top quality striker may be priced at a high value.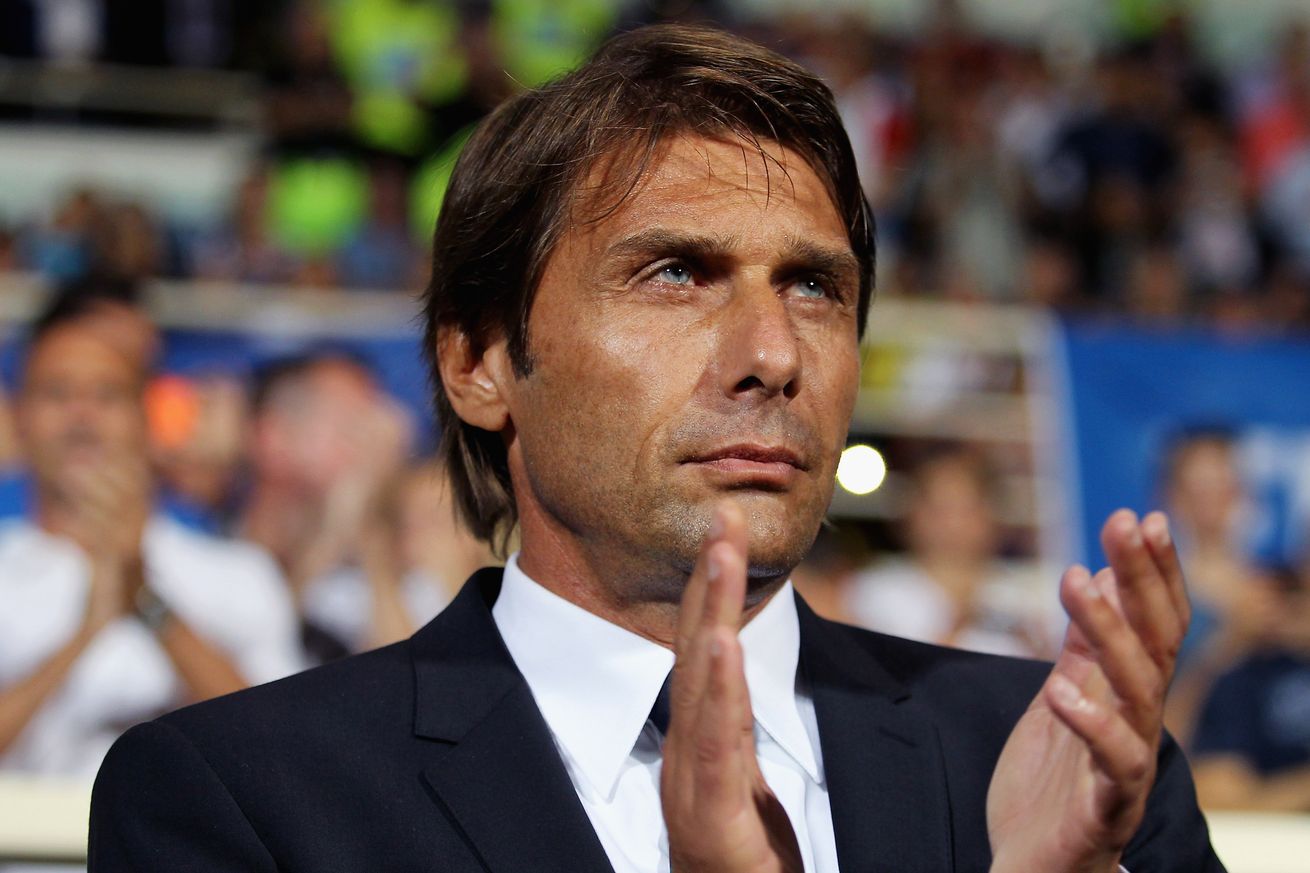 Though the club have been linked to Alvaro Morato and Javier Hernandez, it was quite strange that Chelsea would allow Costa to leave without being firmly in control of achieving their goals set for the transfer market.
Having left in 2014, the attacker has scored 52 league goals in 89 Premier League appearances for Chelsea being in quite supreme form, but Atletico are tipped to be favorites for swooping in the services of the star striker and there is reportedly too much of a friendship between Costa and Atleti manager Diego Simeone that could be waiting blossom at Madrid.
Will Chelsea be the same without Costa?
Though the Londoners may manage to sign an additional player or two, to reinforce their attack, the team will not be the same without the influence of the player, who has been leading their front-line for the past few years.
Costa is now an integral part of the first team at the Bridge and the club may not recover from the loss, as they look to defend their league title in the campaign to come and also hope to add more major titles.
Like our
page
to follow all the latest news in the world of football.