The story thus far-
The bookies have
reportedly
begun to make deals about Leicester City winger Riyad Mahrez upon rumors of his transfer in negotiations with the Arsene Wenger's team. The forward has been linked with a £50m move to the Emirates stadium, however it is understandable that Arsenal would not want to pay such a hefty price for Mahrez.
Despite signing a four year contract just 11 months ago, Mahrez has publicly stated he wants out of Leicester, and the Gunners have been tracking him for quite some time now.
The 26 year old is admired by Arsene Wenger and if anything it would be a step forward in his career, even after being one of the talisman for Leicester in an incredible season in 2016 that helped them clinch the 'seemingly improbable' Premier league title.
He was also named PFA player of the year, but his performances since then have dropped and the attacker has not had a fruitful following season.
After the sacking of title-winning manager Claudio Ranieri, the Algerian international has expressed his desire to leave.
Scoring just 10 goals and notching seven assists over 48 appearances was quite underwhelming by his high-set standards.
His lack of defending and back-tracking had annoyed a few of the Leicester faithful, getting dispossessed and wayward passes in important areas of the pitch also questioned his consistency and ability to carry on at the club.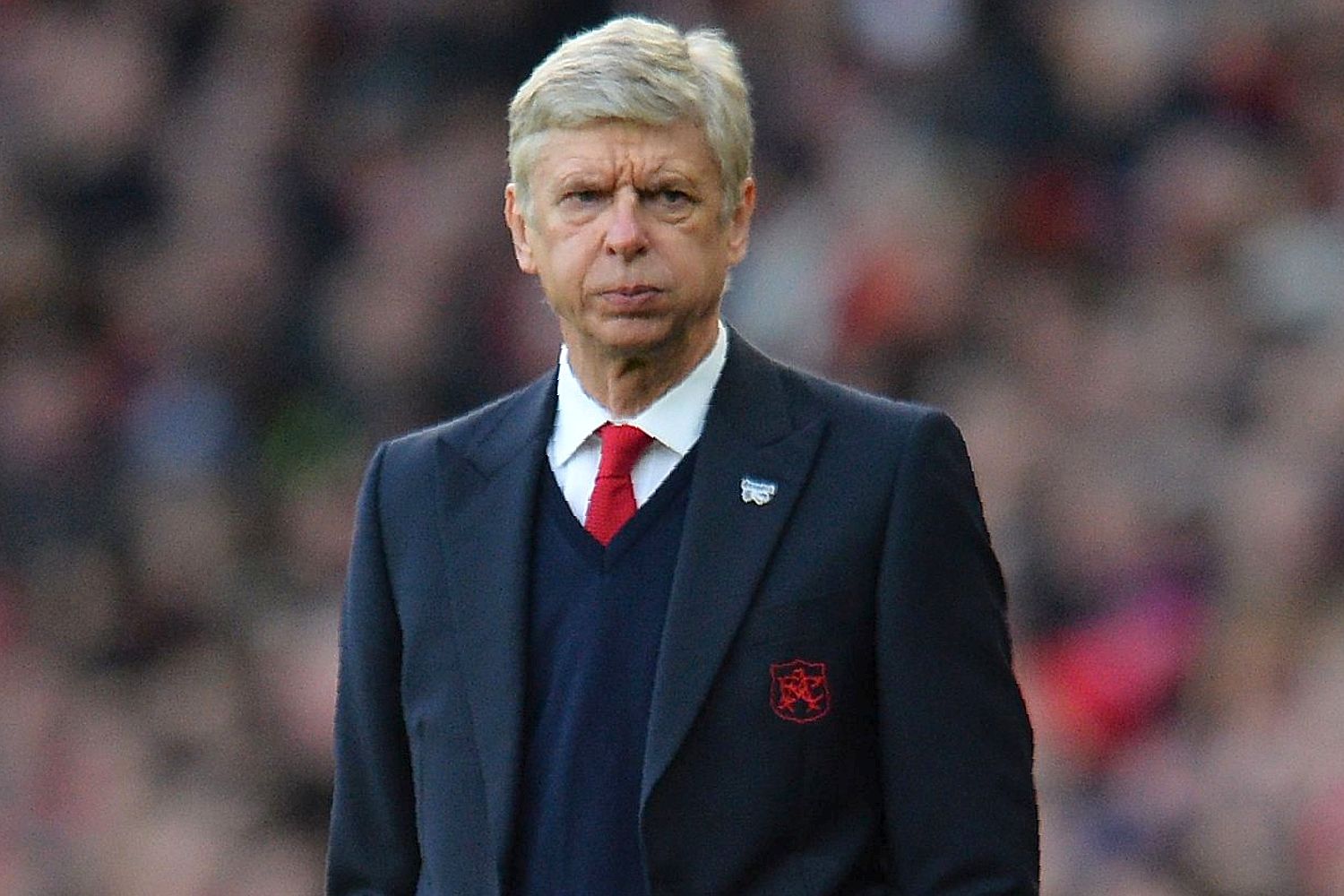 However, Wenger looks beyond the short-comings with the quality the young Algerian possesses and is determined to land him at Arsenal, which could see him develop and nurture his game even further.
Having already signed Alexandre Lacazette and Saed Kolasinac, Mahrez could have been the third arrival at north London and many pundits believe he should fit in well with the club.
Arsenal were not willing to spend over £35m for the services of Mahrez and the Foxes are still unprepared for Mahrez to leave for anything, under the stated price but with the way he can run at defenders and create chances for willing runners.
Wenger already has a lot of players to fill the attacking roles, though he needs more quality and might be willing to splash out a few quids this time around.
The two clubs are currently in a 'transfer limbo' and it should be interesting to see what happens in the coming few weeks. Whats your say…? Will Arsenal make a deal with Leicester or will Wenger firmly hold onto his club's wallet?
The distraction-
The fact that the Foxes are demanding such a huge amount and are not willing to negotiate has turned Wenger's attention towards other potential targets and he is now looking keen to
sign
Thomas Lemar instead.
The former champions of England have been trying hard to maximize their profits and it is sad that they might eventually end up with nothing and Mahrez leaving anyways, after some issues with regards to his behaviour.
Whether it will be the Londoners or someone else who signs him at that point of time, will be seen in the days to come but you can always keep track of the latest happenings in the world of football on our
page
.