Time to say goodbye?
Per Mertesacker has officially
announced
that he will retire at Arsenal following the end of next season but will stay on and manage the youth academy at the club. On Friday, the big German confirmed he will be filling the void left by Andries Jonker earlier this year in the youth setup. It is a big step taken by the defender, who managed just two games last season, due to injury, which didn't help Arsenal's cause as they finished fifth in the table, unable to qualify for the Champions League.
At 32 years of age, Mertesacker has been one of the great defenders Arsenal have had in their ranks for many a time. Although he is not as quick as many other defenders out there, he makes up for it in his ability to get into good positions and reading the game extremely well. His tall figure also made him an aerial threat who was quite good at dealing with balls into the box.
Arsenal should miss him at the end of next season, but after taking on the mentor's job many Arsenal fans would be quite happy to still have him around managing a young squad as he did so even on the pitch as a footballer.
Per has already begun working with the academy this season as he will get a gist of what is required of him when he fills in the actual boots."Per is an exceptional character who is a great example for young players," manager Arsene Wenger said, "He is a deep thinker about the game and committed to helping players fulfill their potential."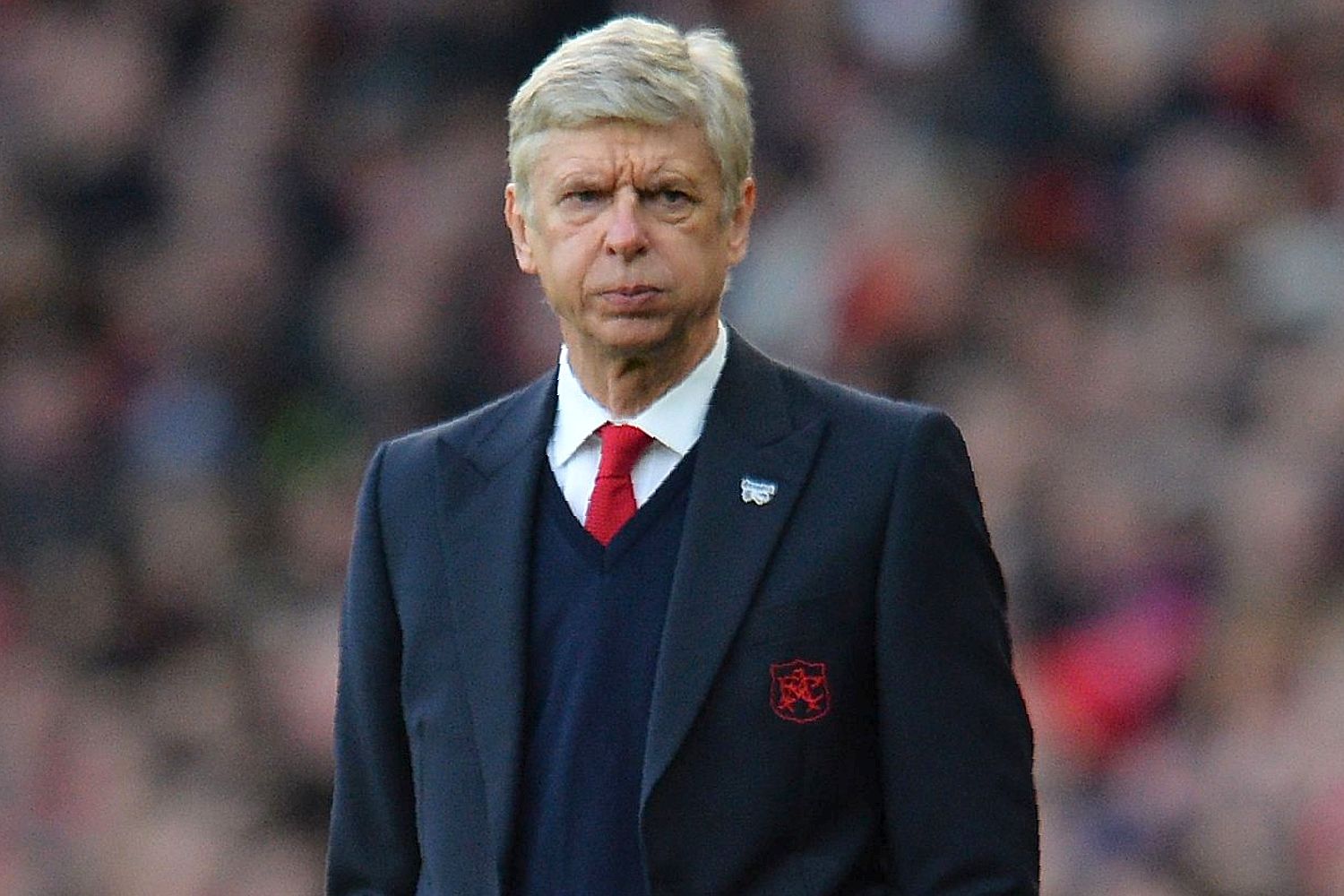 Mertesacker joined the Gunners from Werder Bremen in 2011 and has helped them win three FA Cup's including playing last season's final against final against Chelsea at Wembley.
He could be a good fit with the Arsenal youth team despite just being 32 years old. He has the experience of making over 500 club appearances and 104 national team caps with a World Cup title attached to it.
Although, Mertesacker has no coaching experience, he is still a footballer and a defender in technical terms which would help Arsenal to strengthen their defensive focus.
With quality attacking players in the Gunners' ammunition they are usually weak at the back and Mertesacker could be the one who solidifies the defensive frailties for Arsenal.
He also has the respect of his team-mates and youngsters who see him as an idol at the club which could bring together a strong sense of leadership and connection with the players.
The former Germany international had this to say, "This is the start of an exciting new chapter for me and I am delighted I will be able to stay part of the Arsenal family."
He further went on to add, "This season I will remain fully focused on my job with the team and am looking forward to a successful last season on the pitch. After that, I look forward to the exciting challenge of helping produce young players good enough to play for the

 
Arsenal

 

first team."