The Big One-
It is being
said
that Liverpool have reached a massive agreement with Bundesliga side RedBull Leipzig over the transfer of dynamic midfielder Naby Keita. Jurgen Klopp's side is reported ready to break the bank with a record transfer in the clubs and Bundesliga history for the youngster's signature.
The Merseyside club are keen on bringing a box to box midfielder at Anfiled to strengthen what looks like a formidable attack in the likes of Coutinho, Firmino, Mane, Salah and Lallana. Klopp's side were at their swashbuckling best when it came to producing brilliant displays of 'heavy metal' football last season. But what haunted them throughout the season was their poor defensive record and a few injuries to key players at vital moments in the season.
Klopp now understands the importance of having a squad in depth after qualifying for the Champions League this season and has already recruited Mohamad Salah from Roma with a new club transfer record.
It seems now that his attention and focus has totally turned towards RB Leipzig's maestro Naby Keita, who has been a treat to watch in recent times.
The 22 year old superstar was outstanding for the German outfit last season and Klopp wants his man who has been on his radar for a few months now.
Keita is a pillar of strength in the centre of the pitch, whose versatility has no value; he can play as an attacking midfielder or at the base of the midfield.
He can effectively transition defense into attack, which benefits the forward players immensely, when they try to make quick moves or play counter-attacking football.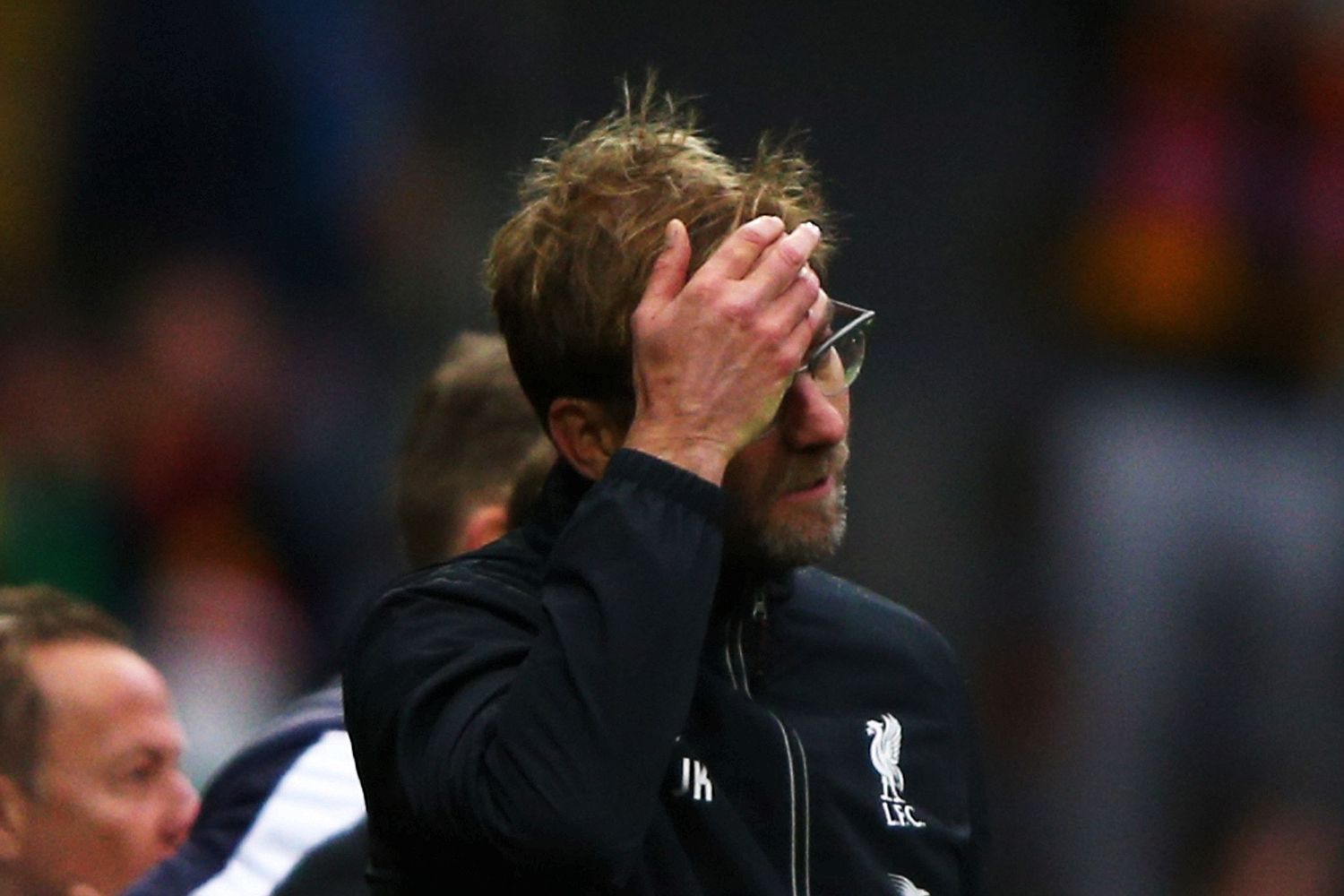 His reading of the game and breaking down attacks has been thrived upon by Leipzig and to add to it all, he can play the killer passes through tight defenses that can unleash strikers to capitalize on.
With so many high quality attributes, the 22 year old sensation is not to come for cheap. Liverpool have agreed a £70m deal but Leipzig will be having second thoughts of selling such an asset to the club.
The Guinea international had made 32 appearances last term scoring eight times and setting up 7 assists. The German club has also stated he is not for sale, but will Keita want a move away from Germany?
Now, former Liverpool midfielder Dietmar Hamann told Sky Sports, "He is a class player. He links up very, very well. He can play the holding role and the role a bit further forward, which I think is his better position".
"Last season he scored goals and set goals up; but I think he is best with a good midfielder next to him holding. He links midfield with attack superbly after coming from Salzburg at the start of last season."
It should be interesting to see who would partner him in midfield if he leaves for Anfield. Will it be club captain Jordan Henderson or Georginio Wijnaldum, if so, what will happen to Emre Can and the others?
Worth the money?
Though the star is still quite young, had Klopp pushed in early for a few players, he would have gotten them for a lower price and before his rivals managed to have any impact of the deals.
The price of £70m seems too high for a player, who is not that experienced and hopefully can handle the pace of the top flight of English football and the Champions League, while playing under Klopp next term. I would not recommend it.
Whatever be the case, follow the stories on our Facebook
page
now.