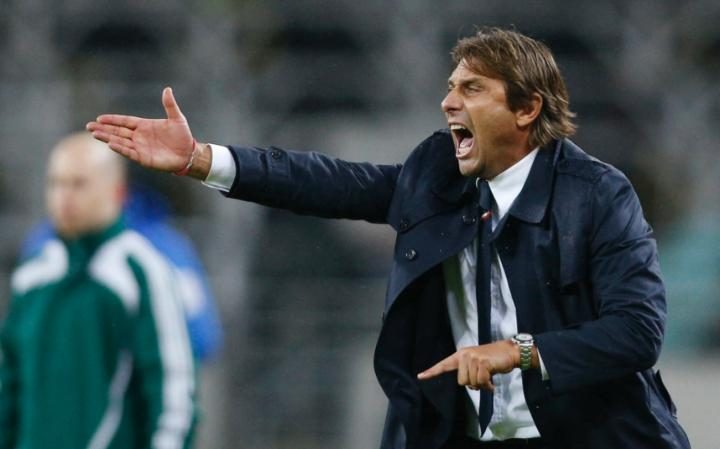 Many of the Blues fans consider Jose Mourinho as the best manager the west London club has ever seen, but current Chelsea manager Antonio Conte did things even the "The Special One" couldn't do in his two tenures at the West London club. However, there is no doubt that the Italian manager does have some of attributes that make him a better manager than his predecessor and only time will tell how things plan out.
Here are a few of them:
1. Style of Play-
Under Jose Mourinho the club never had a definite style of play before, which has changed quite a bit now. Initially, the play was focused on individual brilliance and if things went out of hand, the entire team would fall back to form a wall in front of the goal, which was as time passed referred to "Parking the Bus".
Antonio Conte mainly works on the Counterattacking style of play. A trio of defenders with strong wing-backs providing support to the attack as well as the defense, the West London club now have a definite style of play. Something they didn't have in recent years.
2. Youth System-
The youth players of Chelsea never stood a chance under Jose Mourinho. They moved from one club to another like a bundle of refugees seeking shelter and protection. Antonio Conte, on the other hand, gave the youth a purpose.
If you perform good elsewhere, you'll stand a chance to make it to the first team. Nathan Ake was brought back from Bournemouth towards the end of last year and players like Nathaniel Chalobah and Ola Aina have been given more chances, which has showed that the youth system has had some sort of a purpose. It was not a mere factory producing footballers and selling them anymore.
Scores of players were sent out on loan this year and many sold with buy-back clauses. If they are remarkable, it's likely that they will re-called.
3. The Touchline Celebrations-
Jose Mourinho was never a friendly figure on the touchline. He preferred to sit in the dugout and watch his side crumble or grab glory, while he made notes. Antonio Conte's animated touchline antics always amazed everyone. He brought that along with him to the Bridge.
The way he runs up and down the touchline in order to encourage and advice his players, combined with his celebrations with his assistants, fans and players every time they win or even score a goal shows that he has managed to build a stronger bond with his players, than most managers could have.
4. No More Eye-popping Press Conferences.
Jose Mourinho gave press conferences which seemed funny and at the same time were rather nerve-wrecking too. Mocking his colleagues, blaming the officials, cribbing about the strict schedules were just a few things that most Mourinho press conferences would include.
Antonio Conte backs his team, his players and the entire unit at the time of crisis. Never plays the blame-game and knows his job well.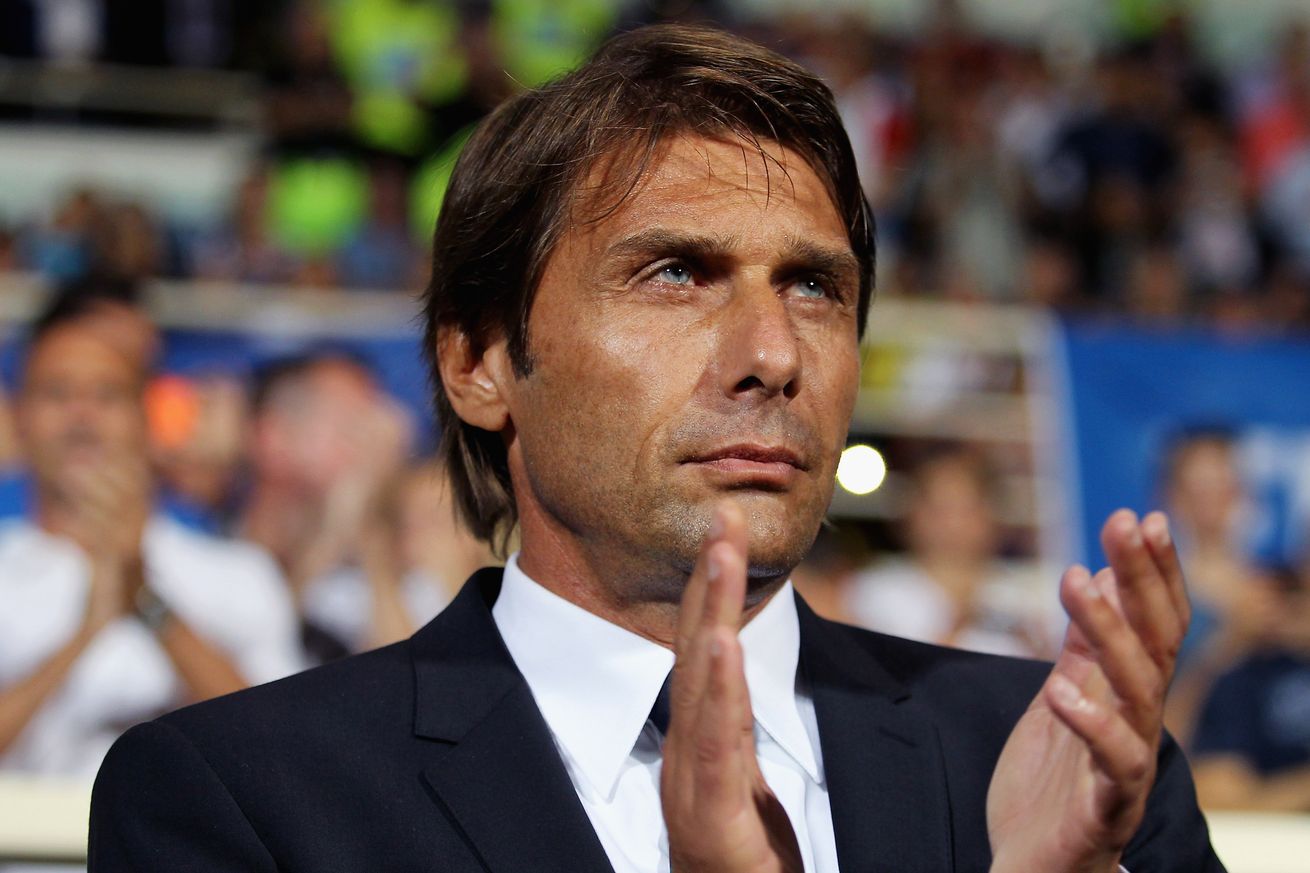 In the first league match of the Premier League season of 2017-18, Chelsea played miserably, he had only 14 senior players and even ended with two red cards.
Despite that, Conte did not blame the match officials. Had Mourinho been in his place, he would have blamed the referees, the staff, the climate and what not!
Jose Mourinho is a tactician who can play mind games and get things done. The former Juventus manager is an upright man, who doesn't really believe in mind games and would never budge from his words.
Also, the Portuguese manager has show that he is loyal to no one, but himself. His arrogant behaviour has cost him the respect of a lot of the Blues' faithful fans over the years, who could have never seen him take over the Red Devils.
Two contrasting individuals, both achieved remarkable things.
Now the worst is yet to come for both of them. Will Conte be able to do once again, what he did in his debut season or will Jose be the ultimate tactician and show the world why he is the "Special One" at the "Theatre of Dreams"?
Keep your eyes open and like our page, lest you'd miss anything.