I will start off by saying, "Let's not fool ourselves!!" We knew this was coming. We knew that we had very little, if not "no" chance of beating Manchester City at the Etihad. The form that Pep Guardiola's team were in, should have been a big enough hint for Arsene Wenger and his side that they needed to make a big plan and implement it right, in order to succeed on their travels.
However, the fact remains that Mesut Ozil and Alexis Sanchez did not perform up to the mark, though it is still not certain whether it was due to the fact that they plan to leave or not.
If we look at the away games over the past few seasons, this has been the case with the German international, quite a few times.
He has been quite lazy and lethargic at times and has not produced what has been expected of him. The Champions League fixtures have been key examples of this.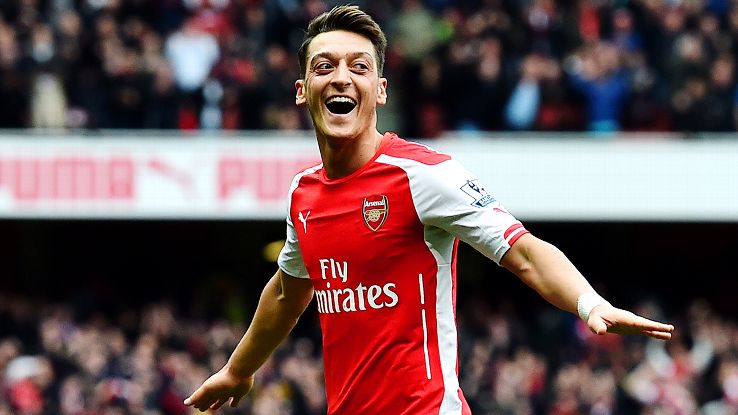 The way the Chile international did play though was not exactly his best, though it is not right to point fingers at him as well.
There have been several occasions in the past and even in this season when he has delivered and the Gooners need to back him, irrespective of a poor performance.
City have been dominant this season in all competitions and the wrong call by the linesman was what killed off the game, as Wenger himself said so in his post-match press conference.
Had that gone in Arsenal's favour, the game was still at 2-1 and anything could have happened.
Yes, we must remember that it has happened to us in the past as well. We have not been able to finish off chances and win games. So, what is really new in this?
Just because Sanchez has been linked with a move to the Etihad for quite some time does not mean that he would hand over the title to Pep and his team.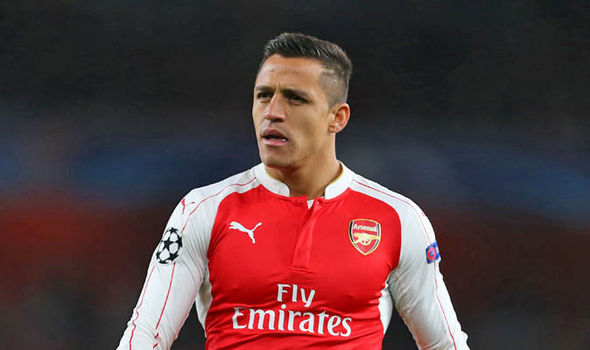 Similar was the case with Alex Oxlade Chamberlain as well, though he got eventually trolled when he landed at Liverpool and has not been able to impress so far.
Many other players did get chances as well to make an impact in the match and had it probably not been for Monreal, who conceded the penalty, things could have been even better for us.
The tactics are still lacking, whether in planning or implementation, as we did not really take the game to the home side, which we should have knowing their ruthless nature this term.
We still have a lot of games to go and need to focus on doing the basics right. If that happens, we can still pose a good challenge for the league title and win some silverware in other cup competitions.
Let us not forget that this is just the first time that we faced off against the Citizens, in a season where we could meet them at least once or twice again and need to be ready with a better performance.
Only time will tell what plans the French manager has for the long run, though his first major concern should be recovering from this loss after the international break and deciding which players to retain or let go of in January.