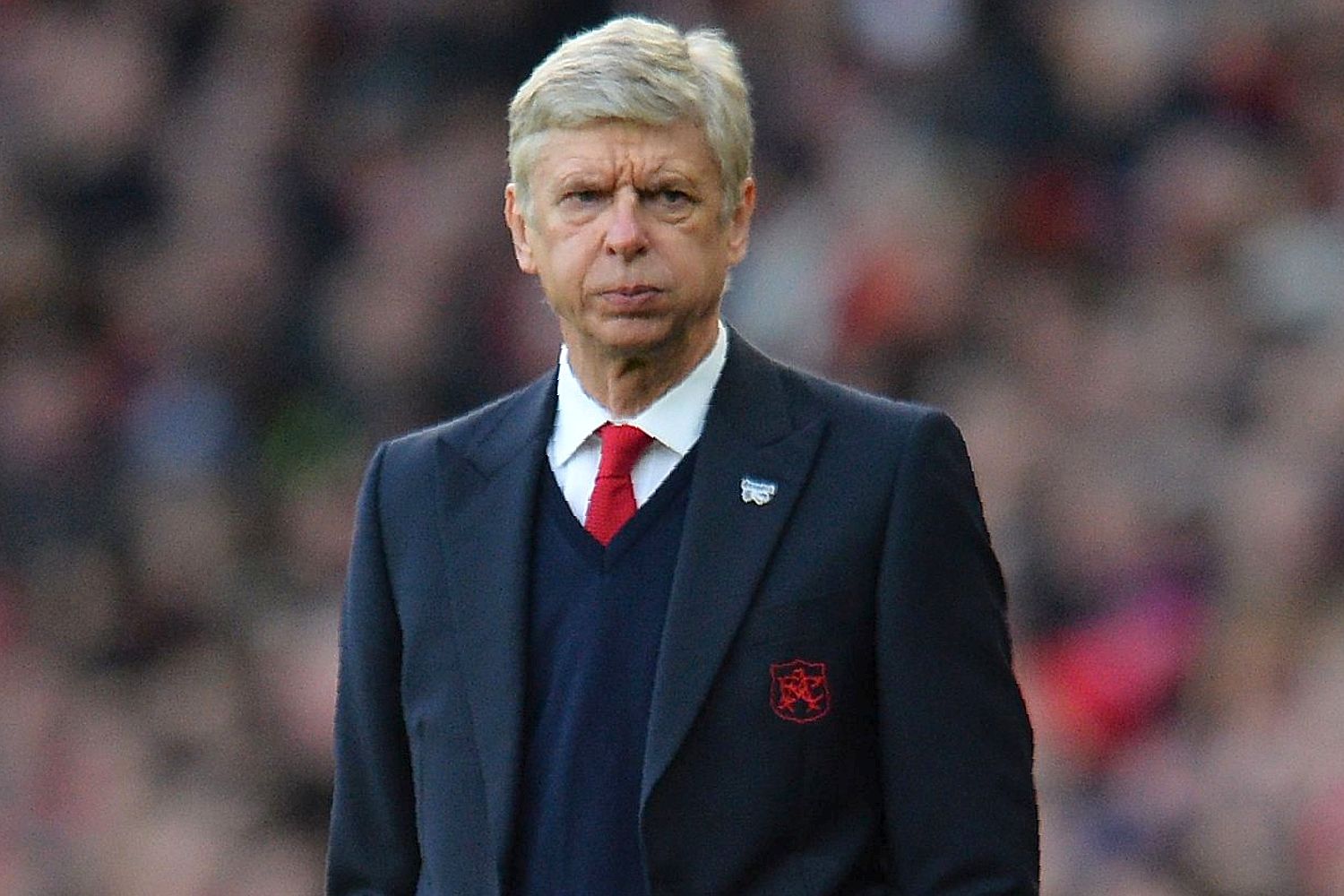 According to recent reports, Arsenal right-back Hector Bellerin has been targeted by Serie A champions Juventus. The Spaniard has come under a lot of criticism of late with the Gunner's faithful and an exit in the summer transfer window is on the cards. Arsenal has been rather abysmal this season and is highly unlikely to finish in the top 4 of the Premier League. However, only if they can win the Europa League can Arsenal have a shot at the Champions League next season. And like many of his Arsenal team-mates, Bellerin's form has hit its disastrous peak after Arsenal suffered four losses on the trot.
However, Juventus have identified Bellerin as a long-term prospect at Turin after being impressed with his pace and attacking attributes. The 22-year-old Spaniard has been hinted to be a top defender but has come under a lot of scrutiny from the Arsenal fans after an Oxford Union interview which seemed to have damaged his reputation as a footballer.
Bellerin has not been as good as many Arsenal fans have hoped him to be and consistent poor performances have been heavily rumored with a possible exit from the Emirates Stadium at the end of the summer. He broke into the first team as a regular this season but his below-par efforts on the pitch have been criticized heavily by the fans on the popular Youtube channel Arsenal Fan TV.
He spent eight years at the La Masia with Barcelona during his youth career and joined Arsenal in 2013 but was sent out on loan at Watford for two months. However, in his first full season with Arsenal, Bellerin helped the club to win the FA Cup in 2015 and in 2017 including the two Community Shields before the start of each season.
And these performances have impressed Juventus who are confident of landing the young defender to fill in a void in the right-back zone. In fact, the Italian champions have been eyeing an attacking right back since Dani Alves left the club for Paris Saint Germain. With Stephan Lichtsteiner possibly in his last season with Juventus, the Old Lady are desperate to bring in some young faces to replace their veterans.
Bellerin can operate on either the right or left flank and is capable of producing quality crosses into the box. He is extremely quick which allows him to get past players and also track back in order to defend.  And although Bellerin is on contract with the Gunners till 2022 he could still be a low-cost option in today's transfer market.
The North London giants reportedly value Bellerin to be in the price range of €50m and if Arsenal fails to qualify for the UEFA Champions League next season, Bellerin would want to move to a club with higher ambition and the chance to win more trophies. Arsenal too could raise funds from Bellerin's departure in order to bring in new players at the Emirates. Arsenal will play against AC Milan in the round of 16 clash of Europa League.