Another season will come to an end in the coming months and  a few more players will bid adieu to this beautiful sport. The players who have entertained us over the years with their on field antics and amazing performances will finally say good bye to us and hang their boots once. Not just represent the biggest clubs and country, they have won so many endless titles with the clubs that they have been a part of, that the list goes on and on.
We here at "Beyond The Posts"  take a look at all the players that are likely to retire at the end of the 2017/18 season and will forever in our memories and will be surely missed, once they bid adieu to the game of football.
1 . JOHN O'SHEA
The Irish international has his career coming to a brisk stand still. With players like Shaun Duffy and Ciaran Clark ahead of him in the pecking order for the central midfield role in Irish national team, followed by Sunderland not having any chance of coming back to Premier League any time soon, the Irishman may call it quits this summer.
MICHAEL CARRICK
The 36 year old international  signed a contract extension back in May but its likely that this will be his last season at United. With only one appearance this season followed by a heart operation scheduled in November, Carrick will retire this season. This will not be the last glimpse of Carrick for the fans. Rumours are going around that Carrick will take up a coaching role at Old Trafford.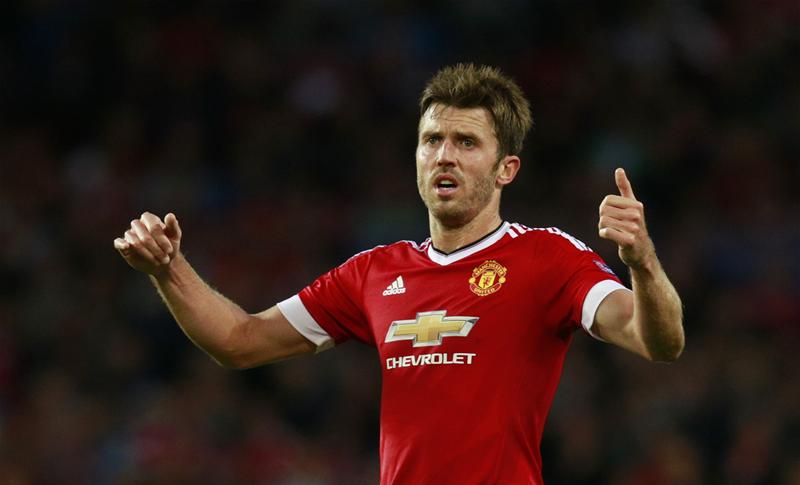 JOHN TERRY
John Terry's intent to retire at the end of the season relies on Aston Villa gaining promotion. Then he has this emotional decision of never to play against Chelsea. That leaves him with little choice. He may retire or play in MLS, though retirement looks more likely.
SANTI CAZORLA   
Santi turns 33 this summer but last played for Arsenal in the year 2016. He had a tough time with injuries and  has been under the knife 9 times so far. With his contract expiring this summer , He may feel that enough is enough.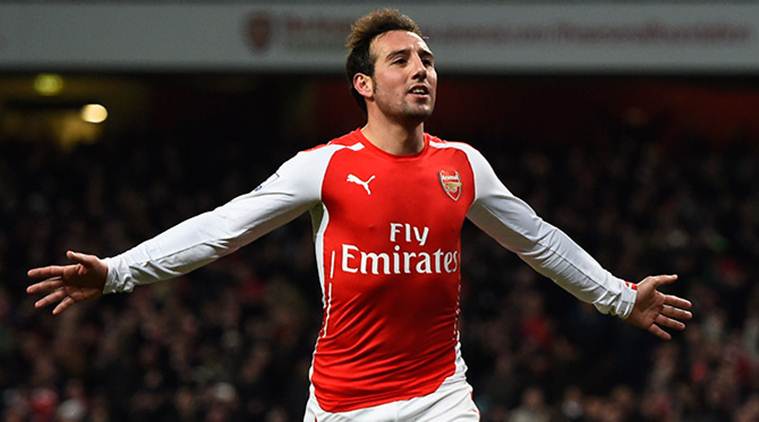 BASTIAN SCHWEINSTEIGER
Having won the world cup , UEFA Champions league and every other trophy, Bastian will be remembered as a legend of the game. He left United due to lack of chances and even now his MLS contract with Chicago Fire is hanging in mid air.
SAMUEL ETO'O
 He is "the most decorated African player of all time." It is as close to the truth as it could be. He won the treble with Barca back in 2009 followed by another one with Inter in 2010 . He played under two decorated managers of our time, Pep Guardiola and Jose Mourinho .
Now aged 37 and playing for Antalyaspor in Turkey, he may call it quits this season and the announcement could be made rather soon.
ALVARO ARBELOA
Alvaro Arbeloa is 34 years old now and hardly features for West Ham now. The former Real Madrid and Liverpool player isn't a regular starter for the Hammers and may as well retire as one of the decorated players of his nation.