It was never expected that Spain and Portugal would have an easy night, as they headed into the final matches of a tough Group B, with Iran just on their tail, though it was more or less certain that Morocco would be heading home. However, the two teams from Europe were given a run for their money, as they had to struggle to get anything out of the match.
Portugal were lucky to end up with a 1-1 draw, while Spain too had a bit of luck to eventually secure a 2-2 draw. Ronaldo missed a penalty in the match against Iran, which was a highlight of that game and Isco finally scored for his team.
However, the main inspiration was to see two teams that the underdogs (especially Morocco), fight hard to try and take back home something from this tournament. Iran were totally still in the tournament, if only they could have finished off the chances that they got in the game, but at the end they just fell short.
With Spain and Portugal finishing in first and second spot, they will now face Russia and Uruguay respectively and the matches will be totally must-see and here are the talking points of these action packed games from Group B-
Portugal Doesn't Win If Ronaldo Doesn't Score?
The opening two games saw the Real Madrid superstar score four games in total, a hat-trick in the first and the only goal, which became the winner in the second match. In this game, it was just not his day, as he missed a penalty and could not register himself on the score-sheet.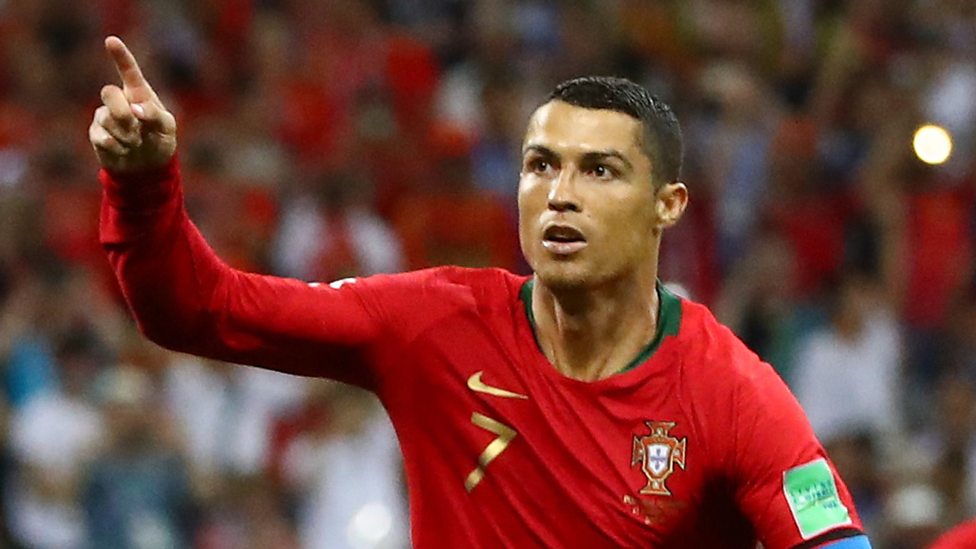 David de Gea Has A Major Confidence Issue
With five shots on target at his goal, De Gea has let in four already, which is not a good number to reflect upon. His confidence and positive showings for Manchester United are not really paying off now. He is looking weak and really poor at the back and generally, de Gea is the inspiration to do bigger and better things. However, he has been at fault in this World Cup already, for conceding a sloppy goal to Ronaldo in the opening fixture and his failure to make some saves, which should have been.
Portuguese Defence Was Solid
Though, Portugal were unfortunate to concede a penalty in the game and it eventually ended 1-1, the likes of Pepe and co. looked good in the game and were organized. They dealt with the threat well at most times and a clean sheet would have really boosted their confidence, though it was not meant to be. Anyways, if they keep defending like this, things can be much better for them.
Isco Can Play Crucial Role For Spain
Finally Isco managed to score a goal and it was a superb finish. He was not looking that sharp in the first match and his performance in this fixture against Morocco was a more dominating one. He looked comfortable with the ball at his feet and was not just taking good shots at goal, but creating as well. He can now take charge of the midfield in the upcoming games and if Spain want to win something this time, he has to play a key role in that.
Not Playing Like Title Contenders
Though both teams did go through, they only managed a draw against much lower ranked teams and neither of the two played like champs. They were quite poor on the night and just lucky that they are in the round of 16, as a goal or two against them, could have seen things end quite differently. If they wish to seriously do something in the competition, there is a need for improvement and it has to happen now.