Ex United boss Jose Mourinho who started his TV pundit career in the London derby (for English clubs) Arsenal vs. Chelsea, was sacked by the Red Devils in his third season with the club. The Portuguese had already featured in an Asian cup game between Qatar and Saudi Arabia. However, Mourinho was not allowed to talk about his departure from Old Trafford after the club inserted a confidentiality clause in his severance package. The club's lawyers kept an eye on the former Chelsea and Real Madrid boss and will continue to watch whether the Portuguese coaches abides by the agreement.
The Times reported Mourinho will be paid £60,000 per game. It was rumored that he would get much more money (from the networks), but now the 55-year-old coach will have to avoid some burning questions including over his relationship with Paul Pogba. As a result, Mourinho will earn a lot less from the broadcast network because of the constraints put on him. If Mourinho does not abide by the restrictions, he will lose a part of the mega severance package he agreed with his former club.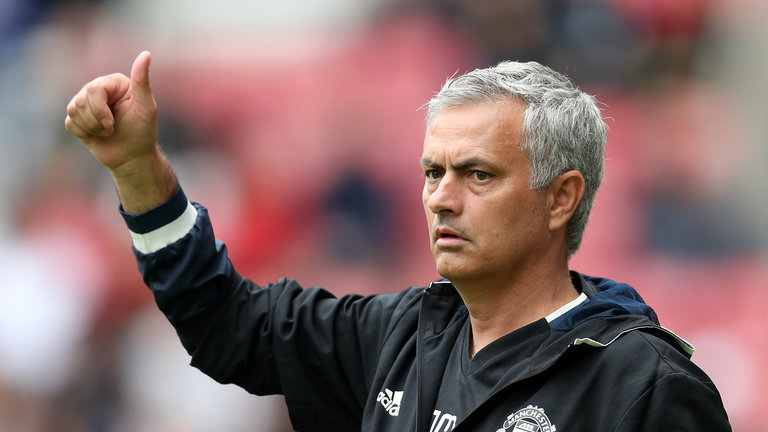 After Mourinho's departure, Manchester United have seen some bright light under interim manager Ole Gunnar Solksjaer. They beat the likes of  Tottenham Hotspurs at Wembley and Arsenal in the FA Cup, with things going great for them. The Manchester based side are still undefeated under the new boss and will want to keep building on this superb form.
Mourinho on the other hand has been linked with several of his former clubs like Real Madrid and Internazionale, before finally turning down his offer to return to Benfica and joining TV punditry on the same day.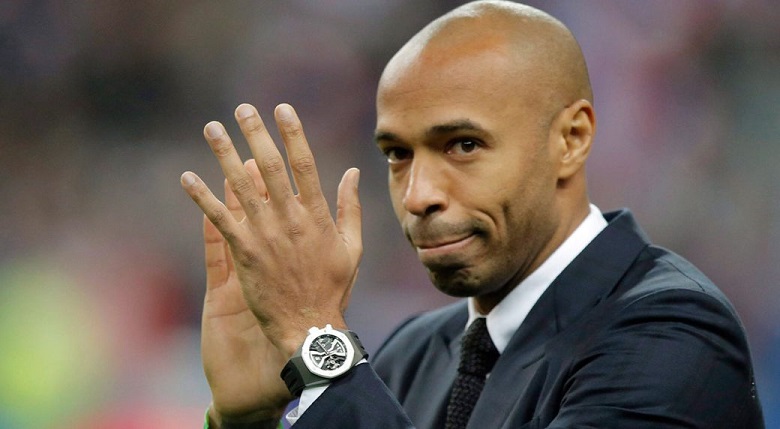 It is to be seen whether Mourinho follows certain number of people into full-time TV punditry, with the likes of Gary Neville and Thierry Henry had a tough time after leaving TV punditry and joining as full time coach. The latter however must have realized that it is much easier to be a Pundit than a coach, after being being sacked by AS Monaco just weeks into his new job.
It is a more relaxing job as with punditry it's okay to be sometimes wrong about what you predict, though as a coach, one wrong move can cost you your job. This is why he might consider taking some time off of his usual job and working on television, where the money is great and the pressure quite less.
He is known for his humour and wit, both on and off the field and if he can establish himself once again as a fan favourite with his remarks, he can surely make a career out of this. However, the Mourinho faithful (if any left) will surely know that the manager still has a lot left in him and will keep looking for new challenges. Probably a place like India could be on his cards too someday, with his former defensive star at Porto, Jorge Costa doing really well with Mumbai City FC at present.