In a very crucial Manchester Derby which could have decided the fate of the Premier League was edged out by Pep Guardiola's Manchester City with a 0-2 win over rivals Manchester United. Cityzens were under pressure as dropping points so late in the league could have been detrimental in the title race. With second-half twin, strikes were enough to seal the heavyweight tie at Old Trafford.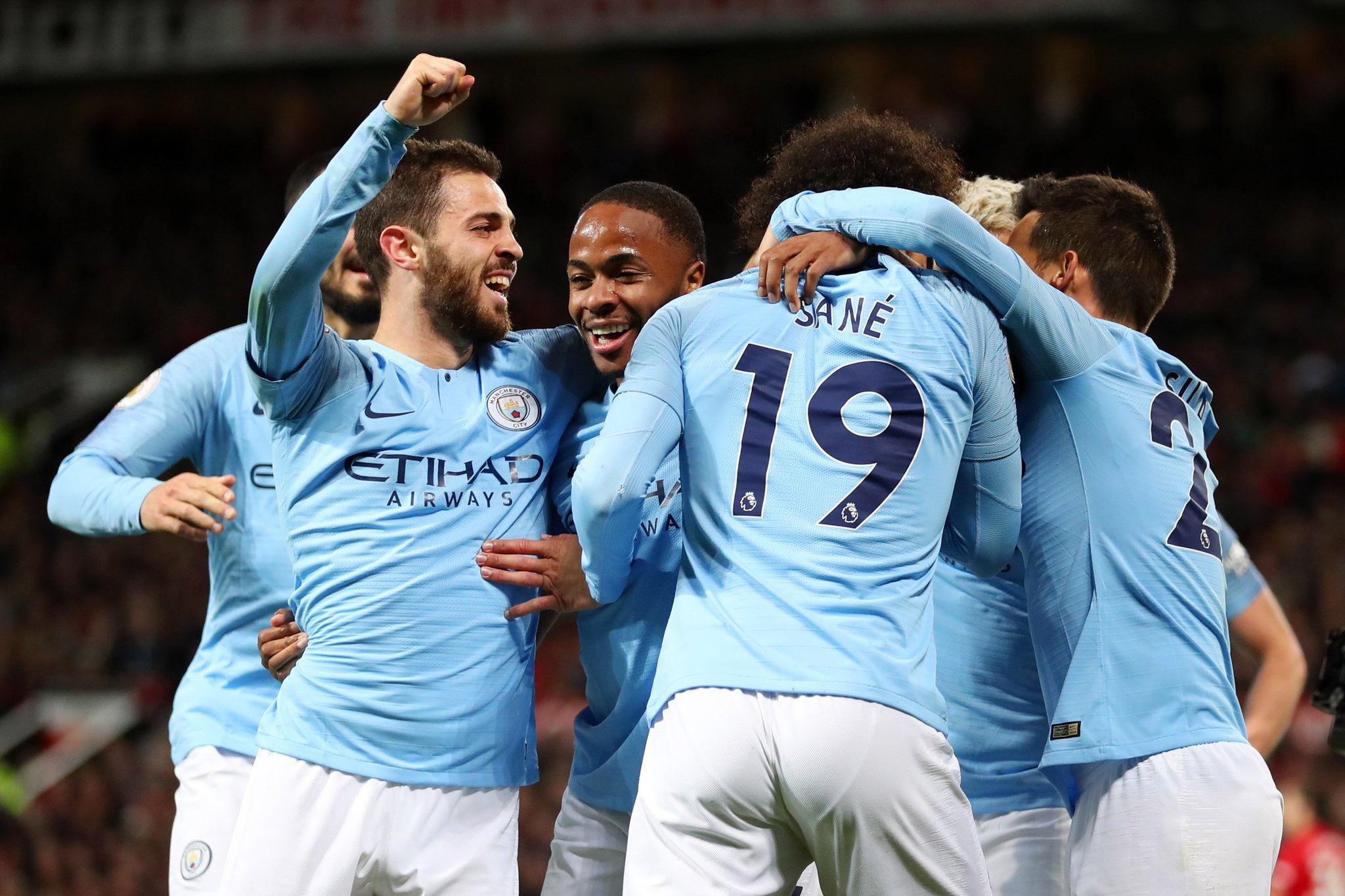 After a cagey first half, Bernardo Silva finally broke the deadlock in the 54th minute as he displayed excellent dribbling skills to cut inside against Luke Shaw as his thunderous effort went past David De Gea. Substitute Leroy Sane doubled the lead as he reached the end of an excellent move mainly orchestrated by Raheem Sterling. De Gea got a hand on the shot but failed to deny it from entering the goal.
3. Consistent Bernardo Silva is the X factor for City
He is probably one of the most consistent players in Pep Guardiola's side. Apart from that, he is criminally underrated. The little man from Portugal has shown what he is made up of and his capabilities are highly valued by Pep and the club. His subtle movements and silky footwork are as good as anyone in the English Premier League. On the day he used it to great effect to give his side a very crucial lead in the game.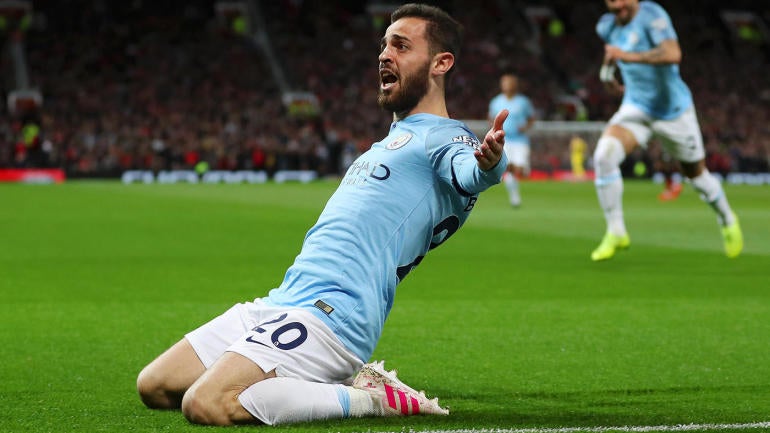 With seven goals and seven assists in the league, Bernardo Silva has been that midfield engine. He has been that player that holds the team together. Also, he helps the attackers to play their natural game. He fits seamlessly into Pep Guardiola's side and has given him that extra edge. It could be enough for Cityzens to bag another Premier League title this season.
2. Lacklustre Manchester United side prove that a summer overhaul is needed
Manchester United have been shambolic defensively. The Red Devils have conceded 50 goals this season. It has become very difficult for a side still to finish in the top four. Hence, the Red Devils are struggling to make it to the Champions League next season.
Solskjaer's honeymoon period is completely over now. Further, the players are back in their usual form as the Red Devils have lost six of their last eight fixtures. In all likelihood, Manchester United will miss out on Champions League qualification. This will put a question mark on the future of a lot of players like Paul Pogba, David De Gea, Romelu Lukaku and others.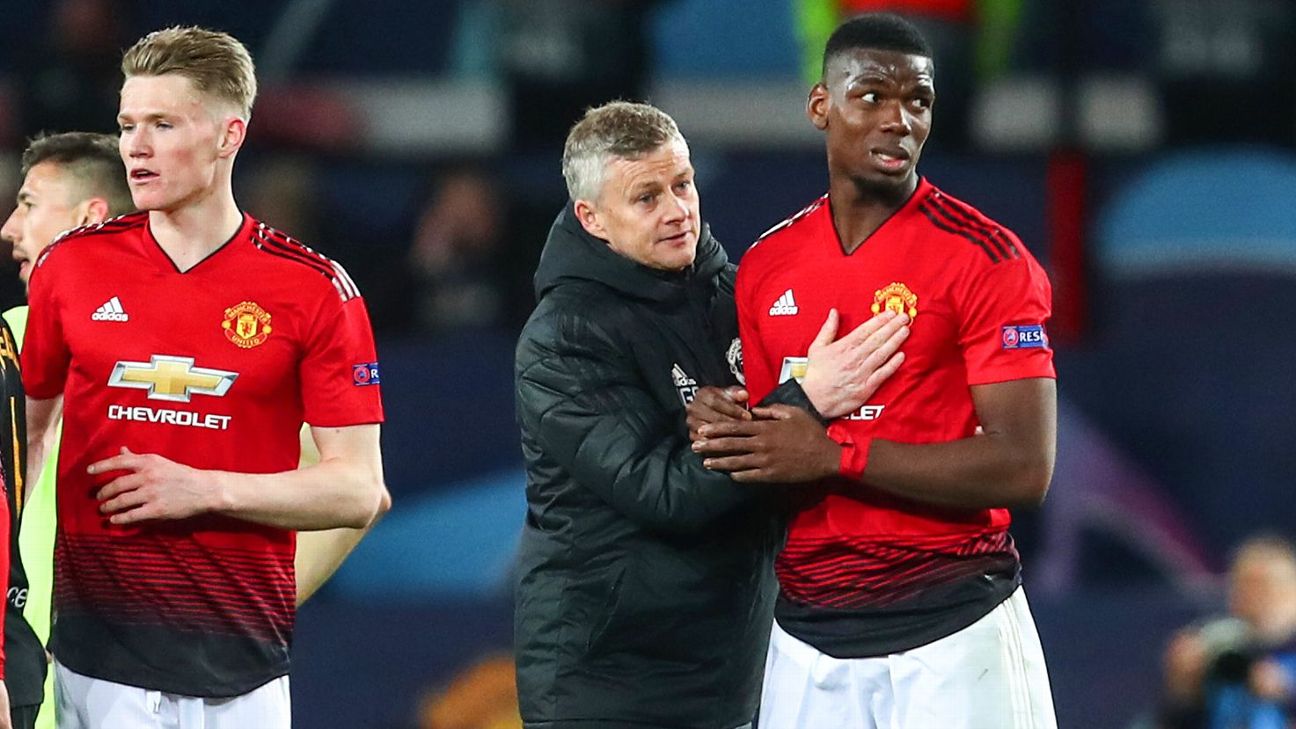 It was a very average display from the hosts with David De Gea notched up another poor performance against arch-rivals. Similarly, others like Rashford, Lingard and even Pogba could not make enough impact to change the course of the game. It looks like a tough road ahead for the Norwegian manager and it will be interesting to see how he handles the pressure and reacts to it.
It would have been tough to take on Manchester United fans after the derby defeat but Liverpool, on the other hand, is even more distraught after this result. As they never thought, dropped points in the middle of the season against teams like West Ham United, Leicester, Everton etc. will come back to haunt them.
It currently looks like Pep Guardiola's men are in a better position and have the job in their hands to bring home another Premier League title. Whereas Jurgen Klopp is still waiting for City to make one mistake so that his side can capitalize on it.
With only three fixtures remaining, it looks highly unlikely for the Cityzens to drop points as they are now even out of the Champions League as well. Cityzens are one point ahead of the Reds at this stage, but Klopp's men will face Huddersfield again this weekend to increase their lead and go top of the table.
Liverpool will also face Newcastle and Wolves after that to end their league campaign. Whereas, City will face teams like Burnley, Leicester and finally Brighton to draw the curtains. It is clear that City has a lot easier fixtures remaining. Looking at their current form it is highly unlikely that they will drop any points from here on.