There has been a lot of controversy going on in the Australia vs India series. Recently, Steve Smith was caught in the line of fire. He was being trolled on Social Media for something that he did in the third Test match. What seemed to be a rather controversial call, Smith was seen messing around the batting crease. However, that did not force Rohit Sharma to shy away from doing something similar.
This time it was more of a troll than actual mischief. He just hopped along calmly and did what he had to do.
Below is the video showing what Rohit Sharma actually did-
Rohit doing a Steve Smith ???#INDvsAUSTest #India #IndiavsAustralia #Australia #AUSvsIND #RohitSharma pic.twitter.com/ZclrUxQJXc

— SportsCafe (@IndiaSportscafe) January 18, 2021
Well, this was a clear sign of Rohit Sharma mocking Steve Smith. That too while he was batting and watching the entire thing right in front of him. A funny incident that went viral on Social Media.
Some more entertainment that must have gotten the fans buzzing. Already this series has seen a lot of things happen and now this will add to the fire. However, knowing Steve Smith, he wouldn't have reacted too strongly at that point of time. Everything trends online these days and this topic has been escalated enough already.
What Had Steve Smith Done Before That Caught Everyone's Attention?
It was Steve Smith who was shadowing the wicket before. At first, the fans thought that he was cheating and removing Rishabh Pant's batting guard. However, there were other video proofs that caused more confusion.
Meanwhile Smith to Rohit:#AUSvsIND https://t.co/sA5SDMZqva pic.twitter.com/TGUnw1dEfa

— Wasim Jaffer (@WasimJaffer14) January 18, 2021
Steve Smith observing Rohit Sharma at the crease as he checked out the batting conditions. Oh, the irony! #SteveSmith #RohitSharma #battingguard #GabbaTest #AUSvsIND

— Keshav Patel (@Shane_keshav) January 18, 2021
.@sanjaymanjrekar How on earth is Rohit Sharma doing the same thing by shadow batting on the pitch vs. Steve Smith scuffing the batsman's guard?

Are you keen on getting popular with Australians and sell your country men out? #indvsaus2020

— Gaurav Chattur (@chatturg) January 18, 2021
At the end of the day, things calmed down and the cricket continued. Due to this, the irony of this situation was even more key. Everyone was looking at the incident with keen eyes. However, there was nothing serious to worry about. It was just Rohit Sharma being himself and having some fun on the pitch.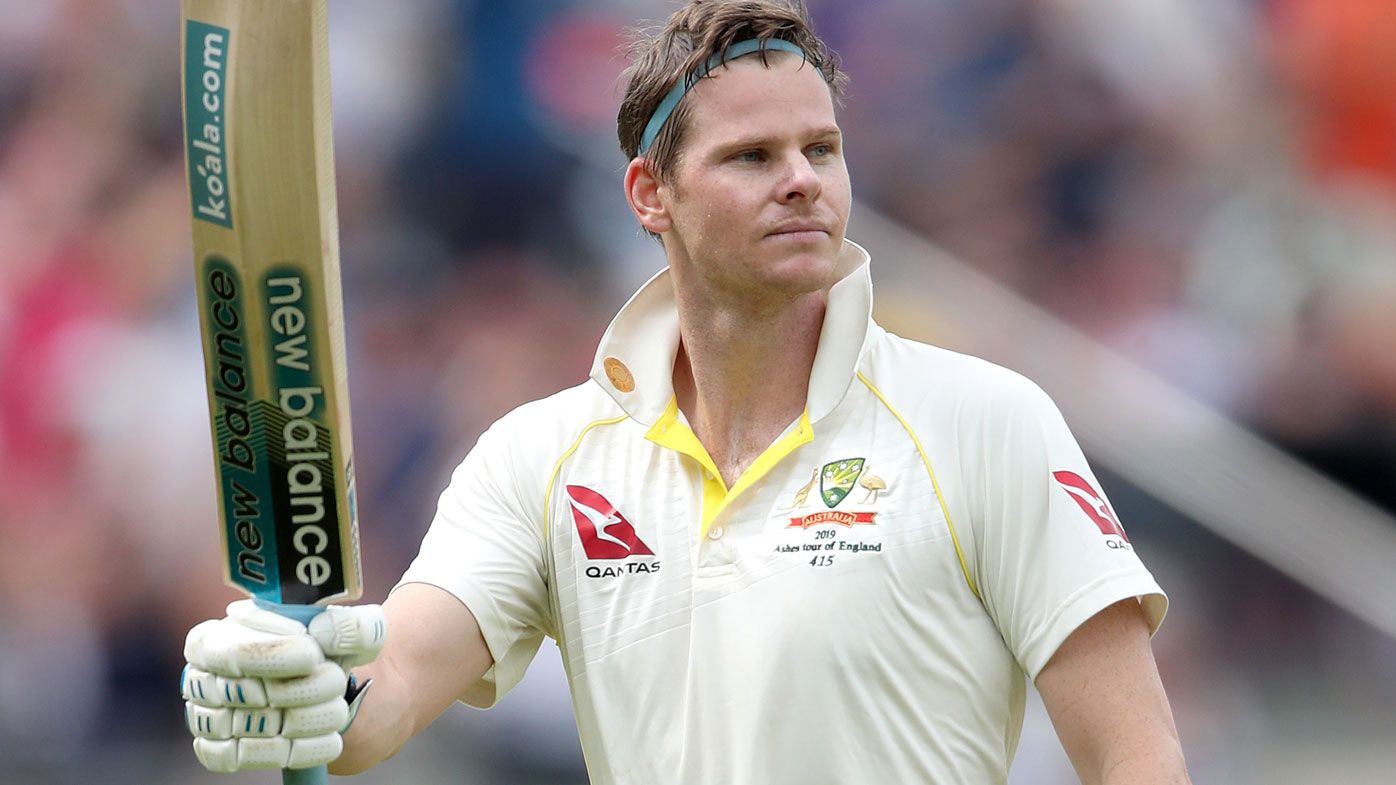 What Next For Team India And Rohit Sharma?
Team India needs to score a total of 328 to win the Test match and the series. At present, they are on 4/0 with a whole day of cricket left. It will not be an easy chase. However, the way that they batted in the first innings, anything is possible.
A good flare 50 or 100 can propel them closer to their target. If that happens, Team India can win both the Test match and the series. This game is the decider and let's see what happens next. It will surely be a tough fight from the two sides. Only time will tell.
The fans will be expecting a good positive start from the openers. Rohit Sharma and co. will want to give their side the push at the top so that they can win this game unlike the last one. At that point in time, there were a lot of injuries to the batsman and the lower-middle order was struggling. However, this time things are quite different and hopefully Team India can take the initiative and make things work for them.