Where there were 12 elite European giants clubs in the proposed European Super League a few days back, there were also clubs like Bayern Munich, Borussia Dortmund and Paris Saint-German who rejected the proposal completely. These clubs were total without any interest in being on that list to participate in ESL and there is a particular reason for it.
Arsene Wenger saw it early in 2009. He claimed that there would be a time in ten years that the Champions League money won't be enough. That would be the case for some of the elite clubs in Europe.
The European Super League Story And Why The German Clubs Can't Join The Competition?
According to the German football association's chief executive Christian Seifert, the economic interests of big clubs in England, Spain and Italy cannot destroy the structures that exist in the whole of European football.
The 'structure' Seifert was actually referring to is seen as the key reason why German clubs stayed away from the ESL. The majority of clubs in Germany, including Bayern and Dortmund, are governed by the 50+1 rule. This is whereby club members, the fans have a controlling stake. It means that private commercial interests can't gain control.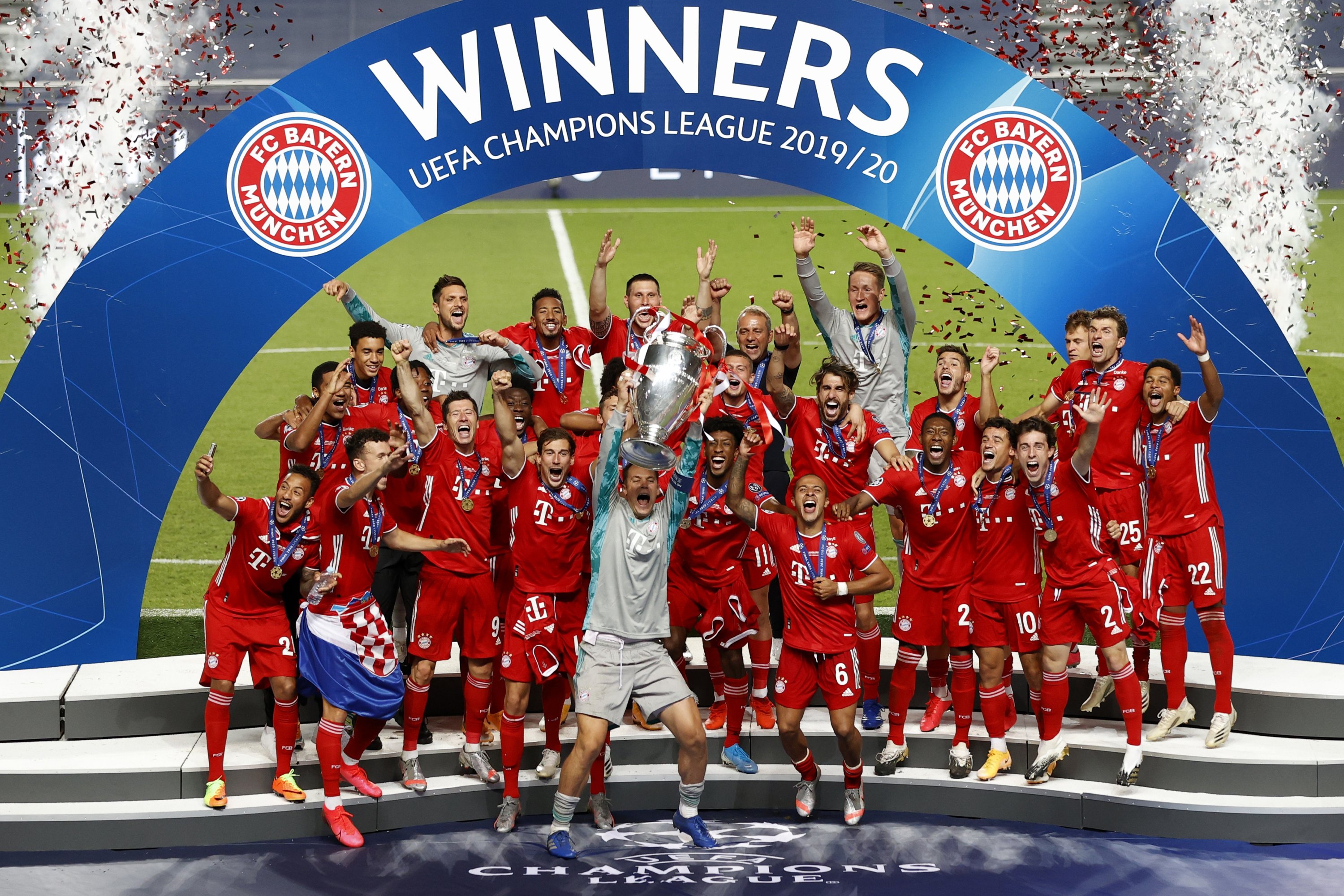 What The 34-Year-Old From Bayern Munich Told The PA News Agency?
Alexander Fischer from Club No.12 – an organization representing Bayern Munich fans. He said that the rule could help bridge the divide. The one that has recently emerged between teams and also their fan bases. That is only if implemented in England the right way.
"I think it could actually be just one single brick in a big wall. It would be good. Not a perfect start. But it surely is a good start to bring back football to the people. If you want to have my advice, just do it. For sure we have other points that have to be repaired. All the clubs in Europe are spending too much money on players. No player needs to get £40m-a-year."
The fan experience in Germany has long been the envy of English supporters. Ticket prices for example remaining low. It is still an imperfect system according to German fans.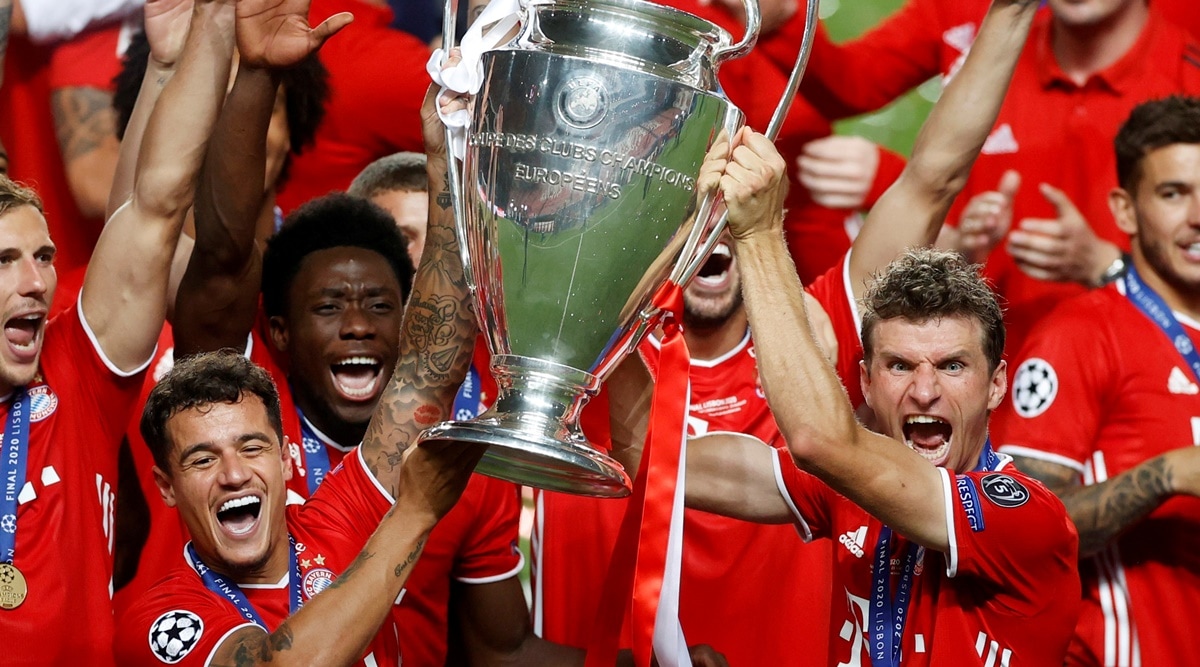 The Latest Update On The Fan Politics And How Things Happened
Markus Sotirianos, 40, from Darmstadt, is the vice-chair at Unsere Kurve. It is a group that represents around 300,000 members in fan politics.
"The 50+1 rule actually protects us in a way. We do not have a Financial Fair Play. We need more security. That is because we have clubs that kind of circumvent the rule. In England, I think the tradition is a bit different. So it is not easy to just adopt things from another country. It must be lived in a way. Granting fans a stronger role in governance structures is an important step towards more sustainable professional football."
It is understood that even in clubs like Barcelona or Real Madrid, there are fans who are major stakeholders. However, these Spanish giants accepted to join ESL. That is because of their dire financial condition. In England that is not the issue as Gary Neville said. Just a few days back, the Premier League club joined it. This is because of pure green and nothing else. If the 50+1 rule gets in England it will only help English football.