England put out a massive performance last night on home soil vs Denmark, coming into this game with an abundance of confidence after thrashing Ukraine 4-0 in the quarter-finals, the Englishmen were easily the favourites for this match. Both England and Denmark were criticized for their slow starts but started picking up pace from matchday 3, England was looking rock solid at the back as they had not conceded even once till this game. Denmark, against the odds, reached the semi-finals they were the underdogs of the tournament.
The co-hosts of the Euros were in and out of the competition at times. They were inconsistent and putting in some brilliant performances, followed by weak ones. That was been one of the major reasons why Gareth Southgate has been called out a lot. Eventually, his tactics have paid off and everything looks better for them.
That is due to the results that they have put up in the recent matches. Credit where it is due and hopefully, the team can fire in the final as well. It will be really disappointing to come so far in the competition and end up losing in the end.
Gareth Southgate's side had to fight for victory against Denmark's very inspired goalkeeper, Kasper Schmeichel and especially after conceding their first goal of the tournament from a free-kick 40 yards away at the half-hour mark. England was quick to respond as Bukayo Saka forced an own goal just six minutes after their conceded, pushed in by Simon Kjaer.
Denmark remained under immense pressure as they just couldn't stop the pacey, quick English attack consisting of two of their best players this tournament, Harry Kane and Raheem Sterling. Adding more excellence to this attack was Arsenal's star boy, Bukayo Saka. He became the youngest English player to start in a Euro semi-final. It was a sight worth watching for all the fans of England and Arsenal as well.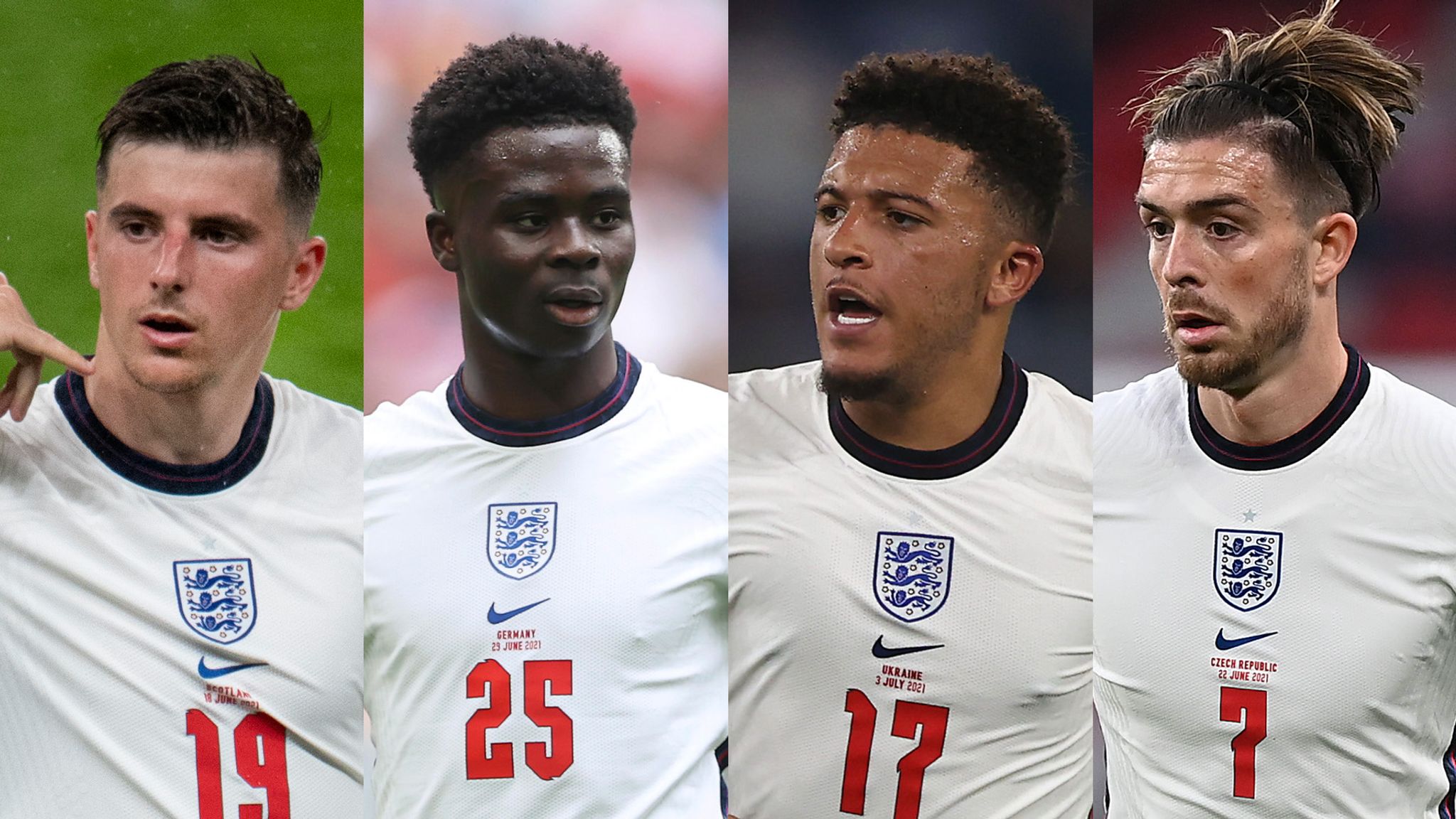 What Next For The Three Lions With Regards To The Euro 2020 Tournament?
After full 90 minutes were played, the game went into extra time where the possibility of penalty shoot-outs loomed largely but Raheem Sterling won a very controversial penalty, easily the most talked-about decision in this tournament. Harry Kane couldn't convert from the penalty spot as Denmark's wall, Kasper saved the penalty. The Tottenham and England skipper went on to score it on the rebound. That is, as he sent England into the Euro finals for the first time in 55 years.
The national stadium filled with 70,000 fans danced as Harry found the net, and after all the years of hurt, England now finally has a golden opportunity to win a major tournament. Only one step stands between them and the trophy, England plays Italy on 12th July. Will it is finally coming Home or will it be going to Rome? Only time will tell.