The internet is full of trolls, who keep posting stuff on Social Media all the time. They keep taking digs at anyone and everyone and the fans seem to love them for who they are. There are such cricket trolls out there on Social Media, especially Twitter too. One such cricketing troll, who is also a journalist goes by the id of @DennisCricket_.
Dennis, who is actually Dennis Freedman, generally likes to troll the Indian cricket team. He is a big fan of the Pakistani team most times. However, in this instance, things are actually quite different from what we generally expect. It is very rare that the journalist actually trolls someone who is not part of the Indian team.
With that being said, the fans enjoyed the post and started talking about it a lot. They started sharing it around on their Twitter handles.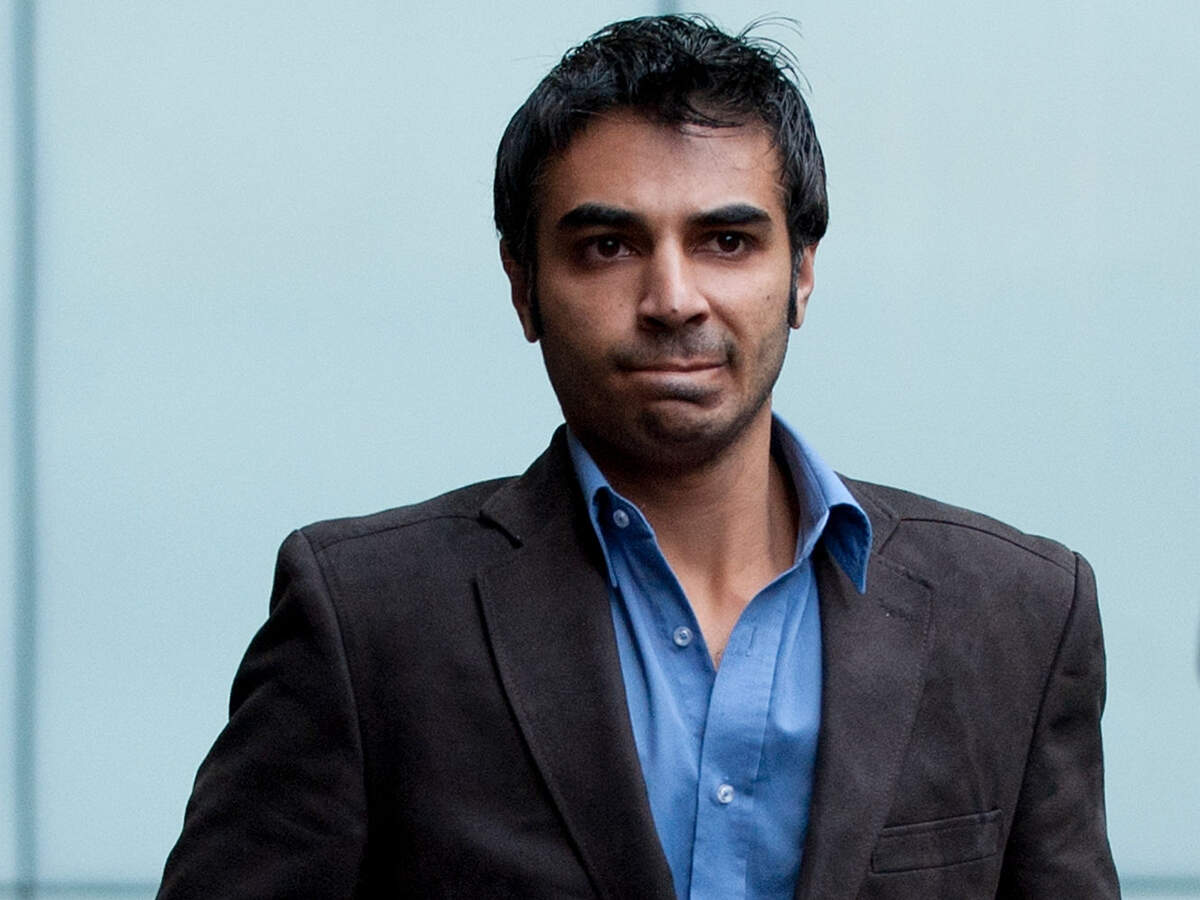 Salman Butt was provisionally suspended from playing International Cricket. This was due to the fact that the ICC wanted his name cleared before he was allowed to resume playing cricket. He had been involved in a match-fixing scandal and this caught the attention of the governing body of cricket.
Though he made a return to the team after the exodus, his career eventually ended in 2010. It was recently confirmed that Salman Butt would be joining the PCB's course for umpiring. This meant that he could be a future umpire/referee for the ICC if he is able to clear all the levels.
However, the fans on Twitter and on Social Media did not take kindly to this call. They were unhappy with Salman Butt despite the verdict. They were just not ready to forgive him. Keeping that in mind, Dennis Freedman sent out this Tweet.
Salman Butt umpiring his first match pic.twitter.com/idocPlnucw

— Dennis (@DennisCricket_) July 2, 2021
Well, whether he will be this bad of an umpire or not, is a different thing. However, it seems that the cricketing fans are just not ready to forgive him. They may continue to take digs at him till the time he is involved with cricket and more. At least some of them will keep trolling him and that is exactly how Social Media is.
It is just how things are at the end of the day. These trolls on Social Media just keep coming back and things are rather complicated online. It is really funny to see some of these Memes and trolls. The fans love to have fun while they are on these platforms and this is a chain.
It was really good to see for the fans to see that even the biggest critic of the Indian team troll a Pakistani cricketer. That is possibly the case because he has brought some shame to the national team. Despite the clearance from the governing bodies, the fans are not ready to just forgive him now.