Australian bowler James Pattinson has announced his retirement from international cricket before the crucial Ashes series in 2021-22. With Pattinson just 31 years old and doing well in domestic cricket, many fans were taken aback by the choice. The main reason for the pacer's decision was his knee ailment. Pattinson had been suffering from knee problems for some time and had lost the desire to run again.
Pattinson has been one of Australia's best pacers over the last decade. Making his Test debut in 2011, the right-arm bowler made an immediate impression with a stunning five-wicket haul. He also performed well in his future tasks. However, injury problems prevented the pacer from playing on a regular basis. Another reason why the pacer hasn't played Test cricket frequently in recent years is the development of Josh Hazlewood, Pat Cummins, and Mitchell Starc.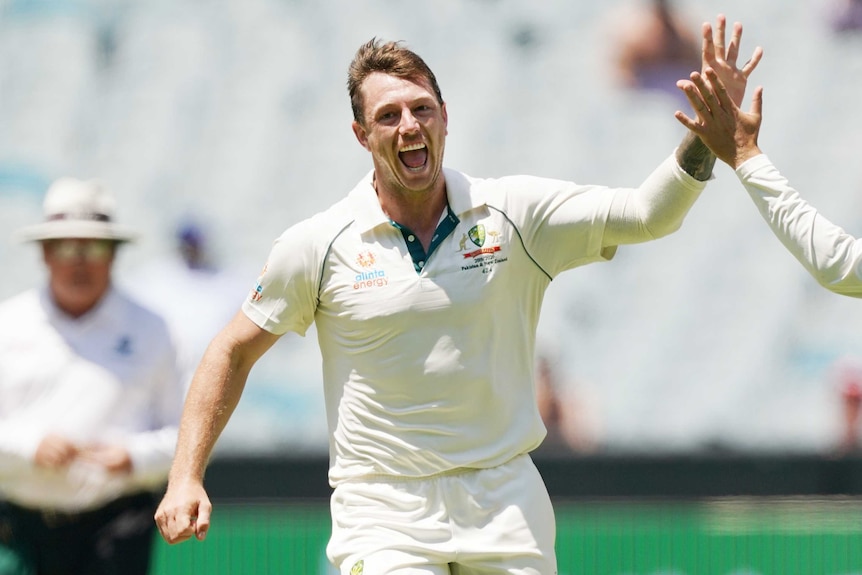 Although James Pattinson has recently been a regular part of Australia's Test team, he would only play if one of the three key pacers was injured or rested. Pattinson collected 81 wickets in 21 Test matches, including four five-wicket hauls, according to his statistics. He also played 15 One-Day Internationals (ODIs) and four Twenty20 Internationals (T20Is), taking 16 and three wickets respectively.
James Pattinson wanted to be part of the upcoming Ashes
In terms of his choice, Pattinson said that he wanted to participate in the next Ashes series in Australia. However, he lacked the necessary preparation and so chose to retire from international cricket. The pacer, on the other hand, will continue to compete in domestic competitions.
"I really wanted to give the Ashes a go moving into pre-season, but in the end, I have not had the preparation. Would have liked leading into the next season. If I were to be a part of the Ashes, I would have to give my teammates and myself justice. Did not want to be fighting with my body at a time when I need to be 100 percent fit and ready to go at all times. That would be unjust to either me or the team," Pattinson was quoted as saying by ESPNcricinfo.
"Now that I have made the choice. Am hoping to enjoy the next three or four years playing cricket. Have had a wonderful experience over the years and want to thank Cricket Australia for the chances, the trust they have placed in me, and, of course, all of my teammates who have supported me along the way."
ABOUT THE PLAYER:
James Pattinson made his ODI debut in Bangladesh back in 2011. He then showed his immense promise by grabbing five wickets in his Test debut against New Zealand. However, he would only play 17 Tests in the five years. That was, as he continued to suffer from lower back stress fractures which are hard to fend off.
Pattinson needed the same lower spine surgery that New Zealand fast Shane Bond had in late 2017. It was an attempt to prolong his career. He returned to the game in 2018-19 and had a fantastic summer for Victoria, earning him a spot in the 2019 Ashes team.