Pakistan cricket star Umar Akmal has landed in the United States of America to start a new phase in his cricketing career. The 31-year-old was banned from playing international cricket for his national team for eighteen months for not disclosing offers related to spot-fixing.
Umar last played for Pakistan in 2019. According to reports, the attacking batsman left his country to play for Northern California Cricket Association in the Premier C League. That is where he has signed a short term contract. He is also looking to stay in the USA long term. The player is hopeful of getting a big contract from the NCCA.
After serving the ban, his return to cricket was not well received. His form is not great either. He struggled in the PCB Cricket Associations T20 tournament where he represented Central Punjab Second XI. Akmal also was not selected in the first XI in the ongoing national T20 cup in Pakistan so he decided to move away from the domestic circuit to start his career abroad.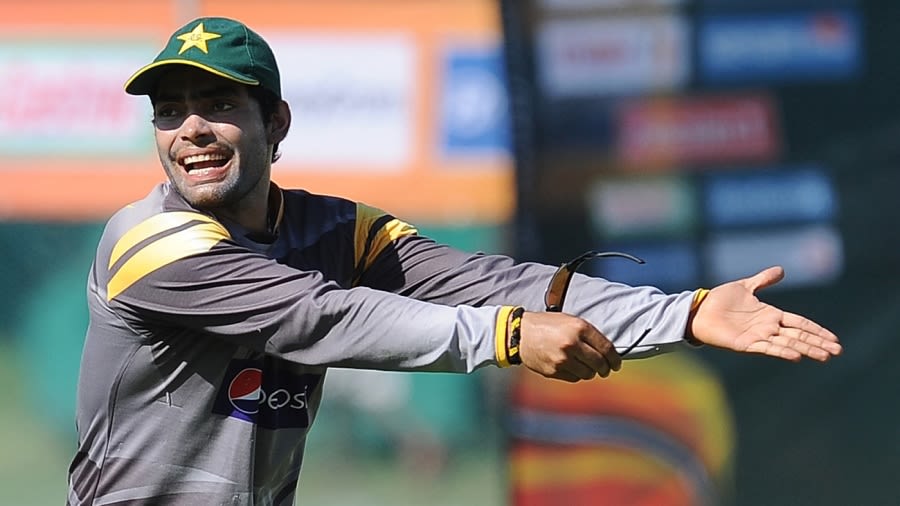 The Story Of Akmal And The Complications Linked To The Ban From Cricket
A few months ago, Akmal apologized publicly for breaching the law of cricket. Further, he was sorry that he did not report it. He said in a video conference that because of his mistake Pakistan cricket's reputation suffered badly. He learned from that phase.
"Seventeen months ago, I made a mistake which caused damage to my cricket and career. I learnt a lot during this time and due to that mistake, Pakistan cricket's reputation suffered badly. I ask for forgiveness from the PCB and from cricket fans around the world," said Akmal in a video released by the PCB on Wednesday, reported PTI.
"Some people approached me but I was unable to report the same to the anti-corruption unit, due to which I had to face a 12-month ban. I couldn't play cricket despite being a cricketer. I learned a lot during this time and today I confess before all of you that that mistake brought disrepute to Pakistan Cricket," he added.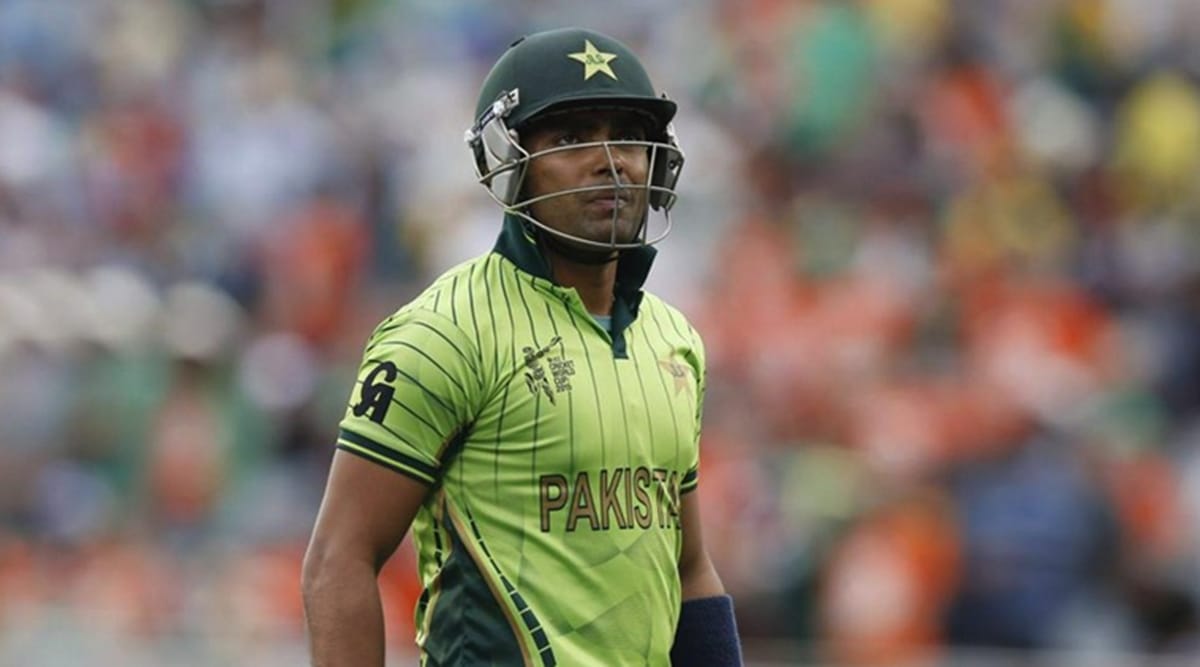 Umar Akmal's family members insisted that the national team never wanted him again as the fitness standards were higher for him than anyone else in the side. His family also confirmed that Umar is in the USA to re-establish his cricketing career.
"There are a few others who were banned with bigger charges. But were given unprecedented support to make a comeback. The system was never fair to Umar. There were blatant compromises made to select a few players with poor fitness. But the benchmark was made tighter for him [Umar Akmal]. That was to make sure keep him out."
Many talented professional cricketers are also in the USA. India's U-19 winning captain Unmukt Chand also retired from BCCI recently to play in the domestic cricket leagues in America. USA Cricket, along with their commercial partner ACE (American Cricket Enterprises) is making serious efforts to bring in overseas talented cricketers.
They are trying to push them in the cricket leagues organised in the country. At 31, Umar Akmal has plenty of cricket left in him. It could be a great opportunity for him to make a comeback.