Sourav Ganguly, President of the Board of Control for Cricket in India (BCCI), has spoken out on Virat Kohli's demeanour in the wake of rumours of a disagreement with the Indian captain. Recently, there have been some discussions over the leadership concerns, and Kohli has indicated that he has not been instructed by any of the board members to continue as the T20I captain.
It should be recalled, however, that Ganguly had previously said that he had personally requested Kohli to remain in the post. After the Indian Test captain spoke up about it in a recent media appearance, the cricketing community was left perplexed since his comment contradicted what the BCCI President had previously declared.
However, Ganguly has now spoken out against Kohli's demeanour. At a recent event in Gurgaon, he was asked which player's demeanour he found the most endearing. In response to the question, he said, "I like Virat Kohli's mentality, but he fights a lot in cricket."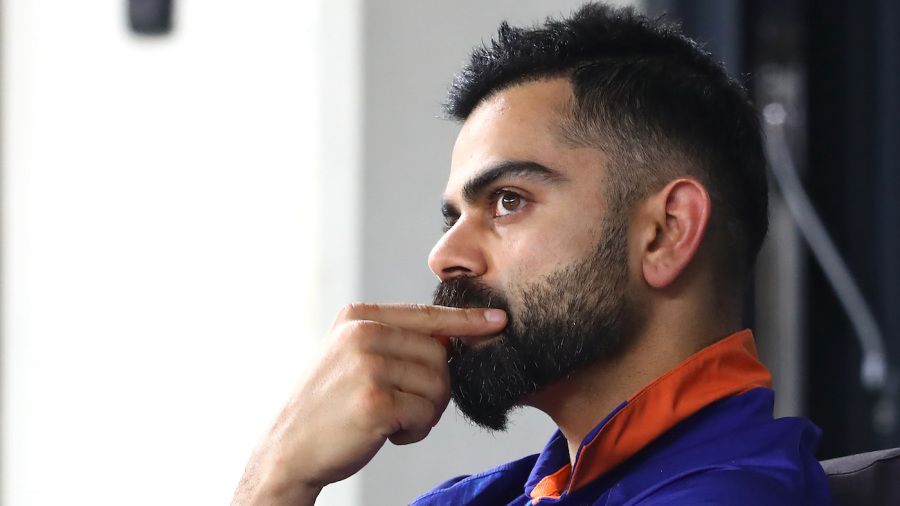 Later on in the event, he was asked how he copes with all of the stress that comes with everyday living. According to Ganguly, who amusingly responded to this question, "There is no tension in life. Only wife and girlfriend are a source of stress."
As a result of Virat Kohli's remarks, Sourav Ganguly has responded
A day after Rohit Sharma was announced as India's full-time white-ball captain, Ganguly said that the decision had been reached by the BCCI and selectors as a group. He also said that he had spoken with Virat about the matter and had advised him to refrain from relinquishing his leadership in the shortest format.
"This is a decision that the BCCI and the selectors came upon collectively. The BCCI had urged that Virat Kohli not stand down from his position as T20I captain, but he did not accept. At that point, the selectors did not believe it was appropriate to have two separate captains for two distinct white-ball forms," the BCCI President said.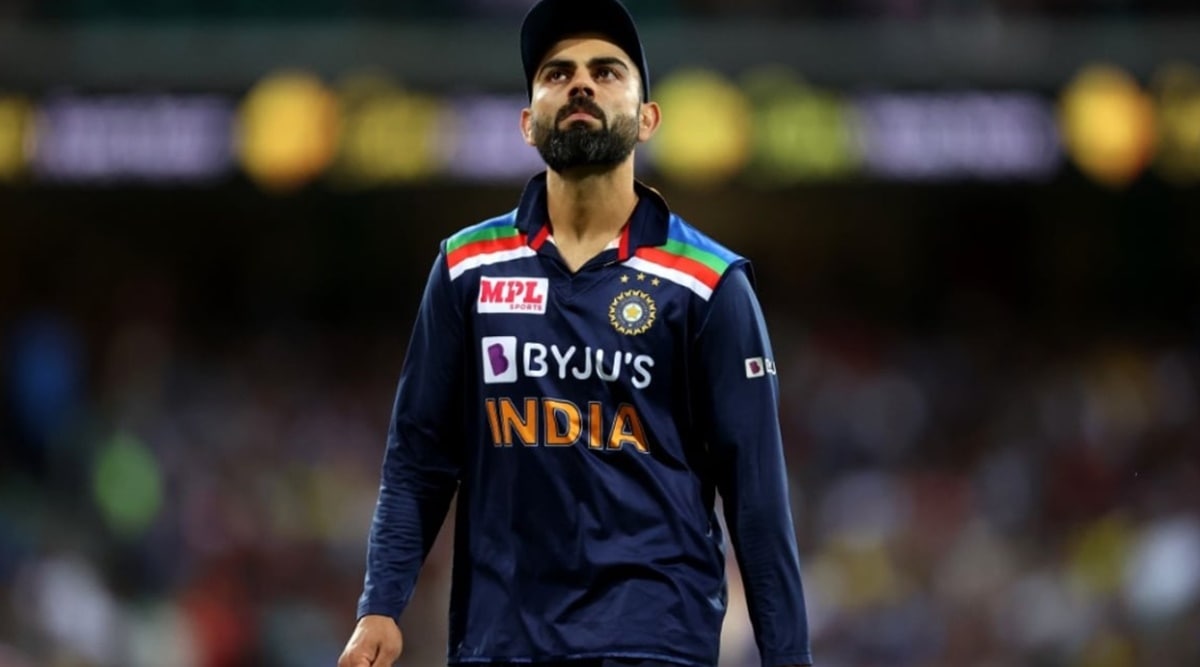 However, at the press conference, Virat Kohli expressed his disagreement with this assertion, demonstrating the lack of communication throughout the process. The next day, when questioned about Kohli's remarks, Ganguly said, "Let's not take this any further; I have nothing to say. It is a subject for the BCCI, and they are the only ones who will deal with it."
What next for Team India; can they turn things around?
The BCCI announced on Saturday that KL Rahul would serve as Team India's vice-captain for the three-match Test series against South Africa, which begins on December 26. Virat Kohli's deputy, Rohit Sharma, was unable to play owing to an ongoing left-hamstring injury.
KL Rahul is a 29-year-old Indian cricketer who has played 40 Tests so far and amassed a total of 2321 runs at an average of 35.16 with six hundred to his name. It is also important to note that he will be considered as a long-term prospective leader in the coming days. An official from the BCCI stated that KL Rahul would be Virat Kohli's deputy for the three-match Test series.
When Rohit sustained a left hamstring injury during the net session in Mumbai, he was expected to be sidelined for three to four weeks. He had taken over as vice-captain for the Test series after Ajinkya Rahane was forced to withdraw due to injury. It was tough for the selectors to return to Rahane, who is no longer a lock for a place in Test XI, and it may be too soon for Rishabh Pant to be promoted to the position of vice-captain of the national team.