Premier League players are big stars. At least that is how the world treats them. They play in front of huge audiences, have a big fanbase and get all the love and hate in the world. That is, along with BIG MONEY DEALS!! However, not all moves or transfers prove to be worth the while.
Many-a-times, players fail to impress after a transfer. They end up warming the bench or just being surplus to requirements. This doesn't really give them the respect of the fans, though they tend to make quite a good amount of money.
At the end of the day, nothing lasts forever including FOOTBALLING CAREERS. And that is a fact that a lot of players still fail to accept.
Here are three Premier League players that really need to sack their agents and fast!!
Pierre-Emerick Aubameyang
Aubameyang is being represented by Kwaku Mensah for quite some time now. The agent of the former Arsenal skipper has seen his client fall from a pedestal. He was once the skipper of the Premier League leaders. Now, he is a bench-warmer at Chelsea. Though Auba's Arsenal exit is surely justified, the method in which he did it was totally uncalled for.
He was at Arsenal at one point in time and then in Spain suddenly. To add to that, his steps beyond that are completely hazardous.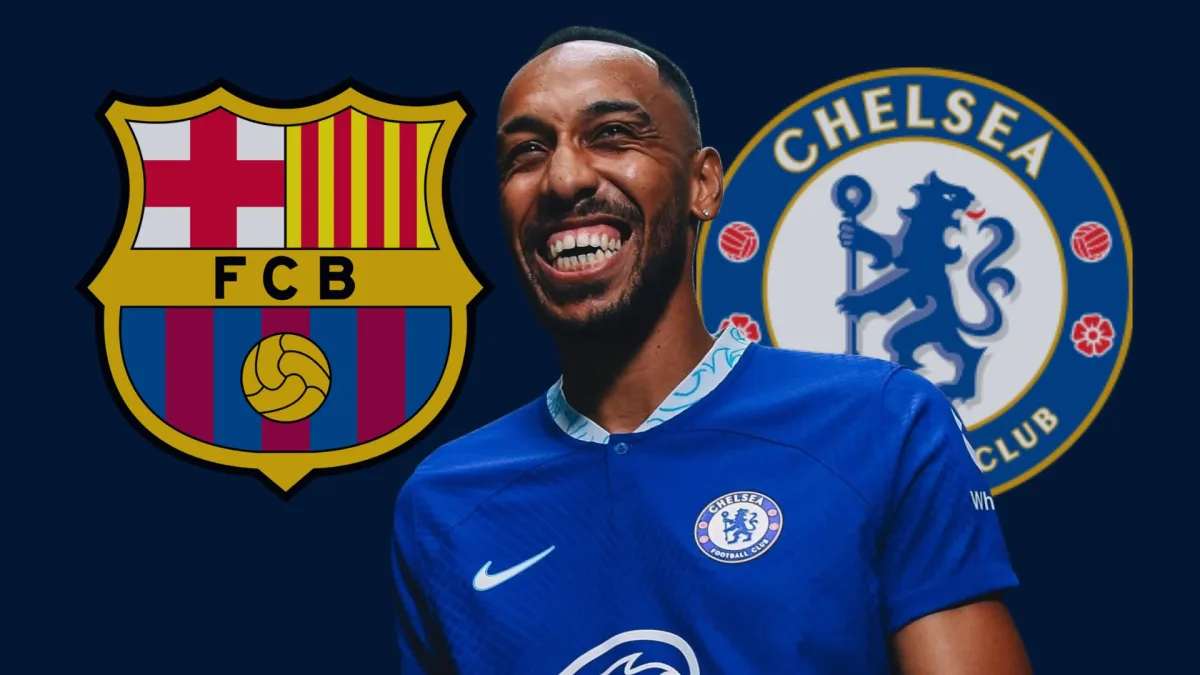 From joining Barcelona for free, the attacker then opted to make a move to Chelsea. Though some may feel that it was to reunite with Thomas Tuchel and get back at Arsenal, the move barely made any sense.
Aubameyang was struggling in the top flight of English football when he left North London. He had found his form at Barca under Xavi. Coming back made no sense, though somehow the deal went through. And eventually, it's been a nightmare for the striker. Who do we blame for this mess?? His agent ofcourse!!
Dejan Kulusevski
How can any Arsenal fan join Spurs. That too on an 18-month deal and not want to leave. It's one of the most trolled clubs in England. And a player of the quality of Dejan Kulusevski deserves better. Someone tell that to his agent for sure!!
When a player is on top of his game and is just 22, the best thing for an agent to do is to terminate the long loan deal in between and get him sold to a bigger and better club. Unfortunately, at the end of the previous campaign, nothing of this sort happened. The money involved is just €10m (£8.3m) for the time frame.
Further, when you know your client is an Arsenal fan, why would someone allow a €30m buy-clause in the contract, which could make the deal permanent. This is the thing, didn't think it through back then?? Seems to be the case.
Stefano Sem, his agent, knew that the interest from various Premier League clubs including the Gunners was strong. Yet, some Premier League players are meant to go trophyless. If you know what I mean!!
Kalvin Phillips
Which top footballer doesn't like to play football week-in and week-out and be a regular starter!!? The answer is simple, Kalvin Phillips. The man, who was a regular starter for Leeds United and England, now warms the bench for MONEY!! And ofcourse, he will end up winning some titles for sure.
But, at the end of the day, his regular footballing days are over. He will play second fiddle to the likes of Gundagon and Rodri. Once the German does leave the Etihad, it will be interesting to see if Phillips has any of his previous skillset still left in him. For now, his best talents are keeping those benches NICE AND WARM!!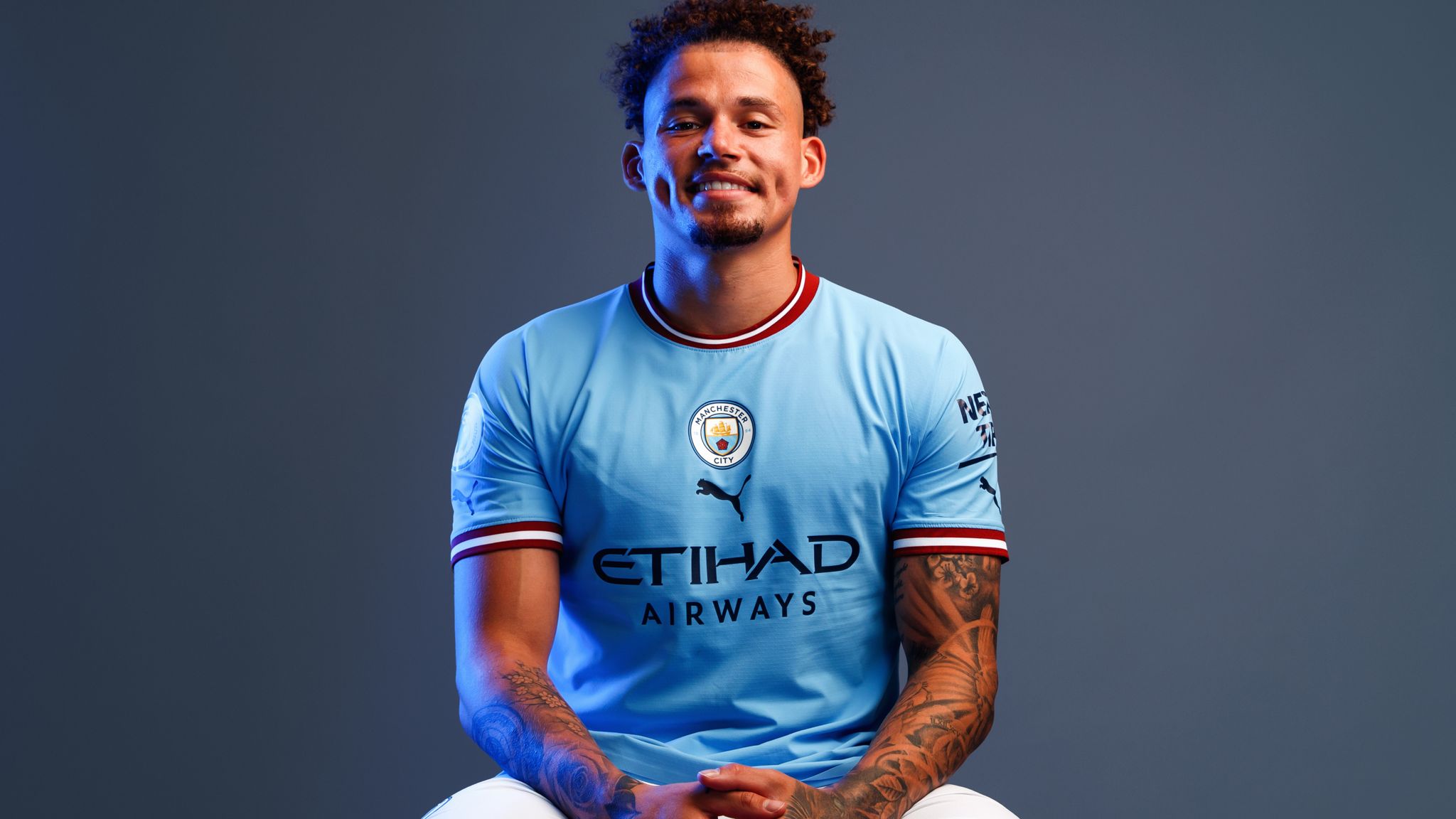 Kevin Sharp needs to be given the boot. He gave Phillips a deal that will help him make plenty of money. But the talent of a top Premier League player that he had, may be long gone!!
Richarlison
When you are one of the most-hated players in England, the smartest thing to do would be, not to join the most-trolled club in the country. I think the message got lost in the TRANSLATION to Richarlison. When Everton decided to sell their prolific goalscorer, he was 'annoyingly that good'!!
However, he decided to join Spurs and warm the bench, while Son, Kane and Kulusevski start, week-in and week-out (we have to give Kulusevski that credit at least). Now, it is quite clear that Conte doesn't rate him above those three. And that too in a season where Son has been so bad!!
So, with no League goals to his name, Richarlison can either blame himself or his agent. To add to that, if you want to win titles, who joins Spurs at the end of the day!? The player already changed his agency when Manchester United wanted him. And the new one ended up bring him to Spurs!? What a brilliant call!! Kudos, CAA Base (whoever you are)!!
Everton striker Richarlison and his Velasco Sport Group have now officially signed with CAA Base agency 🇧🇷 #EFC

Been told Manchester United have discussed Richarlison internally, alongside Darwin Núñez and other options.

Of course no talks now – he's totally focused on Everton. pic.twitter.com/PDqGCsMTJ2

— Fabrizio Romano (@FabrizioRomano) April 14, 2022
Cody Gakpo
The attacker joined Liverpool in the January transfer window. He completed a deal to Anfield, when the Reds seem to be on the decline. Manchester United was also keen to have him under Erik Ten Hag. The Red Devils have been brilliant after a shaky start under the Dutchman.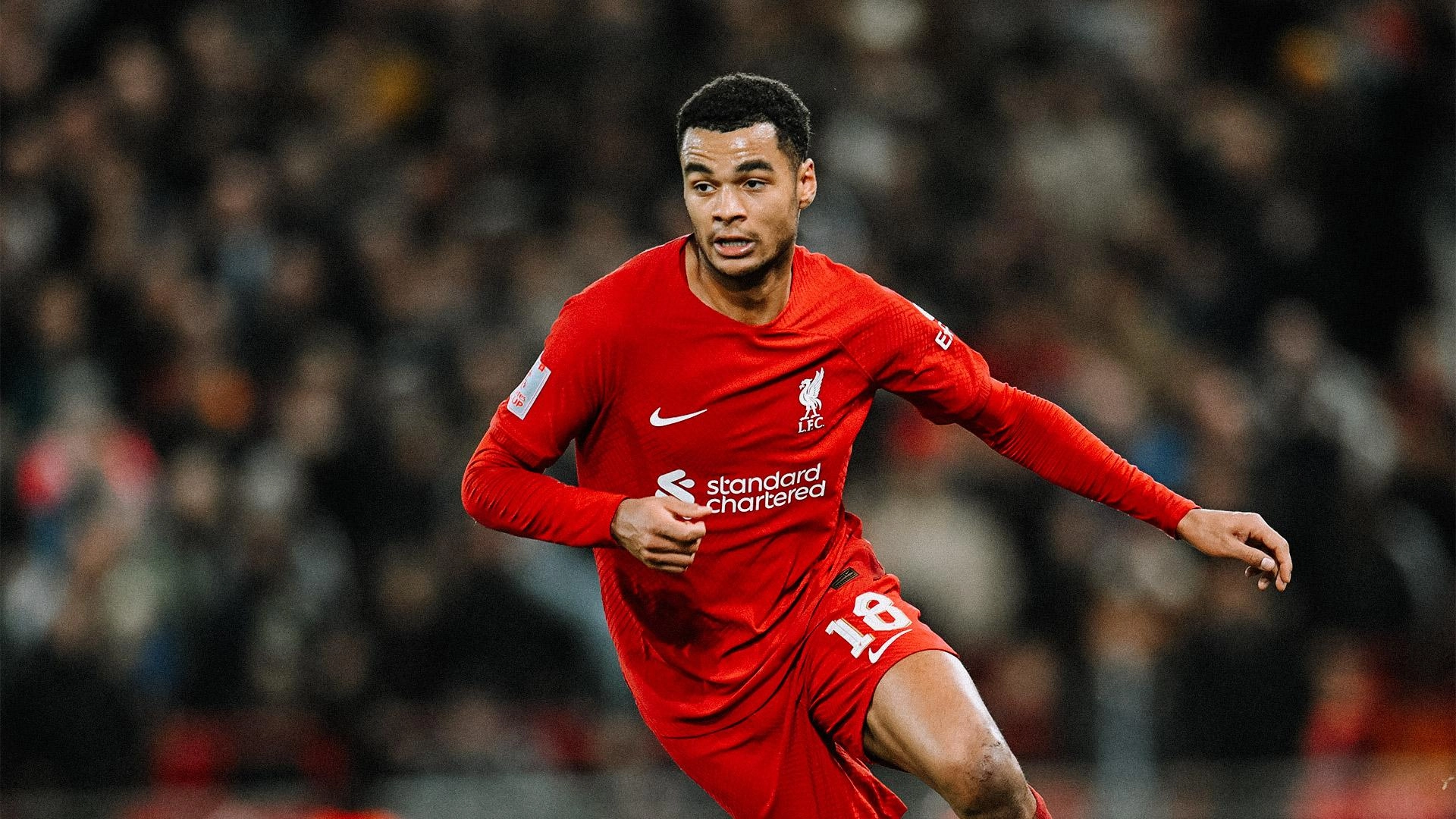 Further, to add to that, they would surely have paid him more money as well. With the way things are going, the team from Manchester could be title contenders soon. Keeping all these factors in mind and the fact that Gakpo would get more game-time if he performed.
Now, the player is just 23 and his agent is Kees Voss. The Dutchman also advises Ten Hag. But couldn't even get this deal done for him. So, isn't this a bit ironic!? Personally, would have sacked him if he was MY AGENT!!
Not saying that all these Premier League players will fail!!
Just want to clarify, that though there is some doubt as to how well some of these stars will do, others seem to be failing badly at present. This does not mean that they all will surely fail. It is a personal take and opinions can surely differ. Cheers!!