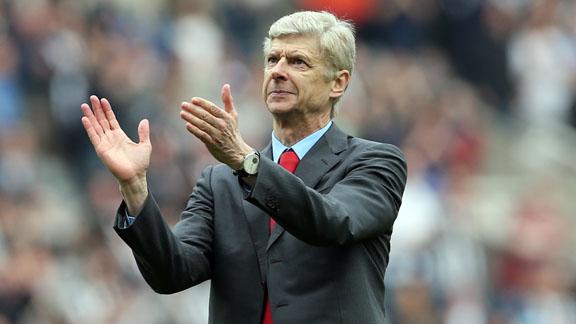 2. Unexpected Domestic pressure :
RB Leipzig have shocked not just Bayern Munich and their domestic rivals, but the entire world of football with their performances this term. The German outfit has produced some outstanding football and are now tied on points with the Bavarians on top, with the other clubs in the league right behind them. In the past few weeks, they were leading the table, though the margin has now been recently reduced. If Leipzig can keep up the same level of performances and some of the other clubs can shine and stand up to Ancelotti's team as well, Bayern might face a much stronger title challenge this time around in the league, which could give the Gunners a shimmer of hope.
1. Sanchez and Ozil :
The way Chile international Alexis Sanchez and German World Cup winner Mesut Ozil are playing, there might be no stopping Arsenal, if the duo can produce some of their best form against Bayern and link up well with the likes of Walcott, Ramsey, Giroud and co. Generally, the English giants have faced problems of poor form in the games in Europe's top cup competition. Despite that, if the duo can hold the entire team together and lead from the front, things will be quite different this time around.
Here are the complete set of draws for the first knockout round: