The year was 2012. Chelsea had just won the prestigious UEFA Champions League title defeating Bayern Munich in their own backyard. So, changes were bound to happen to the squad and those did happen. The board of the west London outfit and a growing European giant, decided to sign a bunch of exciting youngsters and let go most of their 30+ players, including some of their pretty old servants such as Didier Drogba, Salomon Kalou etc., to make place for them.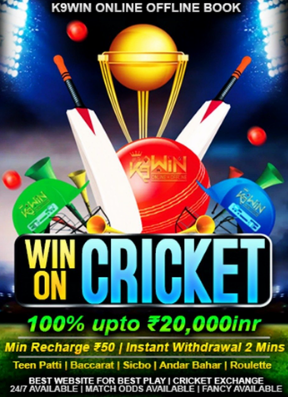 Eden Hazard, one of the most talked youngsters of that time, was one of those youngsters. Many clubs chased that man but the Blues' became the luckiest, as they were able to complete a deal, where a lot of other top clubs failed.
"I am signing for the Champion's League winner," was the Belgian's way of announcing himself as a Chelsea player on the social media platforms, where his interviews flashed all around and within no time he had caught everyone's attention even before he had played a single match.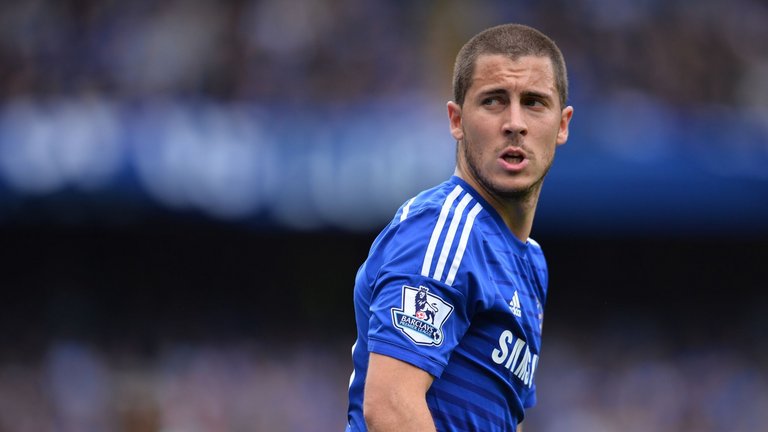 He arrived in London along with players like Oscar, Kevin de Bruyne, Cesar Azpilicueta; but he became the major focus of numerous post-match interviews soon after the season started. His pace, skills and goals mesmerized not only the Stamford Bridge incomers but also the opposition players and managers and various football critics.
Former Chelsea manager Jose Mourinho was so impressed with the Belgian that on the rumours linking him with a move to Real Madrid, he went on to comment back then, "£100m each leg – he is very young. Plus one of their [Real's] three best players."
It was typical of Jose to make such a strong comment, but never has the Portuguese manager done that before. It was a clear symbol of his confidence in Hazard and just the brilliance of Eden! Who could deny both?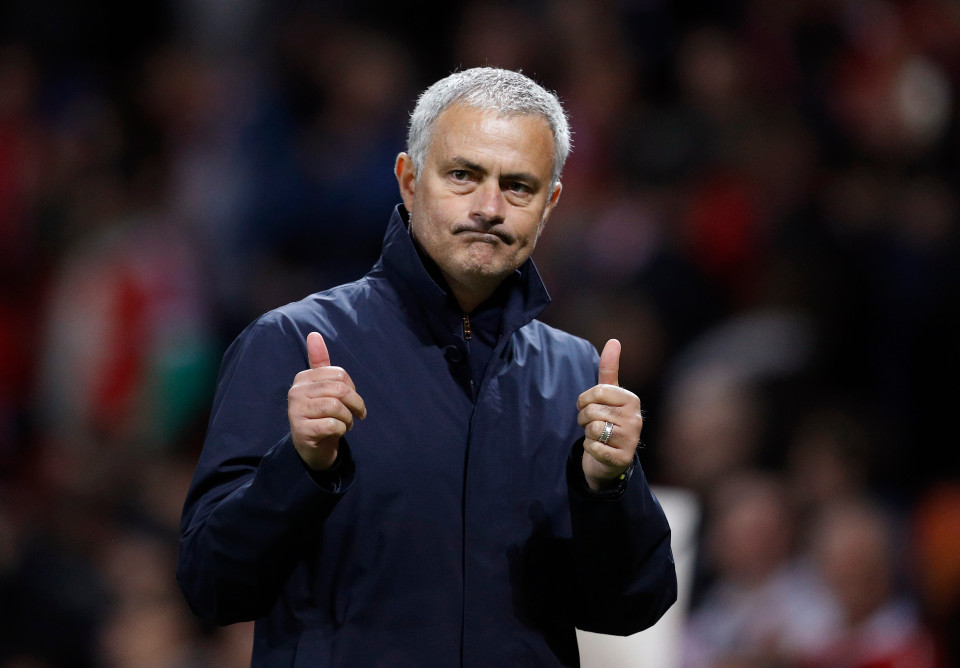 Eden Hazard won two Premier League titles, one FA Cup, one League cup and two UEFA Europa League titles with Chelsea. His personal trophy cabinet is more impressive though. PFA Young Player of the Year, Premier League Player of the Season, PFA Player of the Year, PFA Fans' Player of the Year, PFA Fans' Premier League Player of the Month, Premier League Play-maker of the Season, Premier League Goal of the Month, Chelsea Player of the Year, Chelsea Players' Player of the Year, and obviously the prestigious FIFA World Cup Silver Ball.
The question mark over his future has been there for a long time and now it's time for all the Chelsea fans to bid him goodbye. There has been a Didier Drogba, a Frank Lampard, a John Terry, a Petr Cech at the Stamford Bridge and those legends have been irreplaceable and so will be Eden Hazard, so will be Eden Hazard.

A total of 352 appearances, with a tally of 110 goals along with 92 assists and 7 years of a magical spell at one of the best clubs in the world – it was a beautiful journey mister! Thank you for making it happen! You will surely be missed!