AC Milan have turned their interest toward three Premier League forwards after ending their pursuit for Zlatan Ibrahimovic from the United States. Italian outlet La Gazzetta Dello Sport suggest that the Rossoneri have failed to come to an agreement with the Swedish striker for a short-term deal before the next Major League Soccer season gets underway.
However, the Italian giants have not wasted any time and shifted their interest toward the Premier League, where they are linked with three forwards including Liverpool duo, Daniel Sturridge and Divock Origi whilst having an eye on injured Tottenham forward Victor Janssen and Gattuso wants to get a deal done in January transfer window itself.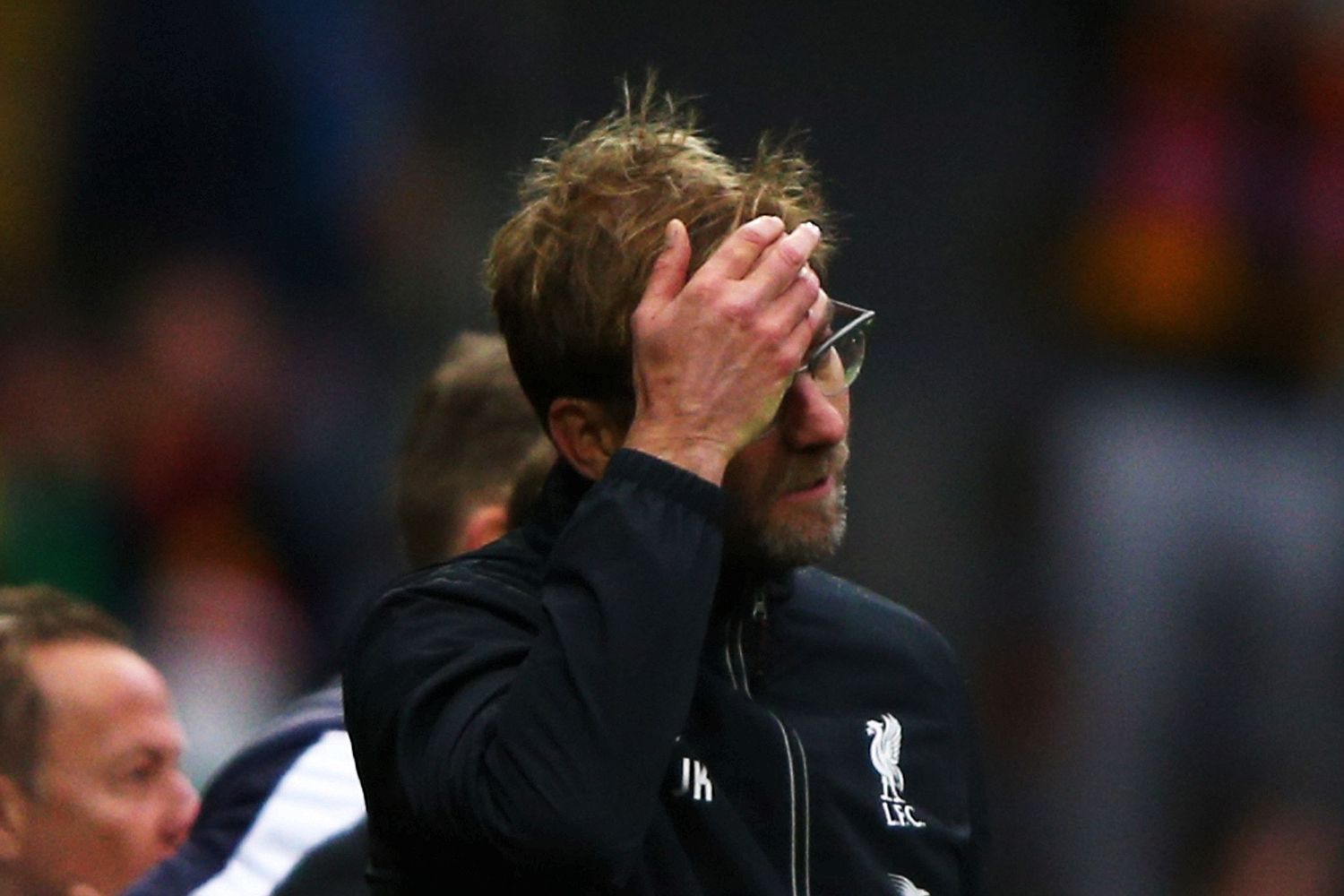 Origi who scored the dramatic winner in the Merseyside derby and handed three points for his side, though he is set to move away from Anfield with newly promoted side Wolves being interested in the Belgian forward. The 23-year old has found chances hard to come by under Jurgen Klopp and moving away from the Reds can be the best possible way for him to revive his career.
Although AC Milan are also interested now in the Belgian forward and the Rossoneri will look to make a move for him immediately once the transfer window re-opens in January.
However, they do have options even if they miss out on one they may opt for another and in this came they may also go ahead with his Liverpool team-mate Daniel Sturridge as Gattuso wants to bolster his squad and keep pushing the runaway Serie A leaders Juventus.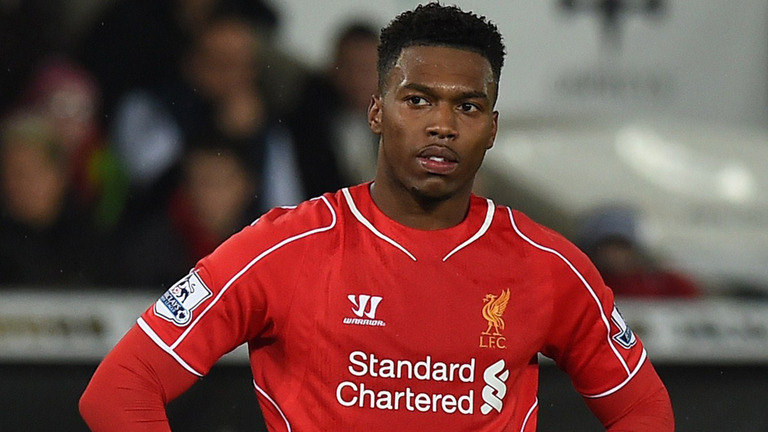 Milan boss Gennaro Gattuso has clear interests in the Premier League with Chelsea midfielder Cesc Fabregas topping his shortlist currently. The former Italian international is also keen on Chelsea defenders Andreas Christensen and Gary Cahill and now adding the three Premier League forwards to his charts.
Coming to the third option, Victor Jansson, the lanky Dutchman came to Premier League with a lot of excitement but has miserably fallen off the cliff and has had a disappointing stint in Spurs. The 24-year old is now sidelined with a foot injury and is expected to stay out till the new year.
The Dutch international had a blazing Eredivisie season back in 2015 for AZ Alkaamar scoring 27 goals in the season and being the League's top scorer. He also won the Johan Cruyff award given for best young talent of the year back in 2015. His inspiring performances attracted interest from Tottenham and they signed him in July 2016.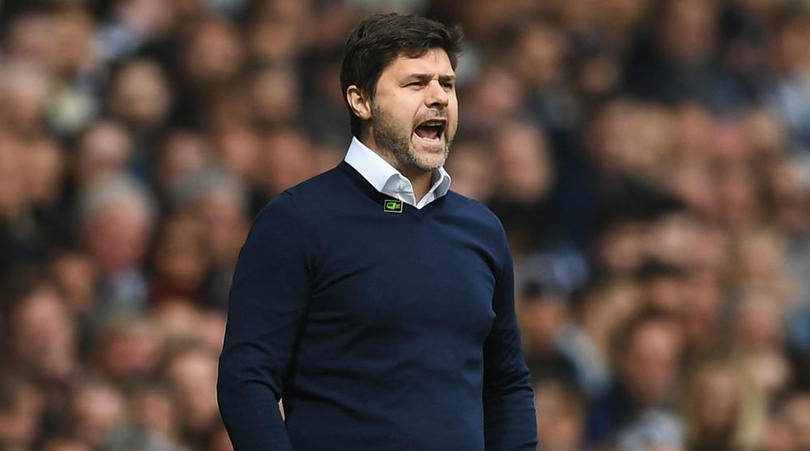 Since then he had faced a lot of difficulties in cementing his place as Spurs' boss Mauricio Pochettino always favoured Harry Kane over him and hence the Dutch forward was loaned out to Fenerbahce and there again once he started getting back to form he was caught up with his foot injury as he returned to Spurs and is expected to be sidelined till January.
It will be a very interesting and happening transfer window for AC Milan with Gennaro Gattuso looking to add more firepower in certain departments in his squad.