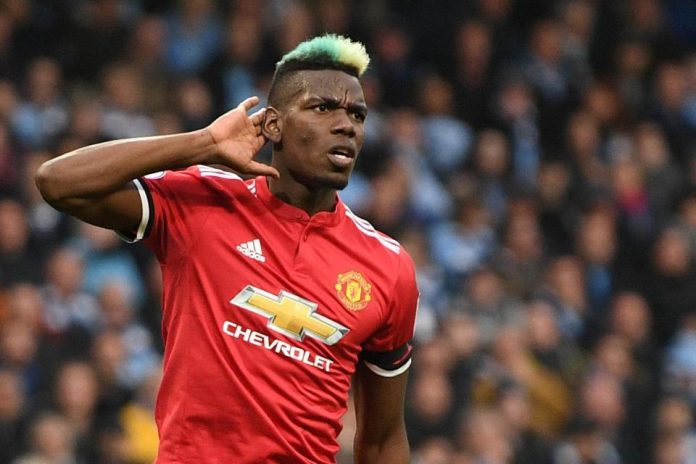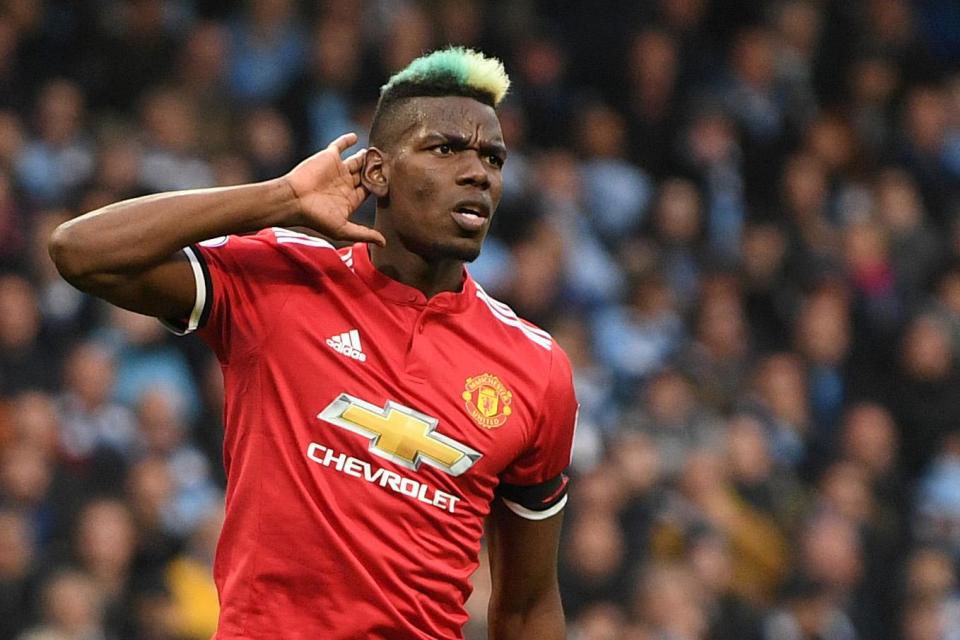 Manchester United midfield ace, Paul Pogba who has been among transfer rumours in the last few weeks and now his agent Mino Raiola opened up about his client's future to add more fuel to the fire. The Italian football super-agent has confirmed that he is close to pursuing the Frenchman to leave Old Trafford in search of a new challenge. With clubs like Juventus and Real Madrid already in the race to sign the World Cup winner and hence we can very well see that chances of the 26-year-old midfielder staying at Unite dis very bleak.
Both Real Madrid and Juventus have splashed the cash in this transfer window but considering their interest for Pogba, it looks like both the clubs are interested in the France international. Los Blancos have already welcomed players like Eden Hazard, Eder Militao and Luka Jovic but the Real Madrid boss is a huge admirer of the Frenchman and want him at the club with Luka Modric already in his career twilight.
"Everyone knows the willingness of Paul to move on. We are in the process of that. Everyone knows what the feelings of Paul are," Mino Raiola said about the recent buzz surrounding his client Paul Pogba.
"Everyone within the club, from the manager to the owner, knows Paul's wishes."
The former Juventus man was the top scorer for the Red Devils last season across all competitions, scoring 16 goals in total in a very disappointing season for Solskjaer's men. The Frenchman was the only player who made things happen in midfield and somehow created chances and netted a handful of goals in order to help a hapless Manchester United side last season which finished sixth in the English Premier League, five points behind the top four and hence will feature in the Europa League this season.
The latest news from reports comes that the 26-year old seeks a move out of Old Trafford this summer but he is currently with the Manchester United side as they are currently in their pre-season period in Australia.
Pogba was eager to leave last season as well when there was keen interest from FC Barcelona but the Frenchman stayed put at Manchester. Now with Juventus and Real Madrid calling and with no UEFA Champions League football for United, it will an uphill task for Ole Gunnar Solskjaer to convince his most prized possession to continue at Old Trafford.
Asked if there were any circumstances in which Pogba might leave, Solskjaer said: "I have got to be careful – I can not dive into all this, hypothetical questions and all that. But we have not had offers. I can say the same about whichever player. If we do not get an offer for a player we would have to pay them out for them not to be here, don't we, so we haven't had offers."
With his contract set to expire in 2021 with Manchester United, and the 26-year-old himself admitting in June that it "could be a good time to have a new challenge"- it could very well be the end of Pogba's time at Manchester United.
There are also doubts over forward Romelu Lukaku and Alexis who have grown out of favour with Ole Solskjaer's system and both the players are being monitored by Serie A giants, Inter Milan. "If we sell players we will have to replace them," Solskjaer said speaking about the future of players like Lukaku and should he bring in a replacement for the Belgian forward.
Manchester United, Ole Solskjaer and Paul Pogba are all in a dicey situation right now with their future set to swing in either ways. Only time will tell whether Pogba will stay in Old Trafford or not and how will Solskjaer and Manchester United fare with or without their talismanic midfielder in the upcoming season.