Alvaro Morata is facing his last season disarray as Sarri is opting for Giroud in staging moments of the game.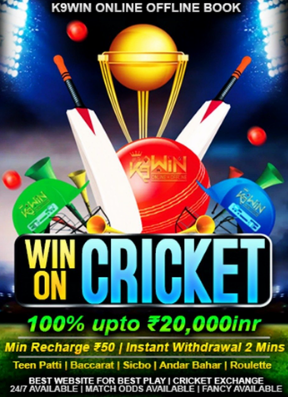 Since joining Chelsea last summer, the Spaniard hasn't been a great hit like he has been at loan spells in Juventus and parent club Real Madrid. Despite starting strongly in blue under departed manager Antonio Conte, Morata lacked striking instinct and his taste for goals for most of the season that led to severe criticism afterwards. Brought in as a replacement for Diego Costa, Morata never reached that standard fouling his brilliance once again in the opening four games of the new season.
Against Bournemouth, he failed to have at least a go at goal. Falling to a defensive corridor and not making a cutting edge in the game, Sarri quickly withdraw him from the pitch on the hour mark bringing in Giroud to have his say in the game. The World Cup winner's worthy performance that involved an assist in Chelsea's opening goal before Hazard seals it, that looked like a two points dropped stalemate, earned praise from the fans. This cumulated in Giroud having game time in future, signalled by Sarri's press talk after the game.
On asked about Morata's substitution, Sarri replied, 'It depends on the situation on the pitch. We crossed lots so I thought Giroud in that moment was better, it depends on the situation 'At the moment we had three or four or five plans on the pitch. We called on Giroud because it was his moment on the pitch. 'Maybe Alvaro needs more space, but Giroud is very useful.'
Not only with his aerial ability that he isn't making the best out of it but also Morata needs to work on various aspects of his game. Though he scored a vital goal in the London derby against Arsenal, most part of his story have a sad end. Now, it seems that he is losing his place to Giroud for the starting spot.
Morata's recent comments have sparked a new debate. In an exclusive, he spoke, 'I am happy at Chelsea but I have many years ahead in my career if God and injuries allow it. Mariano said Madrid never close the door and look what happened. You never know. I'm in Chelsea, not in a team that are very inferior. It is clear that Madrid are the best in the world and everyone wants to be there but I'm not envious [of Mariano].'
So, is he doing a Courtois? Well, this is actually irrelevant at the moment. He is not that Morata that produce goals consistently and in crucial period and while Mariano thrived at Lyon, he is nowhere near at the moment.  This is frustrating for the Spaniard to not to extract his best. Meanwhile, Los Blancos are picking up new tactical battle under new boss Julien Lopetuigi with home grown talents fitting into the well administered system.
It is clear that Morata will force a move back to his homeland someday sooner or later. But the question is whether he will stay to regulate his carrier at once or return to his handsome best to rectify his premier league failure elsewhere?