Delhi Capital's veteran leg spinner Amit Mishra became the very first player in the Indian Premier League who got warned for using saliva on the cricket ball. Due to the covid-19 situation, using saliva on the ball is totally banned currently. Before coming to the ball in the seventh over the incident happened and the umpires had to sanitize the ball before resuming the game. Mishra is having a good IPL so far. Delhi won the toss and decided to field first and despite putting a good show by ball, they contained RCB to a decent total. It was AB De Villier's brilliant 75 not out that helped them to set a total of 171.
Delhi Capitals have had some thrillers in their last couple of games in this season's Indian Premier League. Last game they won the game against Sunrisers Hyderabad in the super over. This time Rishav Pant's side came up short by just one run against Royal Challengers Bangalore. Rishav Pant and Shimron Hetmayer almost took home the Capitals but Mohammed Siraj's incredible last over to Rishav Pant was enough to earn two points.
Amit Mishra, who is now 38, says any leg-spinner needs a good captain to have some confidence. Mishra is playing under a very young captain in Rishav Pant this year in IPL and performing well.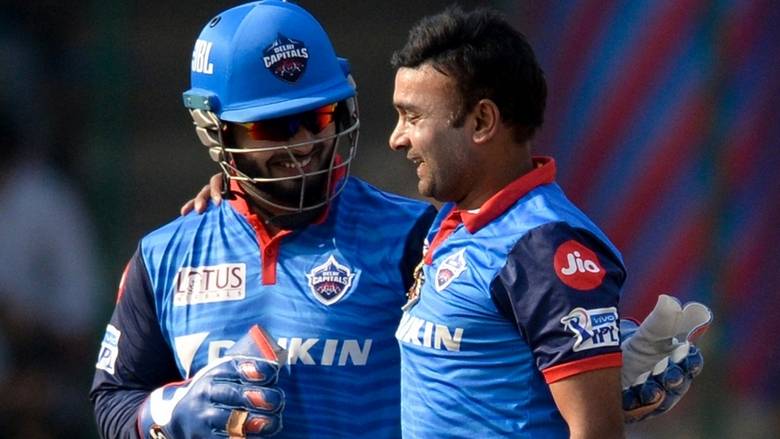 What Amit Mishra Told PTI In An Interview?
"Any leg-spinner needs a good captain. This is because when the bowler is under attack, you need that sort of a captain. The kind of skipper, who would back you to the hilt. Give you that requisite confidence even when you have gone for a few runs."
"… A skipper that basically understands the psyche of a leg-spinner is the need of the day. In the last 5-6 years, we have had some really good leg-spinners who have impressed. However, we can only have more if bowlers who have learnt the craft, share knowledge of their art with the next generation. This passing of this particular knowledge is very crucial."
Amit Mishra is the second-highest wicket-taker, with a tally of 160 scalps from 150 IPL games. He is only behind Lasith Malinga's 170 wickets.
He further concluded by saying, "I am not for once saying that we do not have good leg-spinners, we have quite a few but yes what a lot of them need is guidance. Once that guidance is available, you will see a large number of them."
What Next For The Delhi Capitals In This Years IPL Edition?
Delhi Capitals were last year's runners-up in the competition and they have certainly missed Mishra's experience in the final phase. Mishra only played one game for Delhi last season.  
"No doubt, it was very disappointing. That was because I was in a good rhythm. However, but then what is gone is gone. However, my team did very well in 2020. It gave me a lot of happiness. I had to wait for a period of 13 years to finally play in an IPL final. When it happened I was not around. That was only the sad part for me. Personally, it was a big setback. However, we will try to not only reach the final once again but to lift the trophy. We will be taking it too, match by match."
Well, the team from the capital now looks good. They could be contenders for the title this year as well. So far, they have really impressed in the absence of their skipper Shreyas Iyer. Rishabh Pant has done a good job so far. This could really work well for them. It will be interesting to see whether the likes of Amit Mishra and co. can inspire them to win the IPL 2021 tournament.