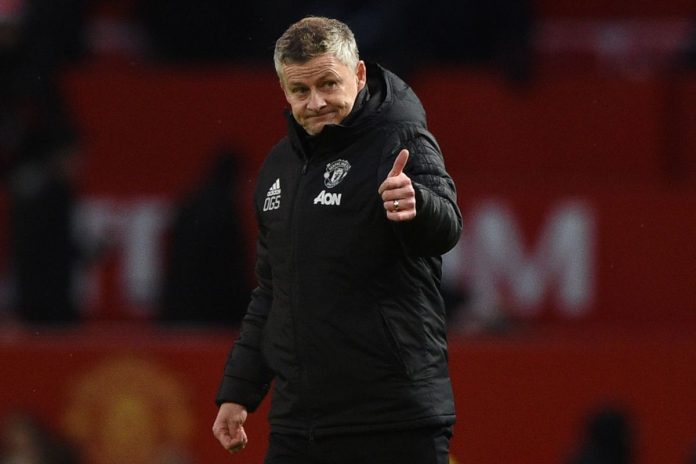 Solskjaer Master-Stroke- The Premier League top-four race was heating up as Chelsea were set to host Manchester United at Stamford Bridge after the winter break. United was six points behind the Blues who were at fourth at that point of time. Solskjaer's men have already lost three times and had played a goalless draw so far this year in the league. This clash in the capital was kind of the last hope for them to retain some hopes for next year's Champions League football. It was expected to be a huge task for them, though things did not go according to plan.
There were surely some worries for Ole Gunnar Solskjaer in the United midfield ahead of this trip to London. Scott McTominay and Paul Pogba were making progress but were doubtful for the Chelsea game, while Marcus Rashford was out of this game with a back injury. Chelsea was hoping to have Christian Pulisic back (which did not happen), while Loftus-Cheek was also hopeful.
So far, Pogba had made only eight appearances for United in the current campaign as the midfielder is having terrible problems with injuries. However, it was a Solsjaer master-stroke that shifted the match in the Manchester-based side's favour.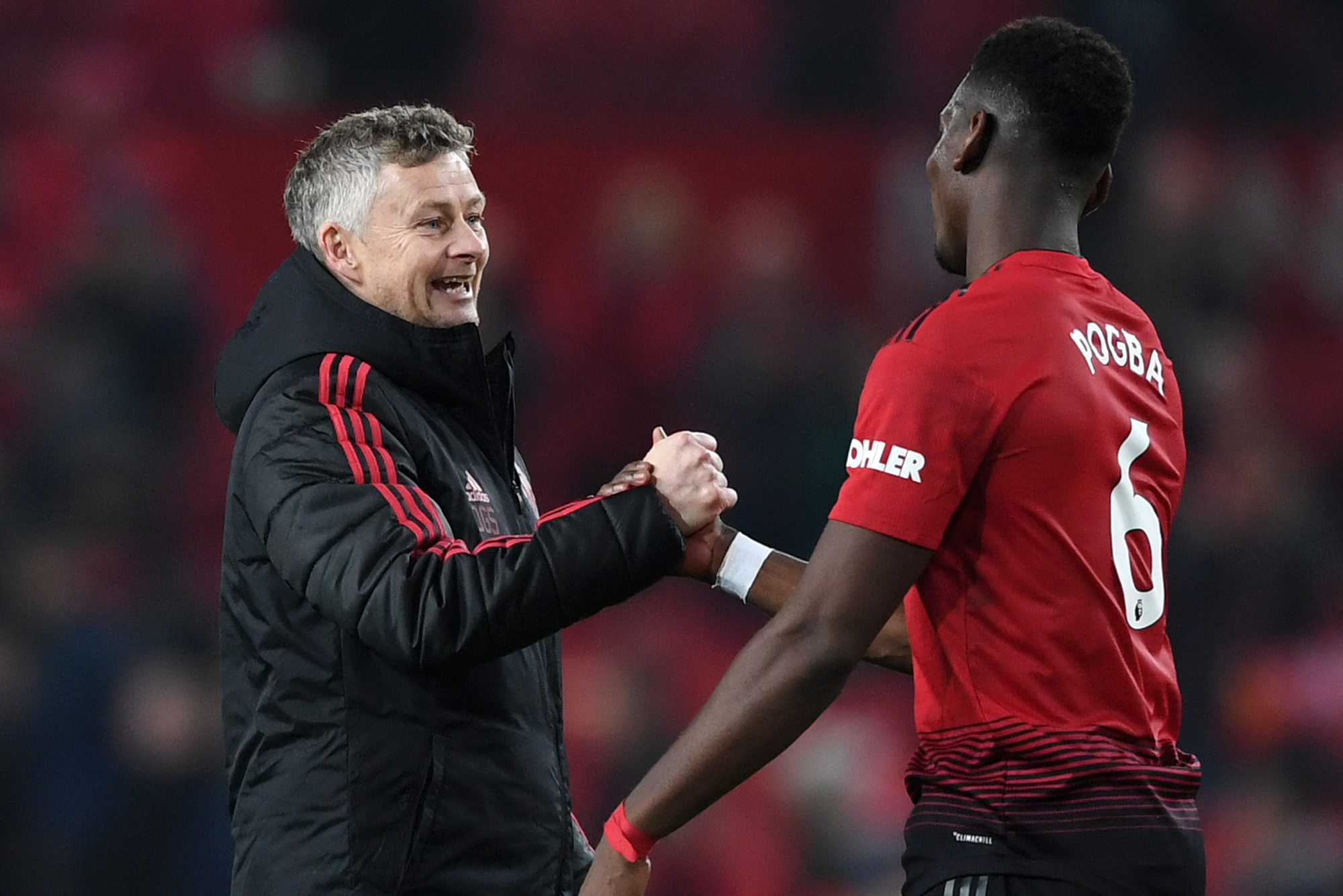 "Paul has had a terrible season with injuries and he is desperate to play football. So if there is one thing I know about Paul it is that he loves playing football and training, and it has been playing on his mind," said the United boss back then.
The comments made eventually in the press
"They will have a week or so off and we have got more days [rest] because we are playing Chelsea on Monday," Solskjaer said, as per the Manchester Evening News.
"So we will get together on Saturday and we will have a good camp, working on different things.
"Of course, we have got a few new players, hopefully, we can integrate them into the squad.
"[The players] have been fantastic. We have had to, with all the injuries we have had, rely on many of these to maybe play more games than they should, and they have been brilliant.
"Yes, we have had ups and downs, but it shows that we do miss the injured players so, yeah, it will be a nice break and I think it is about time we had that in England.
"I think all teams will get their energy levels back."
Solskjaer master-stroke indeed-
Lampard's men had not won against them so far this season. This was rather a surprise. Solsjker's men had beaten Chelsea twice already in the League and in the Carabao Cup already. This was the third time the big two rivals were meeting this season. It ended no differently. For the first time ever, the Blues had lost thrice to United in one season (something that even Sir Alex could not achieve).
On the other hand, Spurs were only just four points behind Chelsea. They are at present at fifth. They are coming to the Bridge right after this game as well. So it's a serious opportunity for Chelsea to make a big gap from these two giants in the Premier League table.