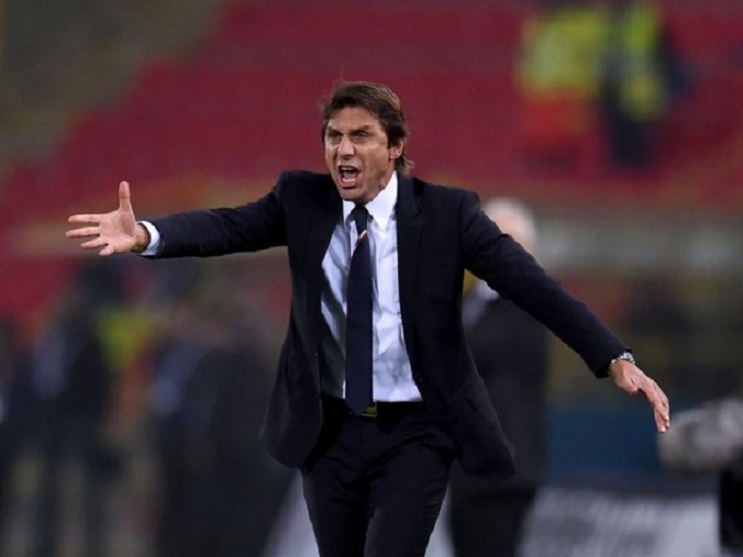 Serie A giants Inter Milan are preparing a double raid on the Premier League, as they eye moves for Chelsea striker Olivier Giroud, as well as Arsenal striker Pierre-Emerick Aubameyang. Antonio Conte's Inter has already signed as many as five players from the Premier League during this season and the former Chelsea boss is looking forward to further raids on the Premier League. He has his targets set and is looking to bring in some more additional reinforcements to achieve them.
The Nerazzurri already welcomed Manchester United stars Romelu Lukaku, Alexis Sanchez and Ashley Young. They also boast former Spurs midfielder Christian Eriksen and Chelsea loanee Victor Moses in their ranks.
Now they are looking forward to two more additions from the top tier of English football in the form of Chelsea frontman Giroud and Arsenal striker Aubameyang. The duo has been good in recent times and is looking to move on with their careers in the summer transfer window.
However, it is understood that the double move would only take place if Inter has to parts ways with their star striker Lautaro Martinez who is strongly linked with a move to Barcelona.
Aubameyang will have just one year left on his contract in the summer and it is understood that Arsenal will be keen to sell him for a fee in the summer rather than losing him for free in the next 12 months.
However, their first choice will be to tie the Gabon international down with a new deal but if that fails to happen, the Gunners are likely to be open to offers for the 30-year-old.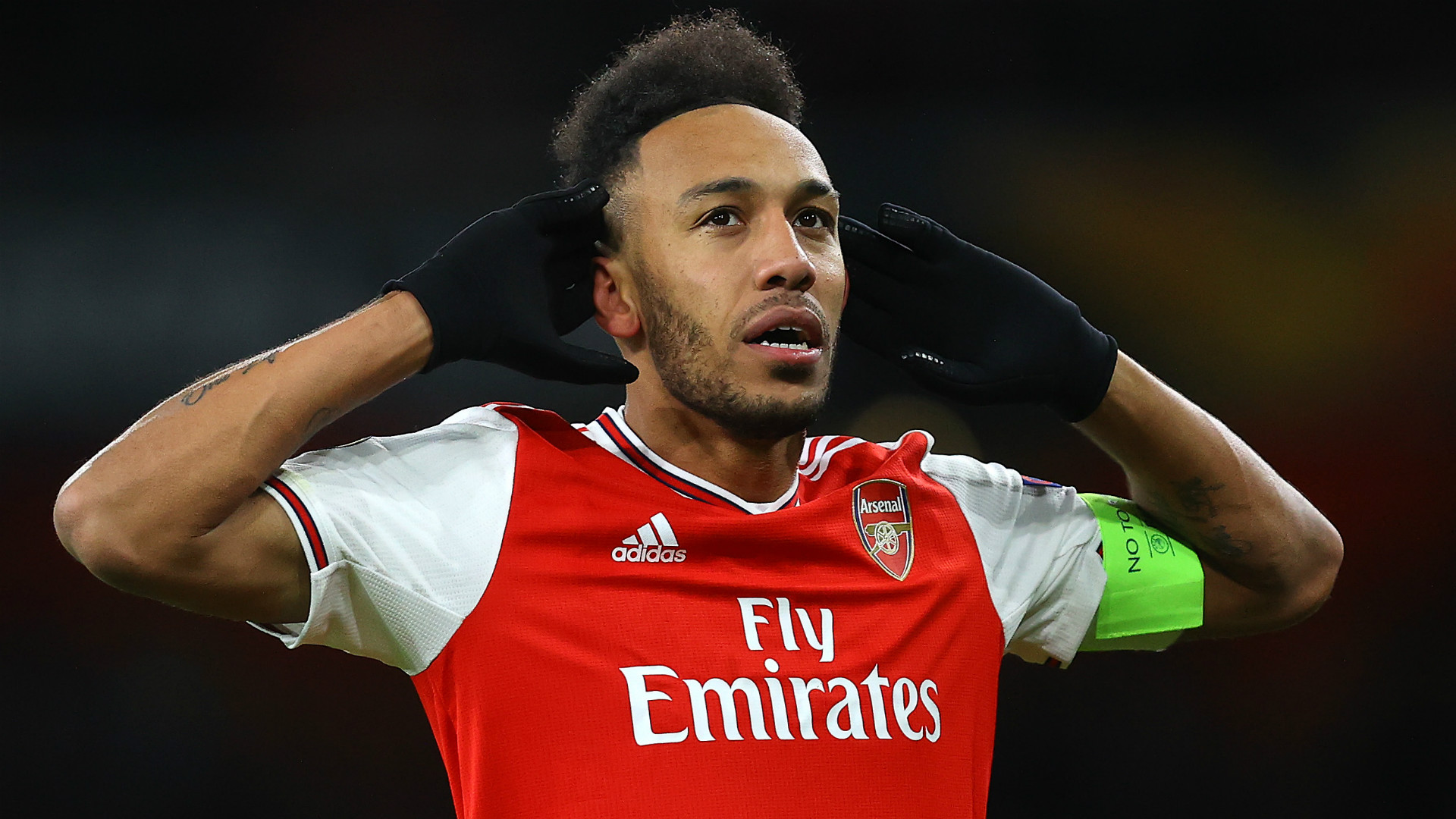 Manchester United are also said to be interested in the Arsenal forward and plotting a £50m move.
The 30-year-old has also been linked with Barcelona and Arsenal's head of football Raul Sanllehi and technical director Edu are looking to recoup some of the £56m they paid for him in January 2018.
Meanwhile, Giroud came close to joining Inter in January but the move failed to materialise back then. However, it could still happen now, as the player is keen to leave the west London outfit and ensure that he plays in the Euros next year. 
The Frenchman was reportedly furious with Inter Milan for the way they treated him and in order to make the deal go through, Inter must mend their relationship with the striker.
As per reports, Alexis Sanchez is likely to return to Manchester United in the summer following the expiry of his loan deal and the club is looking for further fire-power. They are keen on winning the League and going all the way in the Champions League as well.
That is why they want both Aubameyang and Giroud to strengthen their title bid next season which already has fallen short this season. Inter had a good campaign under the former Chelsea boss and will now want to continue doing the same. They have some good, quality stars but will want to add more players to their squad in the days to come.