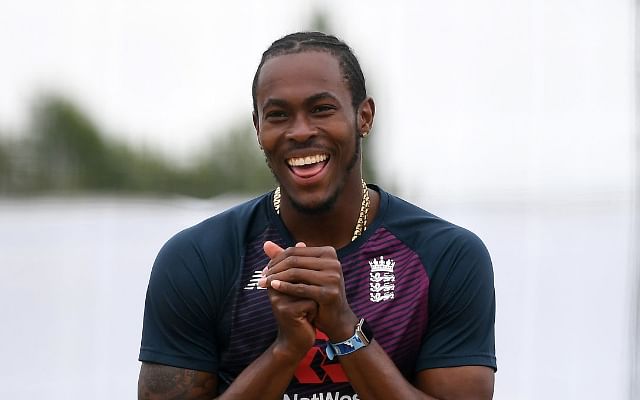 The Suresh Raina Update- Barbados born English pacer Jofra Archer is in limelight again. But this time, The issue is rather serious. Known as the "Nostradamus" of cricket, Archer's old tweet is in limelight after Suresh Raina's surprising exit from the CSK squad. Also Known as "Astrologer", he is getting fame of his relevant tweets. When Virat Kohli and Anushka Sharma announced about that they are expecting a child by January, one twitter user found an old tweet of Archer that say's "5th January". This time again, two of his old tweet was caught by the netizens because of its relevance. Many say he is mocking a serious issue.
The English Pacer five years ago tweeted that "Don't run Raina" and "How Raina out?". These Tweets were founded by two maniacs and left the users amazed as Suresh Raina has withdrawn from the CSK team for the upcoming edition of the IPL. According to Outlook, the reason is poor team management. Raina left IPL because of his family issue. It is striking that he got this one correct even though it didn't turn out to be good. The English player has tweeted many things in the past that became events in the future quite surprisingly.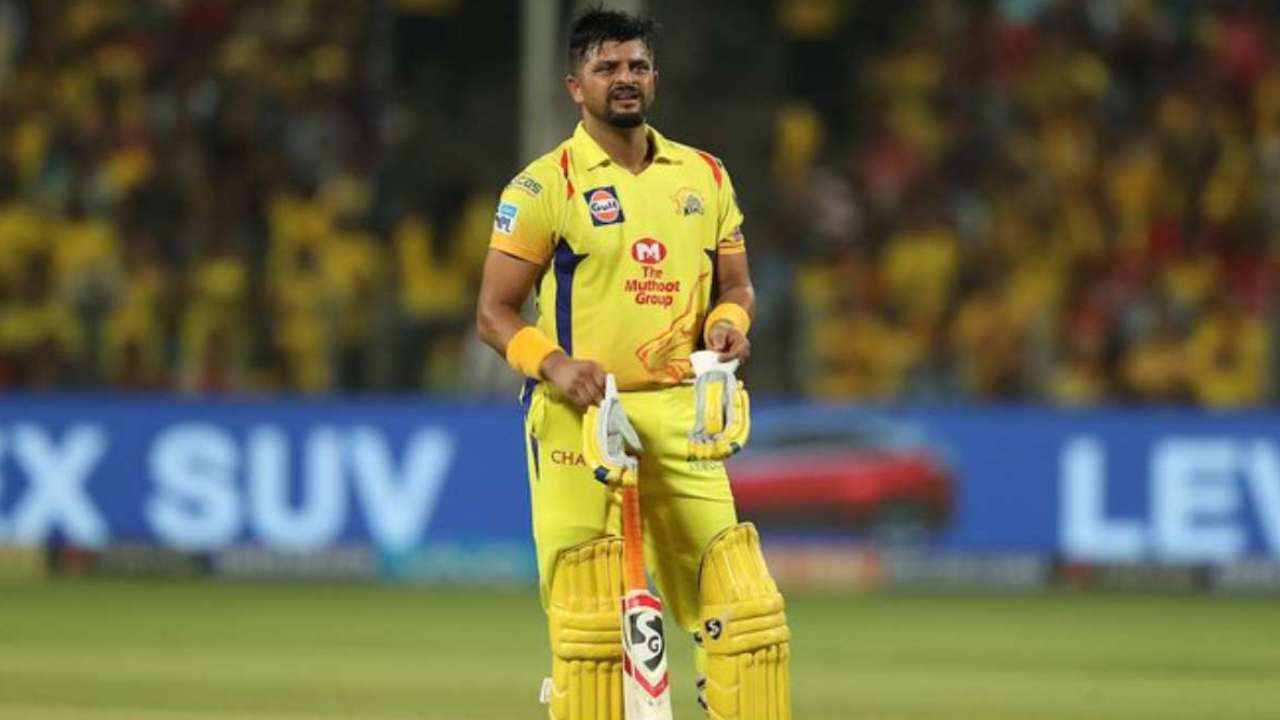 Jofra Archer is mocking a serious issue involving Suresh Raina
Some reports claimed that he left because of the fear of Corona Virus but this is not the actual story we know. The team's Owner, N Srinivasan said that ''He (Suresh Raina) got the limelight over his head and trying to make a fuss". Whatever the reason is, This is a big blow for the CSK's Campaign. Earlier, 12 members of the CSK contingent were tested COVID-19 positive. Recent reports say that his uncle was killed in Pathankot some days ago.
The "Chinna Thala" of CSK will be missing a lot of money, He added further. This was a big shock among the twitter users and a photo went viral of the team. In that photo, everyone was not following any safety measures and were sitting close to each other. Someone asked this to a player to which he replied, "We were tested negative two times and you don't wear a mask when you are with the family". The photo of the tweet went viral and became a laughing stock for many cricket enthusiasts.
Don't run raina

— Jofra Archer (@JofraArcher) April 18, 2014
How raina out?

— Jofra Archer (@JofraArcher) September 27, 2014
What does this mean for CSK in the IPL now?
This was a big blow for the entire team as two players, Deepak Chahar and Rituraj Gaikwad tested COVID-19 positive and now, Suresh Raina has left the team. It will be a very difficult task for the team to play without their two regular starters.
The team hasn't announced a replacement yet that left the fans curious and confused. IPL is scheduled to start from 19th of September. After this incident, clouds of uncertainty is over CSK's campaign. BCCI has allowed the team to be in quarantine for one more week. This will hamper their preparations surely and as they haven't announced further details, Fans are very curious as they are once again favourites to win the tournament again.