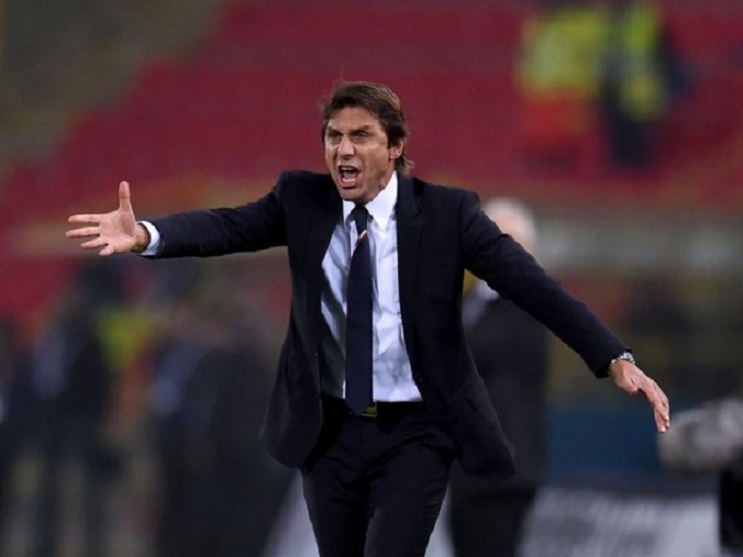 It was a roller coaster ride for the Blues this last season. Chelsea finished at fifth position last time and eliminated early in round of 16 from Champions League. Chelsea was the holding champions last time but never could show any shear resistance to hold the position. The departure of Diego Costa and Nemanja Matic cost severely to the side and it seems Bakayoko wasn't enough to compensate. Conte is rumoured to be sacked and there has been no announcement of the new manager. Though Chelsea is preparing themselves for the next season and some rumours are already there loitering around the Bridge.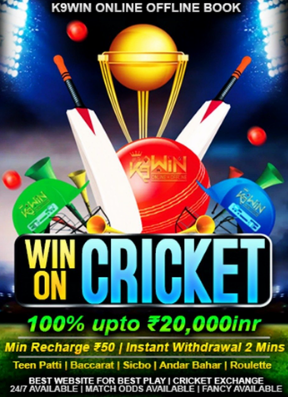 Chelsea are targeting significant improvements to their positions after failing to qualify for the Champions League and are specifically targeting midfield additions. The west London side are pushing and pushing hard in the transfer market– and Roman Abramovich is leading the drive for one midfielder. Chelsea are eyeing OGC Nice's 26-year-old ace sJean-Michel Seri, whom fee with the Ligue 1 side is yet to be agreed.
A major exodus may take place at the French Riviera this summer, where the Ivory Coast international Seri looks set to follow the steps of his fellow striker Mario Balotelli and former manager Lucien Favre out of the door. Favre is being rumoured to join as boss at Borussia Dortmund. Seri, who scored seven goals and contributed nine assists in the league is not only targeted by the blues but also being scouted by major Premier League sides like Arsenal and Liverpool.
Wilshere's current agreement with Arsenal expires in two weeks and it seems he may leave the Emirates this time. Other Premier League rivals West Ham and Everton are also leading the race to sign the England international while Crystal Palace and Wolves showed interests. The Italian clubs like Juventus with AC Milan and the Turkish duo Galatasaray and Fenerbahce have expressed their interests on Wilshere. On the other hand, Manchester City are also expected to fight for Seri, who is heavily linked with the Blues. The midfielder is also being linked with Napoli who have now signed the 22-year-old Fabian Ruiz from Spanish side Real Betis.
Jean-Michael Seri was expected to leave France a year ago, but his move to Barcelona collapsed at the 11th hour. He was also being scouted by Roma and PSG. Though this time, it is quite a different scenario. The midfielder is being linked to Premier League, and he may opt his chance this time to play in England. Chelsea will definitely have a boost if Seri joins the Bridge. With ageing Fabregas and under-performed Bakayoko, only Kante is the man who suits to the standard of the side.
Seri would be a great addition to Chelsea if can flourish. A strong midfield is the key to success, and Chelsea seems desperate to be the Champions. The Summer break is going hot as Manchester United and Arsenal have already signed two each. Bernd Leno joined Arsenal and would be a great support beside ageing Petr Cech.