English Premier League sides Chelsea and Arsenal are on red alert after Real Madrid have stated that star winger Marcos Asensio is for sale. The Spanish international has not been in great form and therefore the La Liga side is struggling over the recent few games.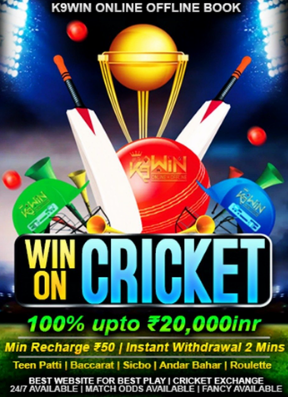 Real Madrid is currently in unfamiliar territory at the moment as they languish in 7th place on the La Liga table. But what is more worrying is the recent form dip that the Champions League holders are going through at the moment. When Real Madrid won the European championship for the third time in a row French manager Zinedine Zidane decided to part ways with the club but Madrid also lost their most valuable player in the form of Cristiano Ronaldo.
In nine years at Real Madrid, Cristiano Ronaldo amassed 450 goals and left the Santiago Bernabeu as the club's all-time top goalscorer. The 33-year-old left Real Madrid to join Serie A giants Juventus in a £100m deal and left also a massive void at the club that needed to be filled. However, since the departure of Ronaldo, Real Madrid have not been able to score goals on a free basis and consistently either and more, strangely enough, Real Madrid did not want to replace their top scorer by not making a splash in the summer transfer window.
A record that most of the Madrid faithful did not want to hear was that of their club not scoring a single goal in four games, which was quite unacceptable considering a club of its stature. Madrid also lost 2-1 to Levante this weekend which has piled up the pressure on Spanish boss Julen Lopetegui. There are certain reports which claim that the 52-year-old manager could even get the sack before the El Classico which is to take place this following Sunday. A recent 2-1 win over Plzen on Tuesday might have brought some more time for Lopetegui to get things right for the weekend.
Either way, all the signs point towards Madrid probably making a big money move for a star in the upcoming winter transfer window. One player who has been a bitter disappointment during the start of this season has been Spanish winger Marco Asensio. The young winger burst onto the scene when he made his initial few starts for Madrid but has not been able to fill in the boots for Cristiano Ronaldo.
With just one goal and an assist in 12 appearances so far,  the 22-year-old Asensio seems like he is not fitting under Lopetegui's style of play and Madrid are prepared to offload him in the summer in order to fund a move for an already accomplished world-class superstar. And Chelsea is keeping close tabs on his situation as they can use Asensio as leverage in order for club talisman Eden Hazard's 'dream move' to Madrid. Asensio is currently valued at a price of £100m but Chelsea will not be willing to offer that much in order to purchase him, neither would they allow Hazard to leave at such a low price in order for an exchange.