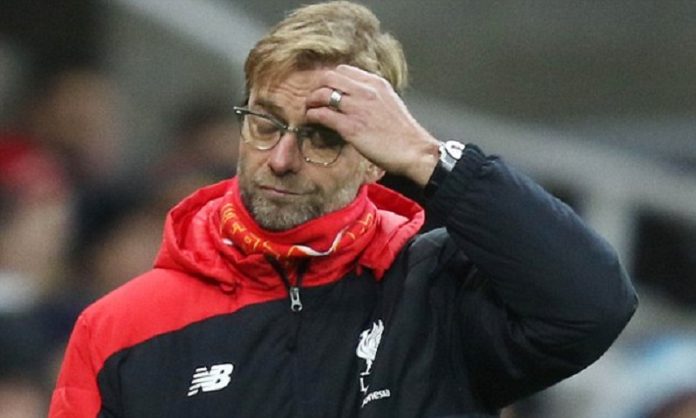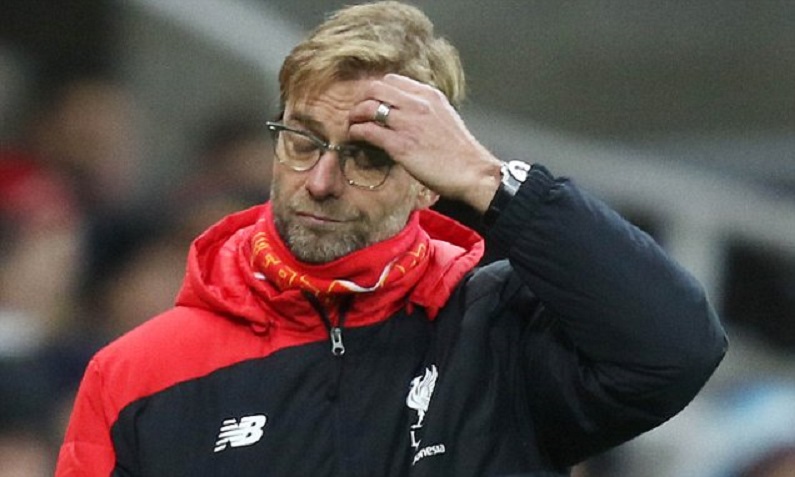 Jurgen Klopp wants to sign France international Adrien Rabiot from Ligue 1 giants Paris Saint-Germain and Barcelona is also said to have an active interest on the player, The 23 year old is yet to commit his future at the French capital and his entourage has also stated the players desire to switch teams in the near future and his contract also running out in June next year he will be considering his options.
Ligue 1 champions Paris Saint-Germain want to tie down the players contract as soon as possible but Rabiot is not convinced by the project of the team and hence wants to move abroad for better competition and opportunities, Club president Nasser Al-Khelaifi himself took responsibility of negotiating his contract details but the French international is willing to take a pay cut to join European giants FC Barcelona.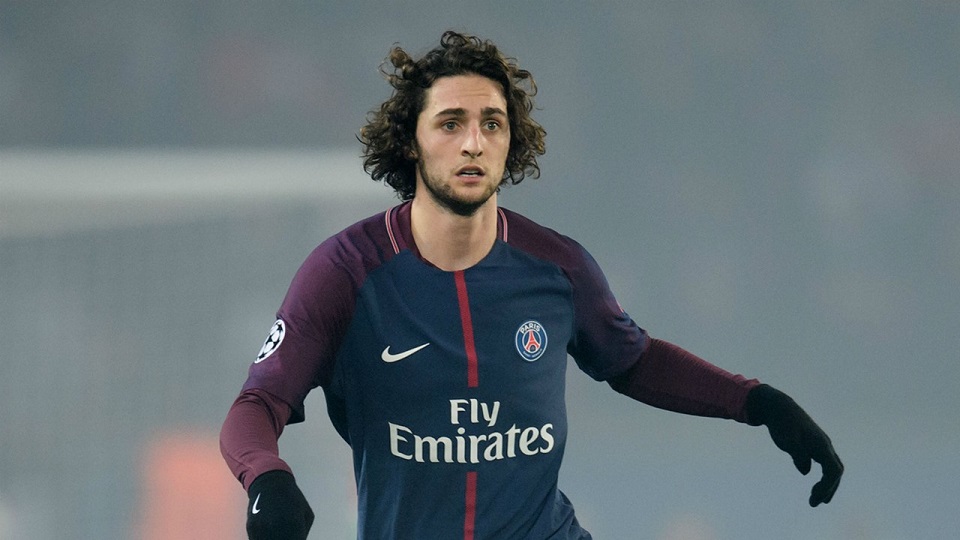 Rabiot's mother and the player himself are not convinced to stay in the French capital despite an improved deal offered by the Ligue 1 champions, Klopp is adamant of adding another central midfielder considering England international Henderson's recurring injuries and James Milner is already in the twilight of his career and wouldn't offer much to the club and Adrien Rabiot could fit in perfectly in the squad and form a formidable partnership with Naby Keita and Fabinho for next decade.
However the Kops may face heavy competition from Barcelona and Serie A giants Juventus and might fail to match the deals offered by either of the clubs and Barcelona already have garnered the reputation of offering £10m to an average first team player and it's not surprising that they find themselves on top of footballs highest wage bill list.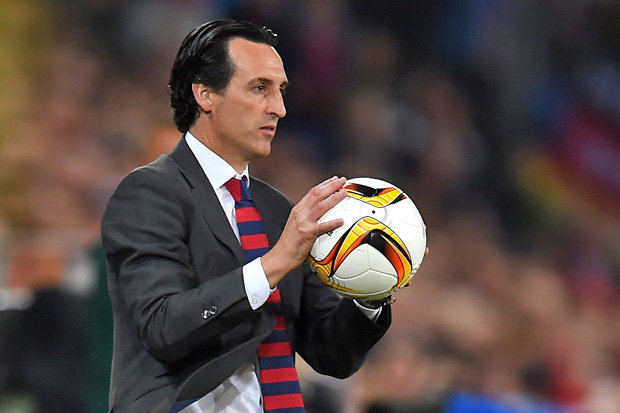 Arsenal could also be a possible destination for the 23 year old considering he played under Unai Emery in his term at the Parc De Princes and the Gunners could really add more depth and quality to their midfield and considering Aaron Ramsey's indefinite departure they could really replace him with the France International as he would come in for free unless they want to get him in the January transfer window.
Manchester City are also said to be fancying the idea of bringing him to the Etihad Stadium as Pep Guardiola could make better use of him and considering David Silva and Fernandhino getting closer to the end of their career they would possibly not be able to offer much to the side in the next couple of years, Hence Rabiot would slot in to the squad and really up his game playing under the master tactician.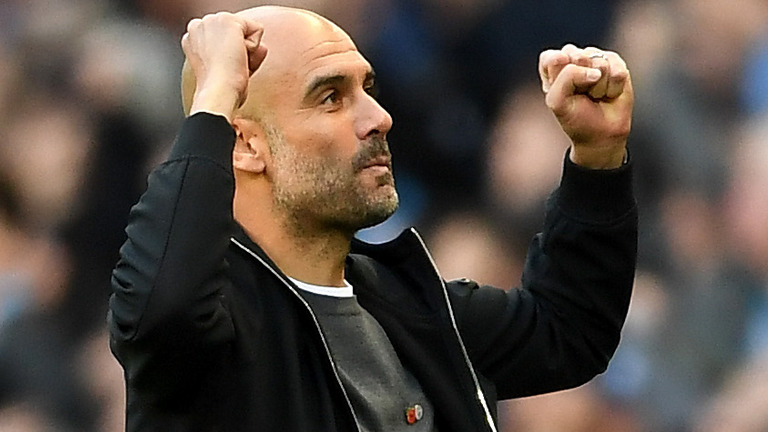 Although, Barcelona are still the favorites to sign him as they are currently suffering from injuries to first team midfielders as Sergi Roberto is out until Christmas and Rafinha missing out on the rest of the season and Ivan Rakitic too picking up a few knocks there are few options, with Rabiot's arrival there would be more depth and the player himself has admitted that it would be dream move and when the opportunity comes he would most probably chose the Catalans over other clubs.