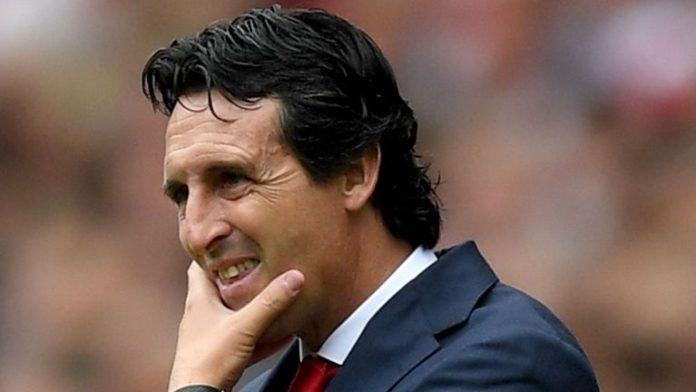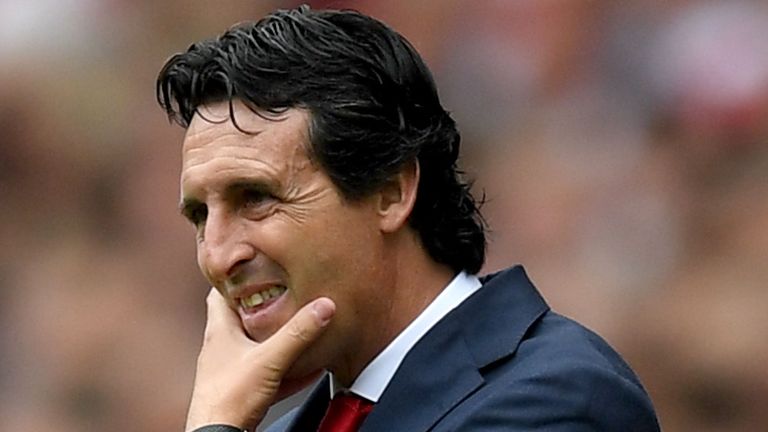 Arsenal and Manchester United
are believed to be working
 on a potential deal to sign Côte d'Ivoire international Nicolas Pepe in January from Ligue 1 club Lille, with significant interest from other European clubs like Schalke and Barcelona. According to France Football, as translated by Sports Witness, interest in the winger is stepping up as both clubs begin to work on deals that could tempt Lille into cashing in on the player in January.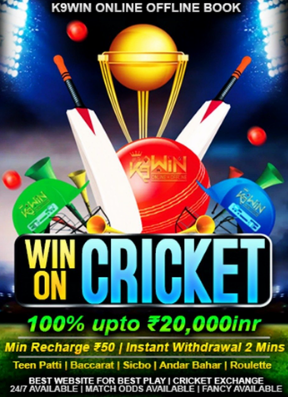 The €30m worth Ivorian attacker has had a sensational start this season and has scored 4 Ligue 1 goals and 3 assists with his side sitting pretty in second place below PSG after 6 games.
United was heavily linked with a move for Chelsea's Willian, Inter Milan's Ivan Perisic and Frankfurt's Croatian star Ante Rebic in the summer to strengthen their biggest weakness at RW.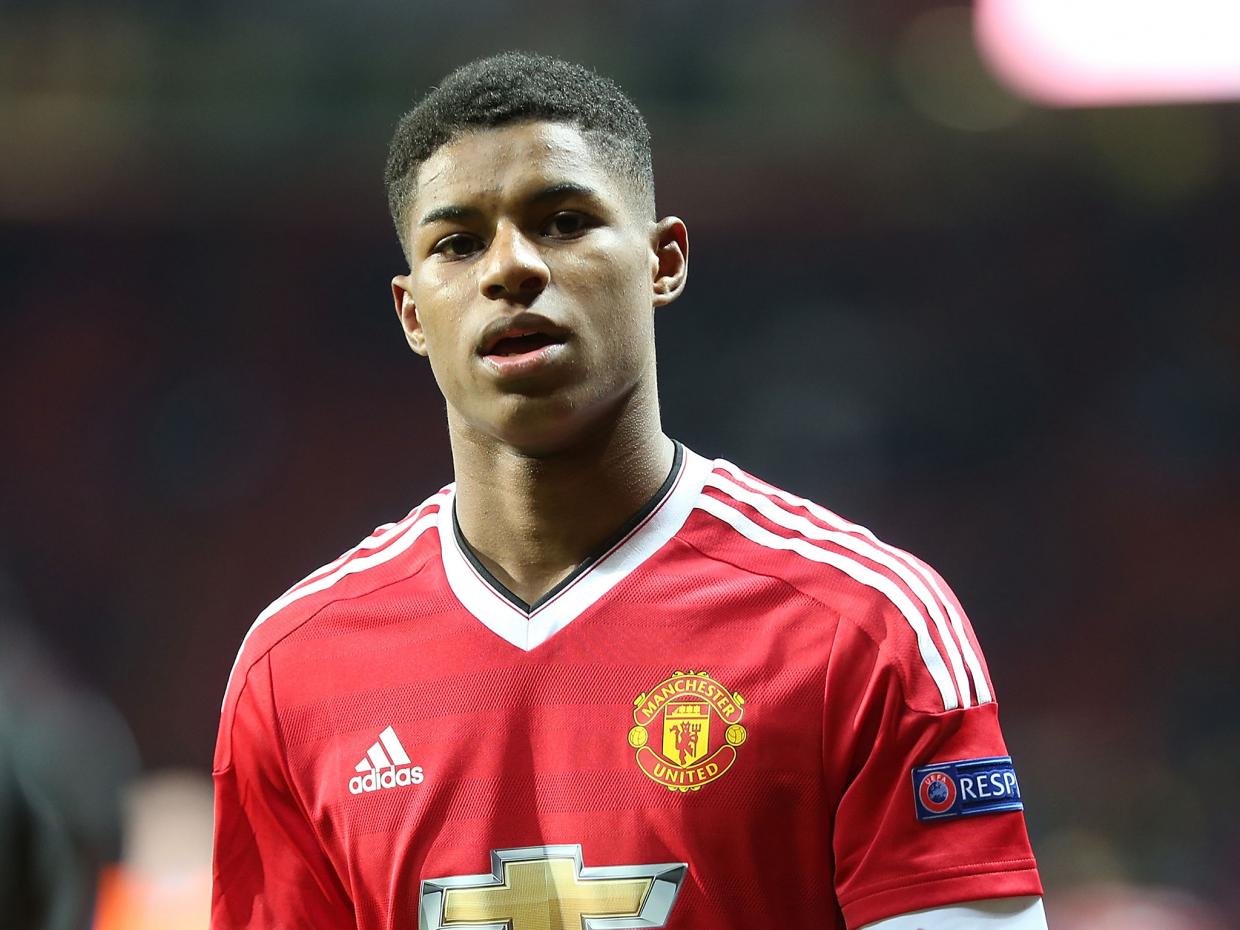 With none of the deals materialising, United had to start the season playing Jesse Lingard, Juan Mata and Marcus Rashford at RW this season with little or no success so far.
Arsenal too is looking to strengthen in the new year and have identified Pepe as a target to provide pace and skill on the right-hand side with Mesut Ozil struggling after a disappointing World Cup with Germany.
How will it help Arsenal?
Arsenal looked to strengthen their squad under their new manager. Arsenal shifted the gears with a new manager and new management. Unai is looking to get the players who will suit is system and clear out the players who won't. Unai has got the best out of the players who we thought won't turn out to be important players of Arsenal.
Alex Iwobi has impressed his new manager in so many ways. He has been so important for Arsenal this season. Danny, on the other hand, has got himself four goals this season to have a good start to the new campaign. Unai Emery is trying to the best with what he has at the moment and will spend money on certain players in the Winter Transfer Window. Arsenal is in need of a winger and is targeting highly talented Nicolas Pépé in January from Ligue 1 club Lille. He will add the quality in the wings. He has been targeted by many other clubs too. Arsenal will hope to seal the deal in January. Unai Emery looks to build the team he wants. Arsenal has been missing out on a good winger from a while. Iwobi has showcased his talent lately and proven how good he can be. Arsenal will still look to seal the deal for Nicolas Pepe.
How will it help Manchester United?
Nothing is going right in the office at Manchester United. They got knocked out by Derby County in the Carabao Cup. Pogba situation has gotten worse. Pogba is set to leave mostly in January. Manchester United look to reshape the team in January as they need to sort out issues at certain positions. Talking about positions they need t sort out issues at wing. They are looking to target Nicolas Pepe for that. They have a lot of weakness at right wing and they would hope signing Pepe would make things better for them. They will hope to sign him in January.