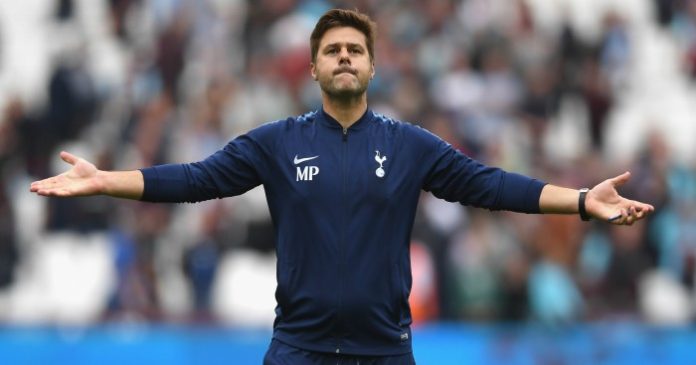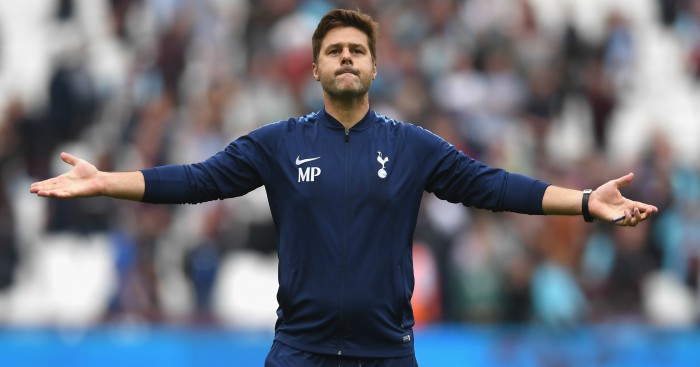 It has been now reported that Premier League giants Arsenal and Tottenham are interested in signing Manchester United's Eric Bailly, who has not been in the best of form with Jose Mourinho's side. The player who moved to Old Trafford back in 2016 and was signed by the Portuguese manager himself has failed to make an impact at The Theatre of Dreams.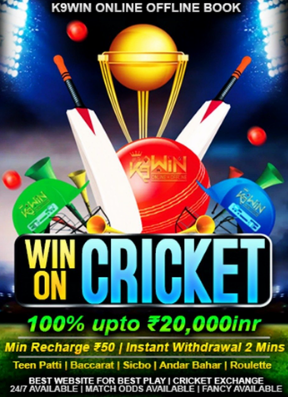 The 24 year old Ivory Coast international was taken off quite early in the first half, in the 3-2 win over Newcastle United and was responsible for the 2nd goal that United conceded, as they went a couple of goals down early in the game at home. With that being said, it seems that his future might not be certain with the English giants and now the two London based clubs are looking to sign him.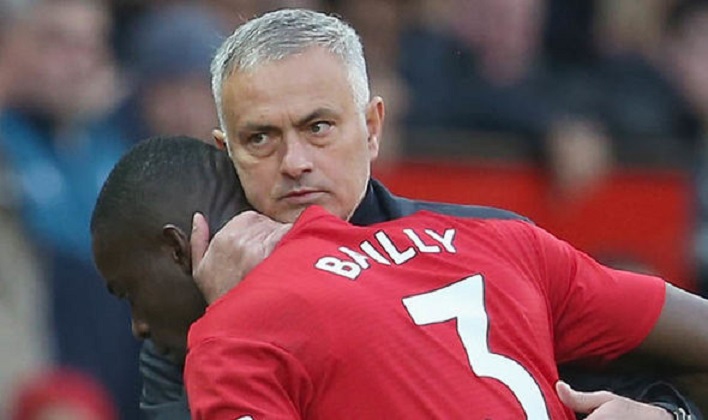 The Red Devils' fierce English rivals see this as an opportunity to add more quality to their defensive line, with Unai Emery and Mauricio Pochettino trying to fortify their back-line.
On the other hand, signing Bailly would also make United weaker, with the Manchester based side already struggling with defensive problems.
Mourinho has been shuffling his players around, with a mix and match of stars starting at the back. In recent times, he has been using Scott McTominay as a centre-back, with the Englishman struggling to perform in this new role. It doesn't seem to be the case that he will be picked too long to play in that position and might be used as a midfielder, which is his natural position.
With that being said, Mourinho will have to take a major call and decide whether he wants to play the former Villarreal man once again or he wishes to use someone like a Lindelof, on a rather permanent basis.
If that is the case, the chances that Bailly might get from here on could be quite limited and he might have to earn his spot in the playing eleven. Apart from the lso, Phil Jones is another option that the United main-man has at his disposal, though he has not used him much so far.
In either case, it would mean that his game-time would be rather limited and both Emery and Pochettino are trying their best to sign him in the New Year. If the not so "Special One" feels that he does not need the defender's services anymore and that he wishes to sign new players, he could let go of him.
However, the main factor here will be that whether they are able to bring in a replacement or not. If they fail to do so, as it so happened in the summer transfer window, things could just go from bad to worse for the team.
Also, it becomes essential for Mourinho to first retain his job at Old Trafford till the winter transfer window, with a set of positive results. United next play Chelsea at the Bridge, who are in 2nd place at present and it would be a crucial game for the team, as far as the season is concerned.
They will surely want to win this game and take back all three points, as it directly will have an impact on the title race and the visitors would not want to drop any more points after a mediocre start to the new campaign.