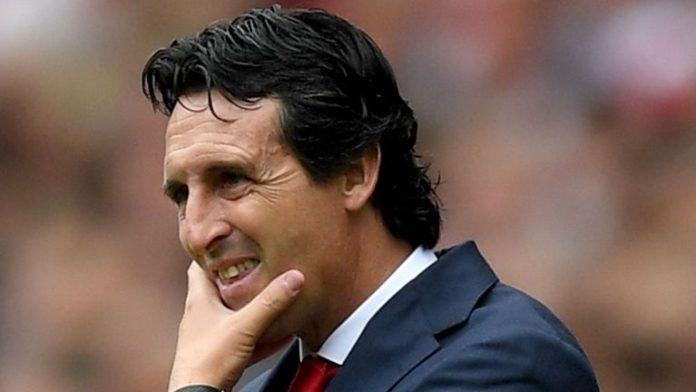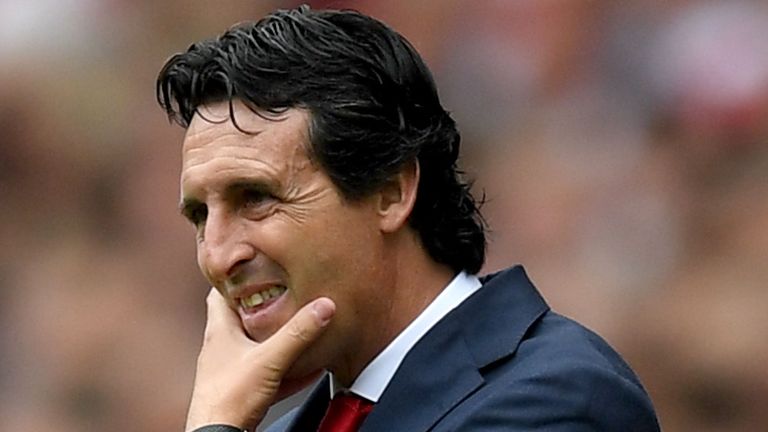 According to the latest reports, Premier League outfit Arsenal is keen on signing a new left back in the upcoming summer transfer window and have identified Celtic superstar Kieran Tierney as a possible option. The Scottish defender has impressed heavily this season and looks set to move to a bigger club for improvement.
Ever since taking over the Arsenal job in the summer of 2018, Unai Emery has done quite a commendable job by replacing the legendary manager Arsene Wenger. The Frenchman was in charge of Arsenal for 22 years and won plenty of honors when he was at the helm. Although Wenger's philosophy was initially getting the Gunners a lot of success, he was soon out foxed and outwitted by a bunch of managers in the younger generation.
Even most of Wenger's football became rather boring and stale toward the latter stages of his career and the Arsenal fans became toxic by wanting him out of the club instead of remaining at North London. Since Wenger announced his resignation last summer, Unai Emery has breathed fresh life into Arsenal.
The Gunners are currently in fourth place on the Premier League table and are in the hunt for a Champions League spot. Emery has also guided Arsenal to the Europa League quarterfinals where they will face a stiff test against Napoli. The 46-year-old manager has stamped his authority onto the club and he can certainly take the club forward because he is not afraid of making bold decisions. However, despite bringing in a few players last summer transfer window, Emery is now eager to add some more depth to his squad in order to challenge for silverware in the near future.
One key area that Arsenal has to improve on in the defensive department as they have been conceding plenty of silly goals. Emery wants to rectify that and is looking to sign a high quality left back in the summer in the form of Celtic left-back Kieran Tierney.
Although Sead Kolasinac has done a great job on that left-hand side of the pitch in recent times, he is much better on the attacking side and mostly ignores his defensive duties. Even Spanish left-back Nacho Monreal is 33-year-old and he is coming toward the end of his contract at the Emirates. Therefore, Arsenal needs a proper left back that can defend and attack equally as well.
Tierney is currently at Celtic and is on contract with the Scottish champions until 2023. The21-year-old left-back has put in some very impressive performances scoring once and notching up six assists this season aiding Celtic to the summit of the Scottish Premier League table as well. Premier League club Leicester City are also monitoring Tierney's situation at Celtic as Ben Chilwell is being targeted by Manchester City. Arsenal is also keen on signing the young Scotsman and bring him to the Emirates for development. A similar story with Andrew Robertson paid off with Liverpool and Arsenal will hope that they can also get the same results by signing Tierney.