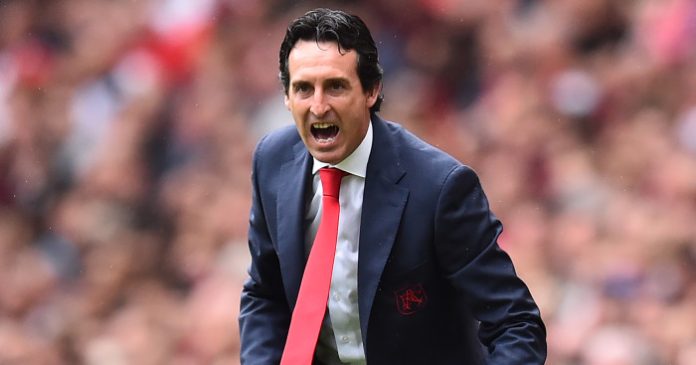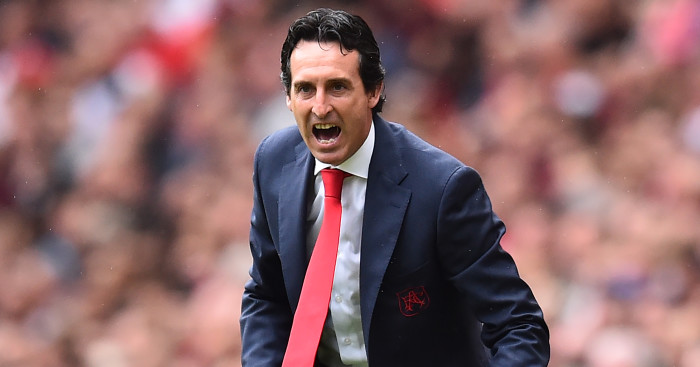 Unai Emery admits Top 4 is getting difficult after Arsenal's loss to West Ham, though his mood would have changed after the Chelsea win (to an extent). Emery's side were beaten by Declan Rice scoring his first Premier League goal for the Hammers. Emery's men have now seen 7 points from their last 5 games. On Sunday night, when Manchester United came at par on points with Arsenal, they now have a new competitor for the 4th spot. Chelsea's victory at Newcastle made them sit comfortably on fourth while Tottenham slipped to third after Marcus Rashford's solitary strike saw, with the latter following it up with a narrow win against Fulham. The Red Devils beat Brighton 2-1 to stay in the hunt as well.
Emery accepts it is going to be difficult for Arsenal to finish in one of the Champions League places; the club have already missed out on the tournament in each of the past two seasons.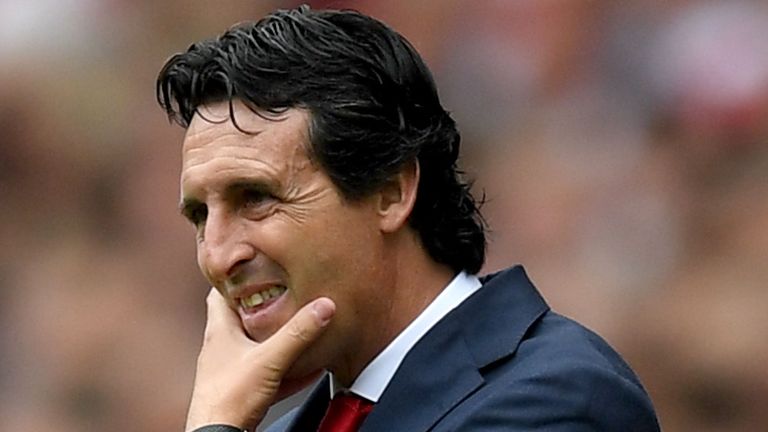 He had stated before the game against the Blues at the Emirates, "Now it is more difficult, it is clear. I think the most important thing for us is to recover our confidence and be more competitive. We need consistency over 38 matches. Now it is not enough at the moment. It is a bad result. If we can win we are playing against Chelsea with a three-point maximum distance. The big opportunity for us is that we can take in our hands the possibility to be closer to them. This result makes that more difficult."
Emery started his campaign with a series of 22 wins on a trot. However, the arrival of the winter has seen Arsenal's form dip.  Away form has been a particular headache for Emery, his side having failed to win any of their past five matches on the road in the Premier League. Samir Nasri's surprising return to the Premiere League saw a new turn when he assisted Declan Rice against his former club.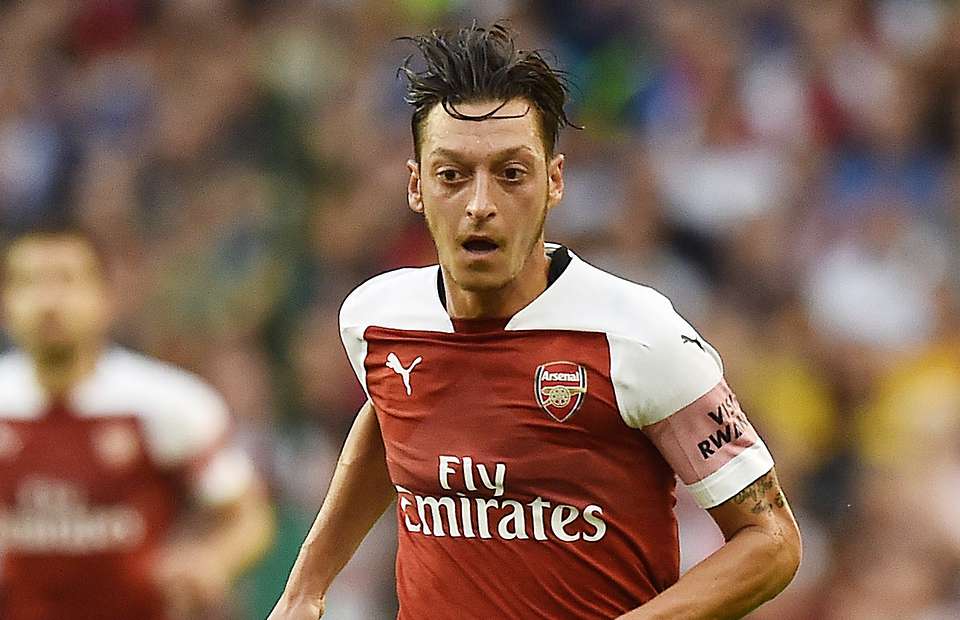 Emery left out Mesut Ozil out of Arsenal's 18 man squad against West Ham and kept him on the bench in the London derby. He was a mere spectator in the match and prior to the game, the Spaniard had stated, "For me he is like another player. It is one decision, when is coming one player or not coming. Sometimes he is helping us, at other moments not helping us because of his injury or because maybe the match is not for him. But he is a good player."
Well, the win at the weekend was quite crucial, as the Gunners head into a clash against Manchester United in the FA Cup, followed by a game against Cardiff City. After that, it will be an away clash against defending champs Manchester City at the Etihad.
Things could interesting depending on the result of the domestic cup and it will be quite interesting to see how the top four race develops. United have not yet lost a game under new boss Solskjaer and will want to keep that momentum going in the days to come.