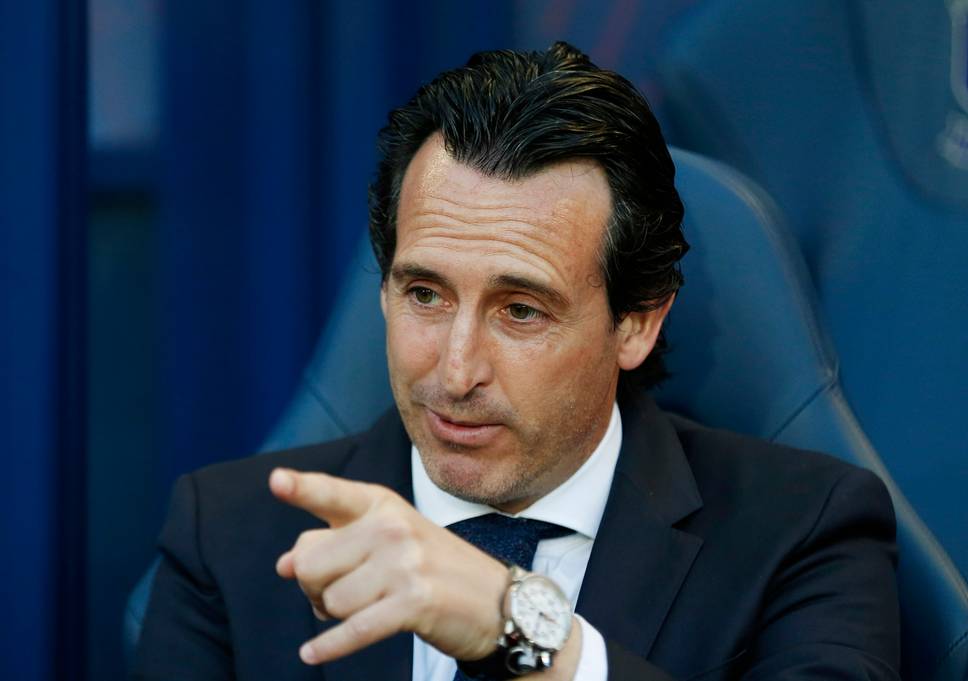 According to the reports, Arsenal manager Unai Emery had previously stated that Crystal Palace duo of Aaron Wan Bissaka and Wilfried Zaha are two players that are standing out among the Eagles under Roy Hodgson. The two Palace graduates have received praise from Unai Emery ahead of Arsenal's clash against their London rivals as the Spaniard believes that nurturing talents is very important for the clubs development.
Since taking charge of Arsenal football club back in the summer of 2018, Arsenal boss Unai Emery has done quite an incredible job by replacing Arsene Wenger. The legendary 69-year-old Wenger spent 22 years at Arsenal and won several major honors with the Londoners including three Premier League titles and seven FA Cups. But during the last few seasons for the Frenchman, even the most ardent fans were expressing their views and wanting Wenger out of the club. Arsenal was in dire need of fresh air and a new manager and Emery was appointed last summer.
The Spanish manager has instilled his philosophy into the club and helped Arsenal to maintain their fight for a top-four berth in the Premier League. The 47-year-old Emery has also guided Arsenal through to the semifinals of the Europa League and the Gunners look like strong contenders to go on and win the continental competition. Arsenal will continue their hunt for a top-four spot as they host Roy Hodgson's Crystal Palace on Sunday and Emery spoke of his opponents.
In a pre-match press conference with reporters, Emery had a lot of positives to speak about Crystal Palace star duo of Aaron Wan-Bissaka and Wilfried Zaha as the two academy graduates have stood out this season despite the Eagles enduring a difficult spell. Emery was quoted as saying that the promotion of youth is extremely important, "They are two very good players, and they are improving a lot and giving Palace a big performance for their success. We have here also young players coming from the academy, training with us, playing some matches with us. My responsibility is to work with them and give them the possibility to train with us and show the capacity to get into the first team with regularity, and also in the future show they can be important players for us."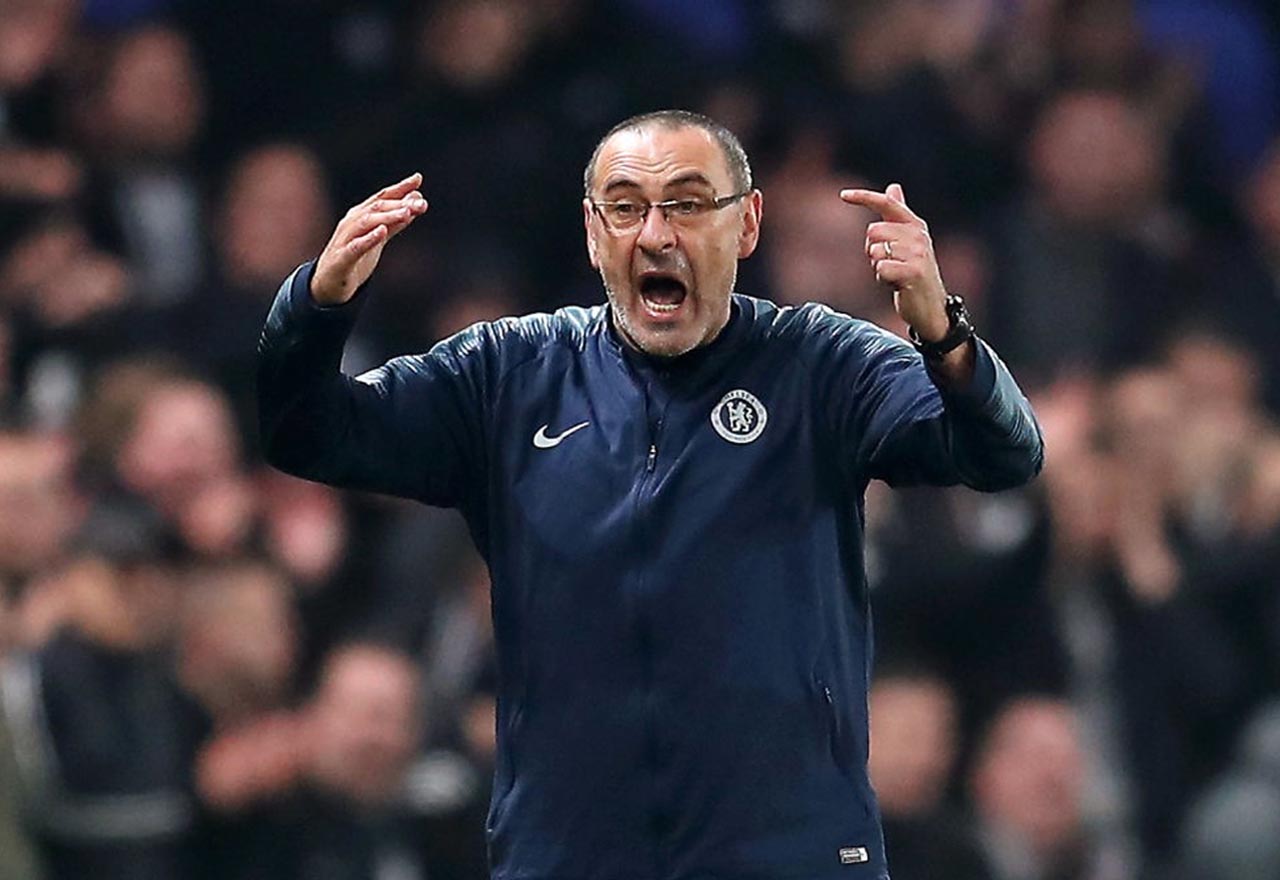 Emery then went on to add that Arsenal were doing well this season but consistency has been a problem despite the club going on a 22 game unbeaten streak across all competitions earlier this season, "I think we are being consistent, and I think we are being consistent because we can find our best competitive way in each match. The first thing is thinking about our game plan, then adapting for the opposition, but our process sometimes needs patience and good results, and the players, their focus now is very clear, and at this moment they are very concentrated to use our best ideas. For example, defensively, clean sheets in the last matches were very important and they take confidence from the clean sheet, and afterwards, we didn't lose our capacity in attack to score and win the matches."
The duo have been on Chelsea's radar too as well, with a lot of other clubs showing interest in adding them to their squad as well. Only time will tell which club eventually is able to make a move for them and bring them in, with various teams looking to have such high quality talents.