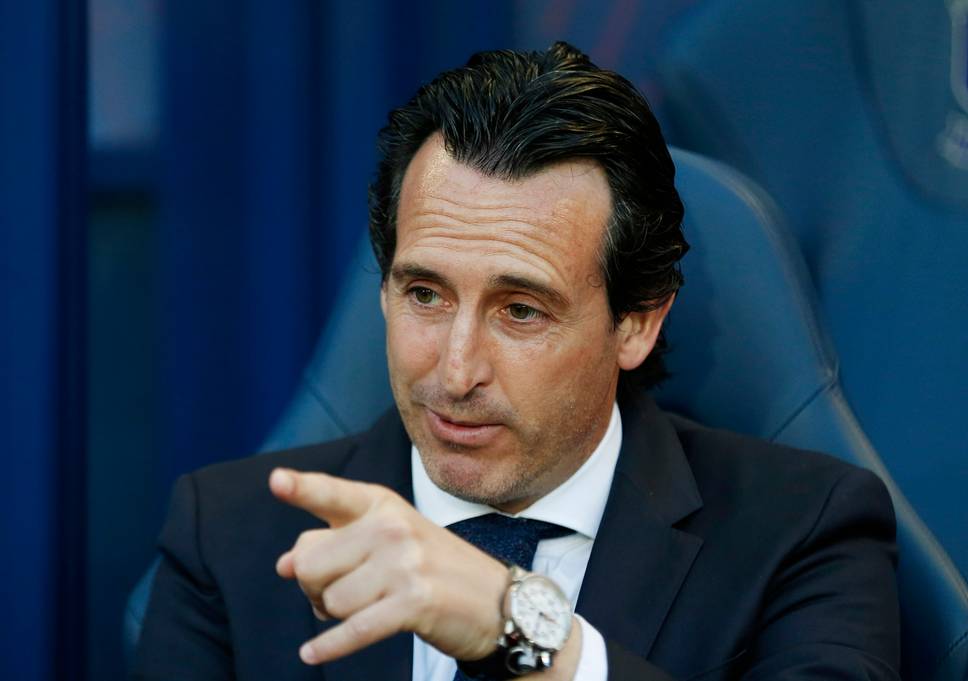 The World Cup has barely begun, but one thing that needs to be remembered is the fact that the big clubs are watching it closely, as they look to add more quality stars to their current squad for the upcoming campaign. With that being said, a lot of top clubs like Arsenal, Chelsea and Manchester United have been scouting for talented young players and are now in the race to sign CSKA Moscow's Aleksandr Golovin.
The player has already left his mark wit his performance in Russia's opening day fixture against Saudi Arabia, which saw the hosts score five goals and maintain a clean sheet as well.
The midfield superstar not just claimed a couple of assists, but scored a goal as well, in a game that could decide his team's fate, in terms of qualification to the next round.
He was quite comfortable with the ball at his feet and impressed everyone, with the Premier League giants now confirming their keen interest in singing this star.
With Antonio Conte all set to leave Stamford Bridge in the days that follow, it is expected to be Maurizio Sarri, who will be expected to chase the 22 year old midfield superstar for the Blues.
Apart from the former champs of England, it is the Gunners and the Red Devils who are also said to be admirers of the player and are already in the hunt to sign him.
He has impressed one and all already with his performances, both at the club and international level and it seems that Jose Mourinho wants him too, along with new Arsenal boss Unai Emery.
The Londoners will want to sign some high quality players, after failing to challenge Manchester City for the league title, while United did finish behind their domestic rivals in second place.
Despite that, the Portuguese manager and his former nemesis Arsene Wenger finished without a title, while Chelsea beat the Manchester based side to lift the FA Cup.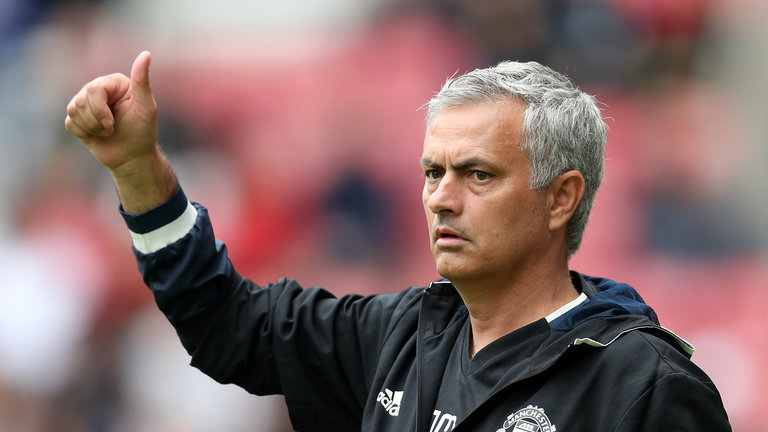 However, that will not be good enough for either boss and they will now be looking to sign more quality stars, in order to showcase a better performance.
For that purpose, a player of the quality of Golovin is being targetted by all of them and this could really develop into a major transfer saga.
Each club is in need of reinforcements for their squad, with players said to be all set to leave, in the current transfer window.
If that does happen, the managers will have quite a few problems in their hand and will want to solve them immediately after the World Cup is over.
Though the World Cup is the biggest footballing tournament, it also brings about injuries and fatigue, in the season that follows, which is why it is always best to have some additional fire-power on the bench.
All the three English giants do have the money to spend well this time and a player of Golovin's calibre can really make a difference to their squads, if he does indeed make the move to England.