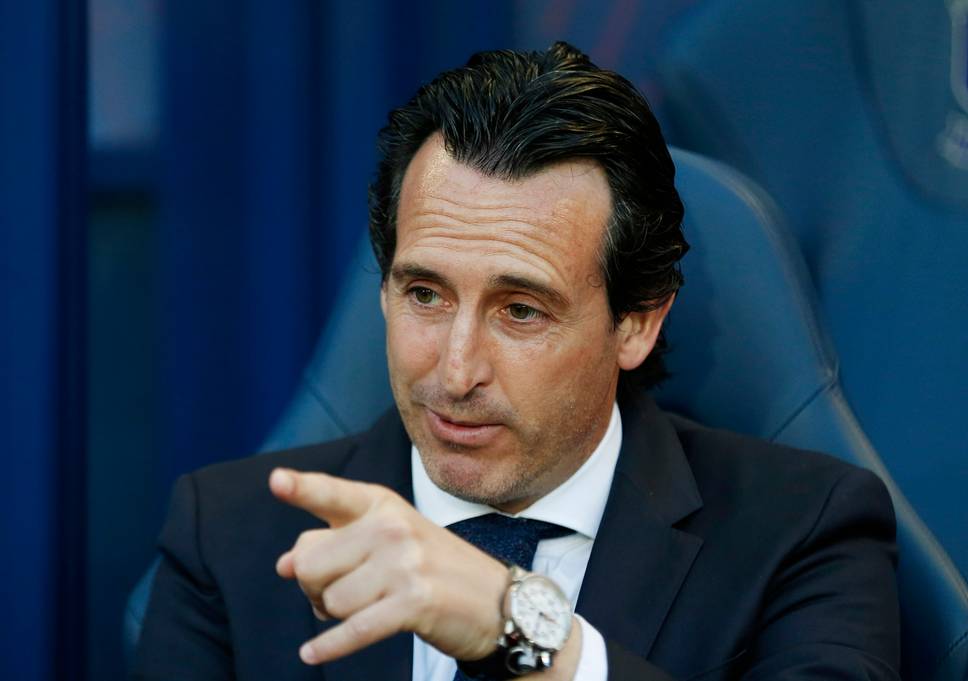 Arsenal is going tight before they arrive for the next season and it seems they would have a busy transfer window up ahead. Unai Emery has been appointed as the new manager and he looks to make a competitive squad to clinch the Premier League this time. The Gunners had pretty good negotiations last time. They picked up the prolific striker of Gabon, Pierre Emerick Aubameyang and Mkhitaryan and now they may have shifted to ingrowth their defence. As the recent reports are suggesting, Arsenal is targeting Mehdi Benatia of Juventus this summer. The Gunners are trying to bring the 31-year-old Morocco international to The Emirates. The Italian club have valued him at around £20m, which would be within Arsenal's transfer budget. The Gunners have already geared up their defensive option by signing right-back Stephan Lichtsteiner and it seems it is Benatia up next.
Arsenal is looking to put a decent fight next year for at least a place in top four. Premier League has been a fantasy for the Gunners as they couldn't manage to grab the trophy in the last decade. The Morocco individual had quite a decent season last time with Juventus and went through 34 appearances having 4 goals. After the retirement of Per Mertesacker and Laurent Koscielny's injury crisis, this 31-years-old has been tipped as the potential candidate to strengthen the Gunners' defence. Benatia has also attracted interests from Marseille. Juventus seems to replace their ageing defensive trio including Giorgio Chiellini and Andrea Barzagli this summer, so this may also lead to availability of those legendary players. On the other hand, it is being rumoured that Arsenal are plotting up a shock move for Marouane Fellaini in the summer. The Belgian will be a free agent in the summer window when his Manchester United contract runs out and the Gunners have may emerge as a potential suitor for this midfielder. Not only Arsenal, it is AC Milan who are keeping their tabs updates on this 30-years-old. Though the Belgian didn't experience a moderate season due to injury issues, but had some crucial goals for the Red Devils in the defining position. He had 8 goals and may leave Manchester United this time.
Where Lichtsteiner played his first world cup match quite brilliantly, Benatia was being benched. Though the club football is different from the world cup, where Benatia could be a good option for the Gunners to build up the defense. Arsenal finished in sixth place last season and went trophy less. They will not be featured in the Champions League next season due to failure in finishing top four spot. So it would be an ultimate challenge for the new manager to make his side stronger and putting it again in the mainstream. Arsenal needs resurrection and together they need to mend the faults. Failure is a part of life but standing up is all we need. Emery looks confident and he may be the guy the Gunners were looking for so long time. Come back, Gunners!