A Gunners' legend, Tony Adams believes Mikel Arteta has done remarkably well since he took over the managerial role for the Gunners and it's time for the board to back him in the summer transfer market. The Spaniard took charge of Arsenal in mid-season after the club sacked former boss Unia Emery and failed to improve under Freddie Ljungberg.
In his recent interview, Adams spoke to Sky Sports and said, "He [Mikel Arteta] is doing a great job. I really like the man and his enthusiasm."
"I am glad he is well and recovered from the virus. I have been speaking for the last 10 years about recruitment at the club and I think that really needs to up its game."
Arsenal are currently at ninth position in the Premier League table and already knocked out of the Europa League last month by Olympiacos. Their hopes to qualify for the Champions League next season is only relying on finishing fifth in the league table. Due to Manchester City's two year ban from all European competitions from next season, a fifth-place finish will be enough for Arsenal to qualify for next season's Champions League. At the moment they are five points adrift from Manchester United who are in fifth, with a game in hand. Jose Mourinho's Tottenham are only one point above them.
Mikel Arteta took charge of Arsenal in the mid-season after the gunners sacked previous manager Unai Emery. Adams believes that it's the signings that can make anyone a good manager. 
"The coach is irrelevant. [Unai] Emery was a fantastic coach but recruitment let him down. If you get that right then the coach has a chance."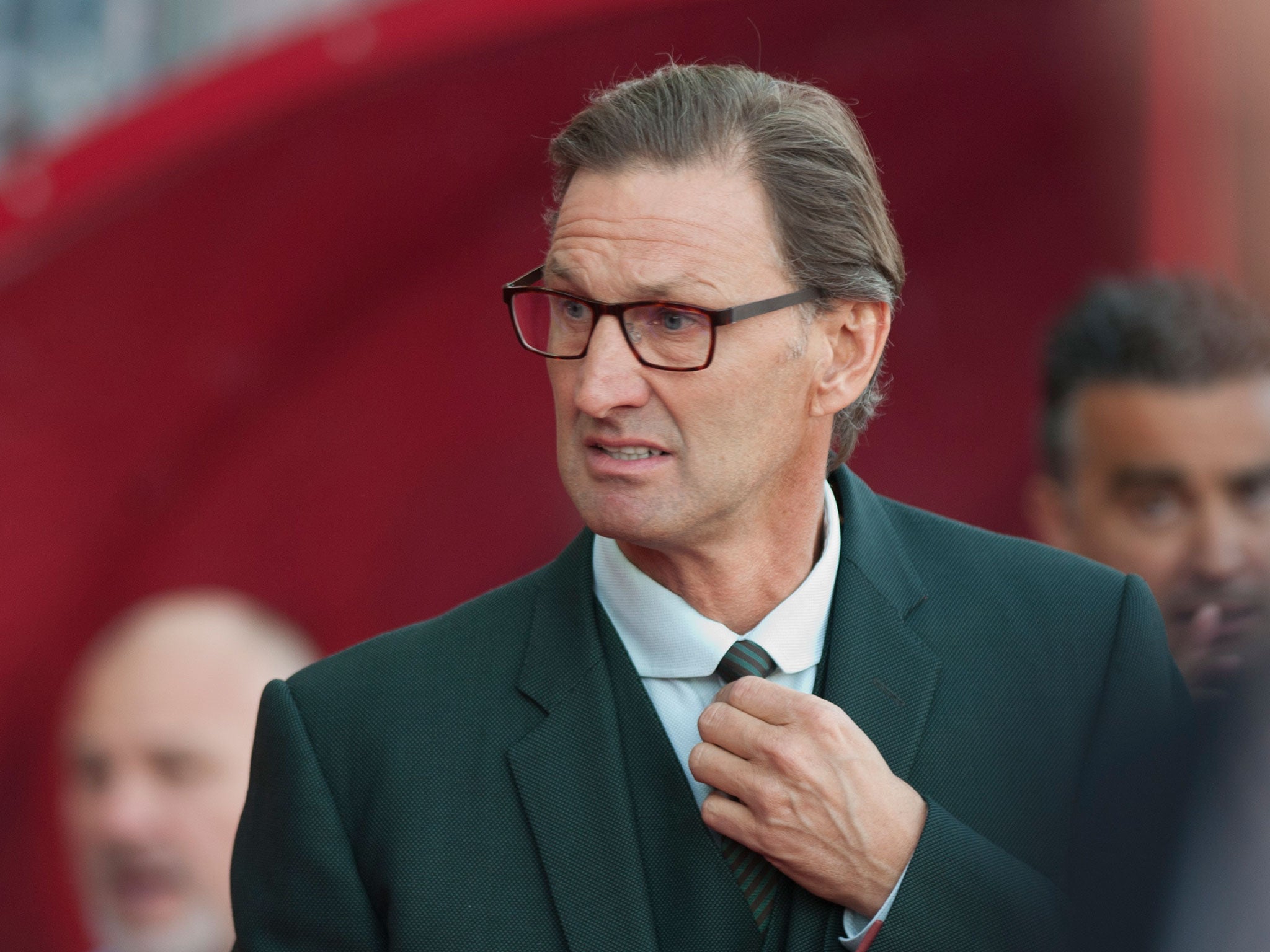 The Arsenal boss was tested positive for Covid-19 Coronavirus some days back but he is recovering well. He is continuously in touch with his coaching staffs and the players during the period of his self-isolation.
In a statement, Arsenal FC further stated, "A number of staff including Mikel and the men's first-team squad, are currently isolating at home. We are pleased to say that Mikel is feeling much better. He is in good spirits, doing detailed planning with the coaches and speaking to the players regularly."
"The players have been given specific training and dietary regimes to follow at home and are in daily contact with our coaches and support staff. As you will have seen from social media some of them are certainly embracing this changing new world." 
Due to the pandemic situation of the Coronavirus, The Premier League has been suspended until 30th of April. Not only this league but all the leagues in Europe including Bundesliga, League 1, La Liga and Seria A has been stopped. Italy, currently the most effective country in the world and over 3,400 people have already died due to the virus. 
Tony Adams says it will be wrong to give Liverpool the title already as there are still nine games to go. It will be also wrong to relegate three teams who are at the bottom. Liverpool are currently 25 points above second-placed Manchester City who are sitting in the second position.