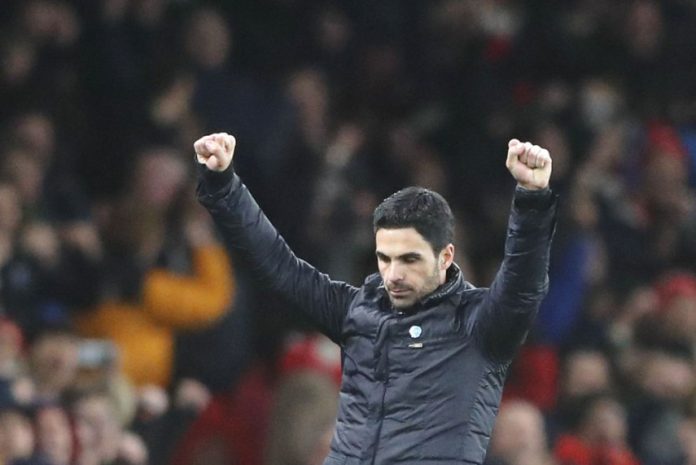 Arsenal is allegedly open to the possibility of loaning out promising forward Folarin Balogun if the attacker continues to struggle for playing time.
In an article published by Football.London, Arsenal is said to be considering a possible loan deal for Folarin Balogun. During the first few months of the season, the young striker has battled with his form as well as a lack of playing time. Due to this, the club is open to the possibility of loaning him out at the approaching January transfer deadline.
Balogun was born in New York. He has been a member of Arsenal's development system since its inception in 2011. Since then, he has risen quickly through the ranks of the youth tournaments. This summer, he was promoted to the first team.
The 20-year-old striker, on the other hand, has been a little unlucky with his first-team opportunities. Last season, the striker made just five appearances in the Europa League, which was his first appearance in the competition. Even though he has been promoted to the senior team, the teenager has only appeared in two Premier League games so far this season.
Balogun seems to have slipped farther behind Pierre-Emerick Aubameyang and Alexandre Lacazette in the team's pecking order. That is similar to what happened last season. As a result of his four goals in six matches so far this season, he has been forced to play for the Under-23s in the Premier League 2 once more this year.
Although the 20-year-old may be unlucky, Arsenal is prepared for life without Alexandre Lacazette. The Frenchman's contract with the Emirates ends at the end of the season. He was recently offered to AC Milan, who accepted the offer in early January.
Meanwhile, his other rival, Eddie Nketiah, has been demoted from his position on the squad as well. According to reports, Aston Villa and his previous side Leeds United are both interested in signing the kid in the January transfer window.
Due to their probable exits from Arsenal, Balogun may be given more opportunities to play in the first team in the future. While he may still have to battle with Gabriel Martinelli, the talented forward's prospects will undoubtedly improve as a result of this development.
Arsenal, on the other hand, are in the market for a few strikers. They might be persuaded to sign one if any of the current crops of players leave. A number of players, including Torino star Andrea Belotti, have previously been identified as potential targets for the Gunners. Manager Mikel Arteta is keen to bolster the squad's attacking capabilities.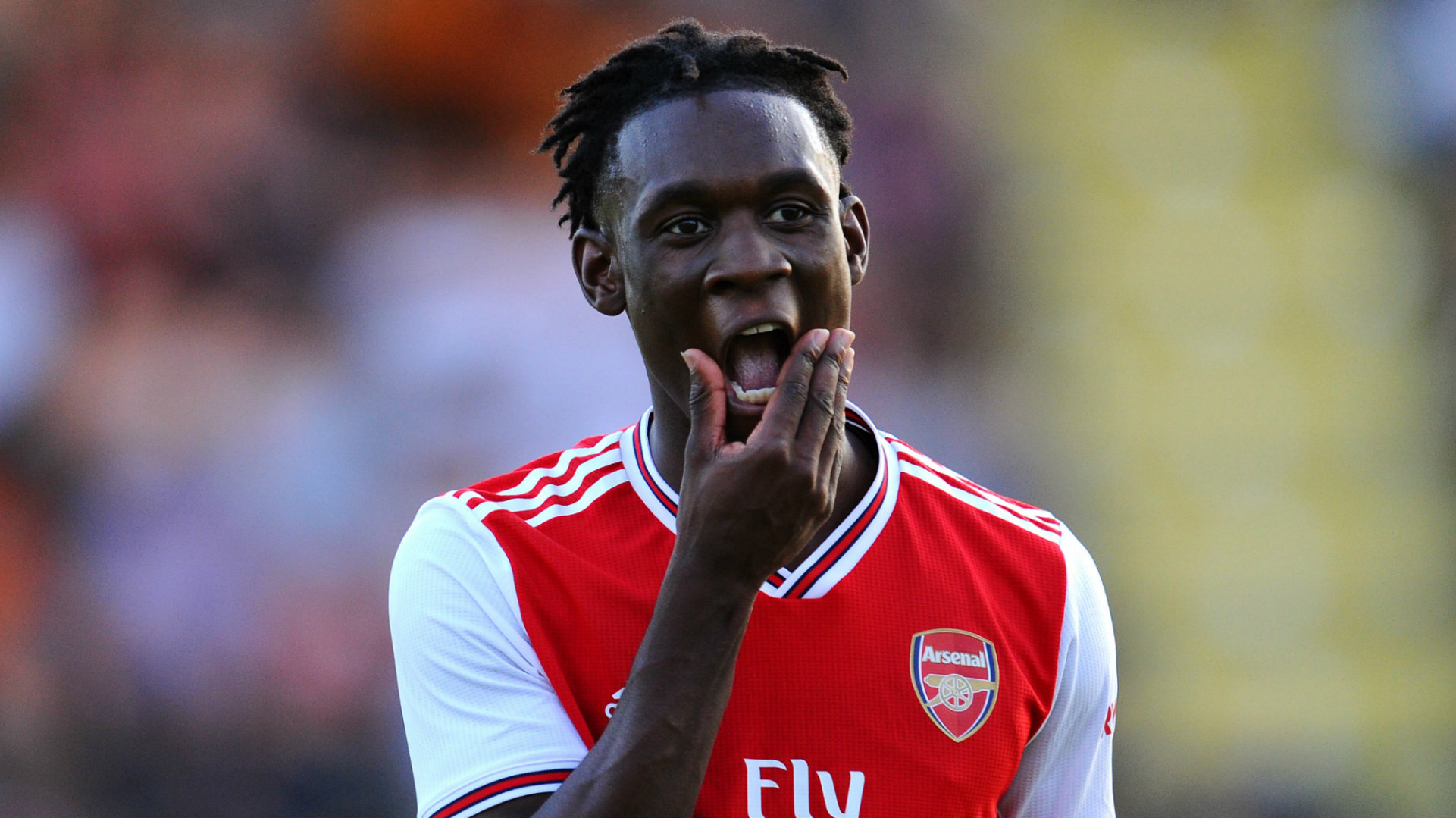 ABOUT THE PLAYER:
The young Balogun was discovered while playing for his former Sunday League club, Aldersbrook. He signed with Arsenal when he was eight years old. Prior to trialling with Arsenal, he had previously trialled with Arsenal's North London rivals Tottenham Hotspur. He came close to signing a contract with Spurs at one point.
In February of this year, he signed a professional contract. A potential move away from Arsenal was discussed in July 2020. That was after the club failed to reach an agreement on a new deal. A possible £8m sale to Brentford was mentioned at the time.
As a substitute in the 74th minute of a Europa League encounter against Dundalk, he made his senior debut on October 29, 2020. It was marking his first appearance in the competition since 2015. In a Europa League encounter against Molde on November 26, 2020, the striker scored his first senior career goal.
'Balogun' signed a new long-term deal with the club on April 26, 2021. It will last through 2026. When Balogun made his Premier League debut against newly promoted Brentford on August 13, 2021, it was a 2-0 defeat for Arsenal.