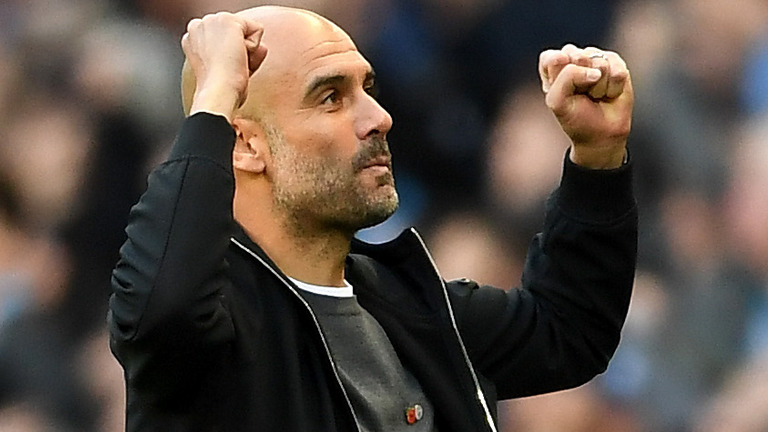 Premier League clubs like Manchester City, Tottenham Hotspurs, Arsenal and even West Ham United are interested in signing La Liga and Spanish midfield sensation Pablo Fornals. Reports from Team Talk suggest that the 24-year old Villareal midfielder is being chased at by several Premier League club with Manchester City and Tottenham Hotspurs being the latest to join the party which was previously being led by Arsenal. The Gunners have kept track of him since last season and anyhow the deal has not gone through. although that the competition was considerably less for Unai Emery and his men but now with Manchester City joining the race with their financial backing it will be a tough nut to crack for Arsenal if the Citizens finalize their search and settle for the Villareal and Spain international.
However, also with spurs joining the race, it will be tricky for their competitors as the Lilywhites have not spent a penny in this season to cut expenses from their new stadium. With the stadium almost ready Mauricio Pochettino may look for reinforcements as playing multiple tournaments including the Premier League and various cups require a large pool of players as fatigue acts as a huge hinder as the league gradually progresses.
Fornals was a first-team regular at Malaga before the Yellow Submarines captured him paying his own release clause of £10m to join Villarreal in 2017. The 24-year old central midfielder with four goals and four assists and has featured in 35 matches in all competitions proving his amazing fitness and tirelessness. Fornals is primarily an attacking midfielder but can play in a deeper with aplomb. He packs a punch from long range efforts for Villareal and never shies away from making those crunching tackles in the middle of the field. He can hold the ball and play in the hole or even as the creative nucleus of a side. He wears the Number 8 jersey in Spain, a number which is vacant at North London this season.
Fornals can be a perfect replacement for Aaron Ramsey who is set to join Juventus on a free transfer. However, he might not have the goalscoring prowess but the Villareal man is a leader through and through and can change the context of any game with his abilities from distant and even from dead ball situations. His goal against Sporting Lisbon inspired a 1-1 draw, which was enough for Villareal to brush aside the Portuguese outfit and book a spot in the round of 16 in the Europa League. The Spanish outfit faces Zenit St. Petersburg in the pre-quarter-finals.
With Javier Calleja's men struggling in the La Liga, it will be all the more reason for Fornals to take the leap of faith and join the Premier League as in all likelihood Villareal will not make it to any of the European competition next season unless they win the Europa League this season.
With experience under his belt, Fornals is very matured considering his age and has the ability to flourish under Unai Emery or rather Pep Guardiola and even in Pochettino's system in the Premier League. But where he ends up finally will be a million dollar question.