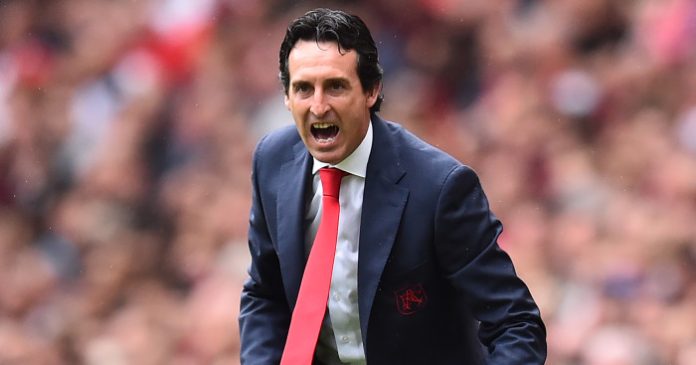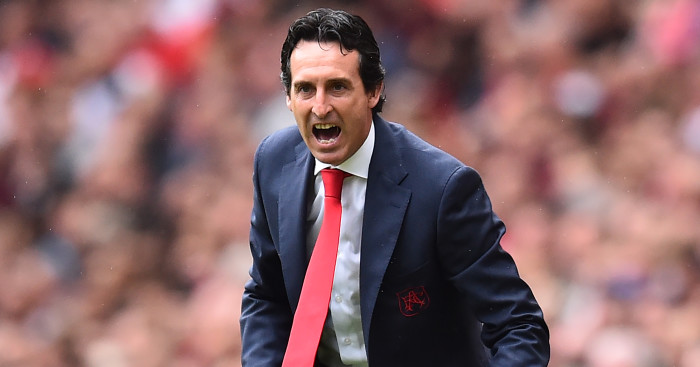 Aaron Ramsey after having an amazing 11 years at Arsenal has been linked for a move away from the club. It is shocking to see Arsenal Lose some of their loyal players this season. They already lost Wilshere who was a long serving player for Arsenal. He was there in Arsenal since he was 7 years of age. Although Arsenal are trying to tie up a new deal for the Welshman his demands seem to be really high. He wants to play as a center midfielder and also wants his wages to be doubled. If Arsenal can't commit to any of this it is best to let him go.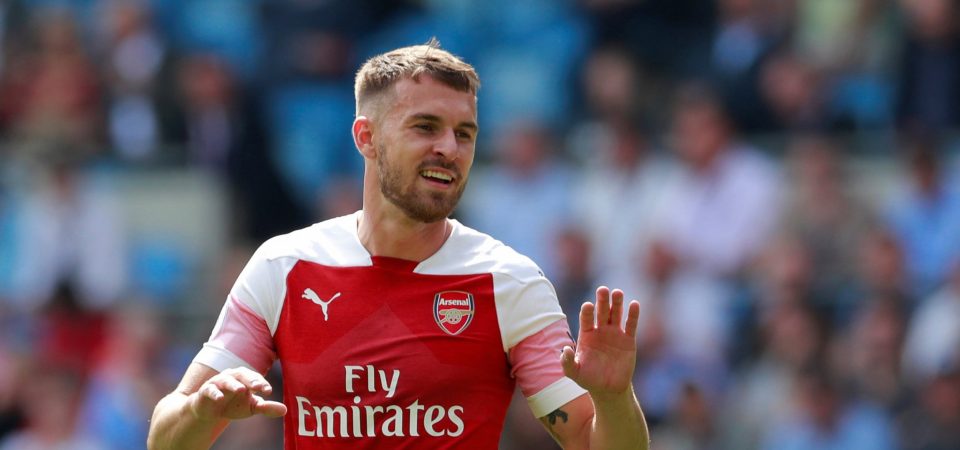 As they wouldn't want Alexis Sanchez situation to be repeated by selling his for free. Arsenal are already looking for replacements for this transfer. They are targeting a central midfielder Herrera as a potential replacement. It is gonna be hard as the giants real Madrid look to be in the race as well. Madrid hold an advantage as Julen Lopetegui worked with Herrera during their time together at Porto.
Arsenal might lose Ramsey to AC Milan. The are the potential club looking for his signing. Arsenal having getting Ramsey to stay will be a major boost to the club. He definitely has been outstanding for the club in all the years he has spent in the club. Being one of the most senior players for Arsenal after Laurent Koscielny. It is important for Arsenal to see to that he extends his contact.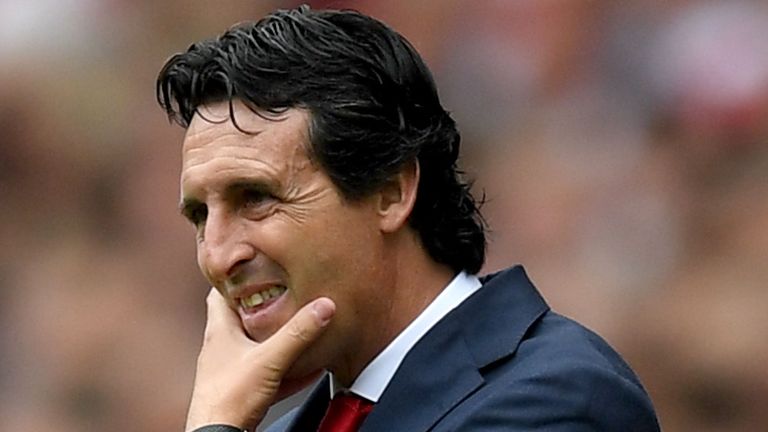 Many major clubs across Europe want him, which is not a secret anymore and if the Londoners can't retain his services, he is going to get a lot of offers from rival clubs surely. What will happen next, will be seen in the days to come now.