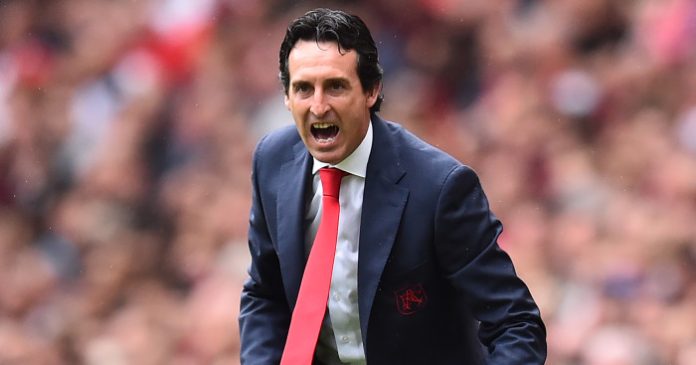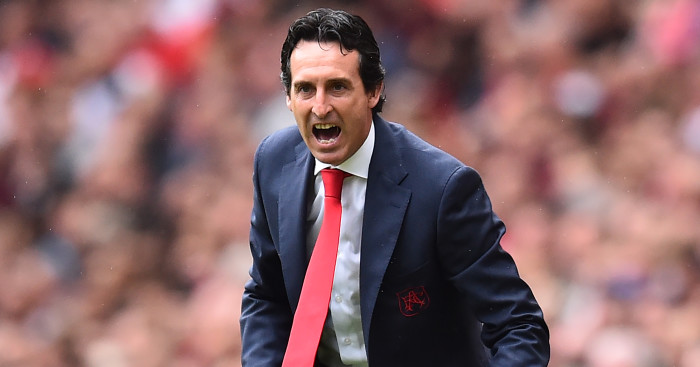 Gunner's midfielder Aaron Ramsey has finally opened up on the transfer rumors and contract issues he is facing at Arsenal at the moment. The Welshman's current Arsenal contract expires at the end of this summer and he is yet to sign a contract extension with the club but there are some issues which are stalling that from taking place.
Arsenal is currently on a hot streak at the moment as the North London side has managed to win 11 games in a row. In their last game against London rivals Crystal Palace, the Gunners were held to a 2-2 draw at Selhurst Park and although it wasn't a regular win, Arsenal made sure that their unbeaten record stretched to 12 games.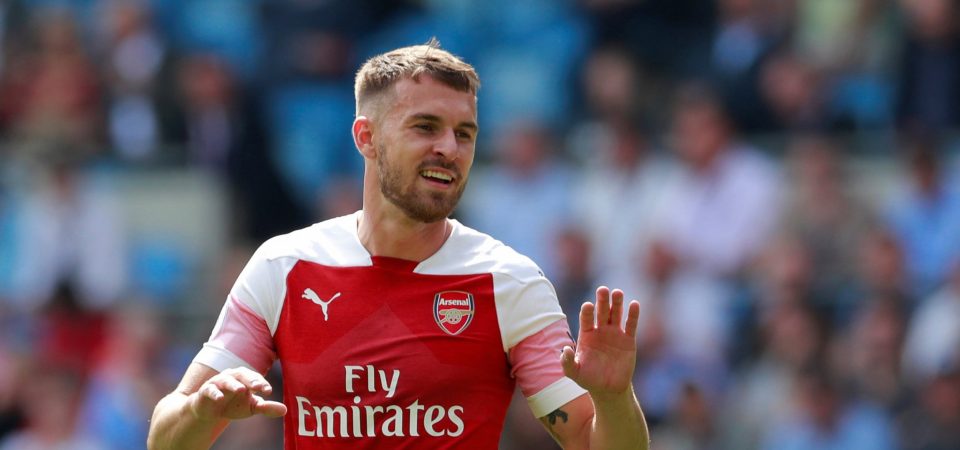 Among all these positive vibes at Arsenal, the only issue for the club is the fact that midfield superstar Aaron Ramsey's contract dispute. The 27-year-old playmaker is not keen on signing an extension as his wage demands are extremely high. A January transfer could be on the move and Ramsey was asked whether he would leave Arsenal to join most hated rivals Tottenham Hotspur in the winter window to which he firmly replied, "No"
While speaking to the Guardian, Ramsey was also asked why the offer that he was supposed to sign was taken off the table to which he responded, "Hopefully somebody will come up and tell me why, I will accept that if there is a reason. When the time is right, I probably will find out but that has not happened yet. There is no contract on the table at the moment so there is nothing for me to consider or whatever. We all know that the contract was taken away off the table. I am not sure exactly why because a few weeks before we sort of agreed and I was ready to sign."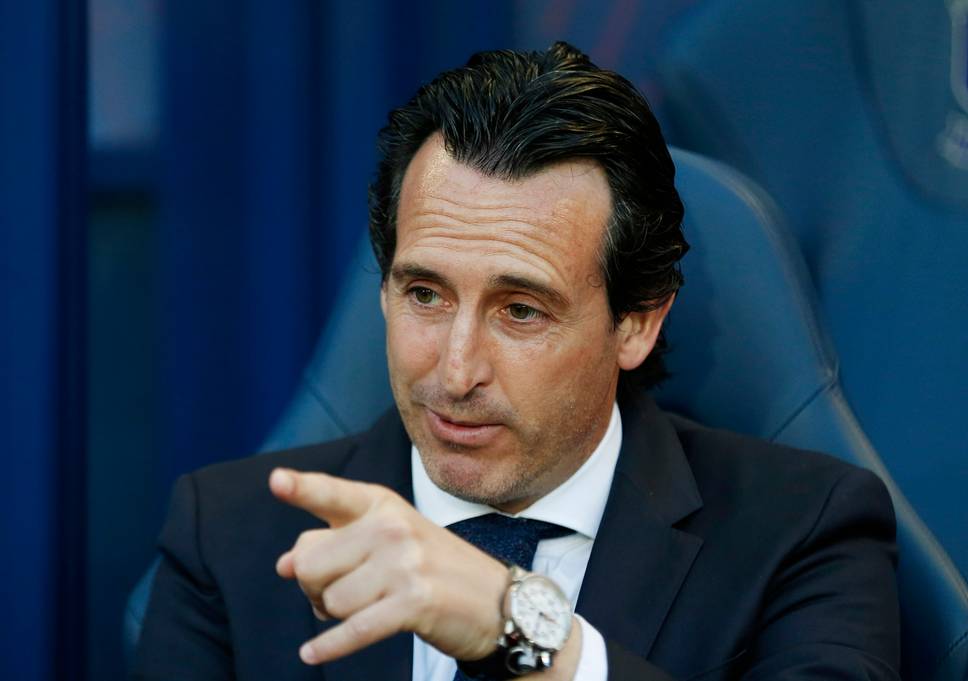 Even after being named captain in the Europa League, Ramsey has been used very sparingly by manager Unai Emery in the Premier League and when questioned about it Ramsey said, "I think any player who is on the bench would be disappointed not to play but I am part of the team and I want the team to do well. We are all in it together to try and achieve the same objective. I am going out and playing the way I have always played. I try to give my best for the team, help the team and try and go out there and play the best I can for myself as well. Nothing is in my head when I am out there; I am just trying to have fun on the football pitch. These things happen in football and I am just concentrating on playing now. I am not really thinking about anything else too much. I have got other things as well in my life that I am delighted with. I had twins last week, so everything is good at the moment for me. I can not complain … It has been a very positive run. In a lot of the games we have found it difficult in the first half but we come out then strong in the second half and we have blown some teams away."
Well, the Welshman has been an integral part of the starting eleven for the north London giants under former boss Arsene Wenger, though for some reason Emery does not feel the need to retain him. The club is moving in a new direction and the Spaniard has quite a few options at present to play ahead of him.
Alex Iwobi is one such player and the Spanish manager can surely look to spend and bring in more stars in the New Year, if the need to add more quality does arise, in order to fill the void.