Arsenal new boy Dani Ceballos has already started impressing the fans at the Emirates. He has joined the London club on a season-long deal from Real Madrid without any clauses to make his move to Arsenal a permanent one. He has smoothly eased into his compatriot, Unai Emery's fluidic passing football style of play and has been very bright in the opening weeks of the English Premier League.
The biggest challenge he faced so far for The Gunners has been Liverpool and the Spaniard was pretty straightforward in admitting that Pool are a wonderful, well-oiled and brilliantly integrated side with supreme mentality on the pitch, The 23-year-old has already made 2 assists in his new colours but he could not make much of an impact on the Liverpool game where he was subbed off for Lucas Torreira in the second half.
"I have never seen anything like what I saw at Anfield; I have not seen a team that plays better, that presses like them, the way the fans carry them along," he told The Guardian.
"They take the air from you. You spend so much time defending and when you want to do something with the ball when you want to breathe, they are back on top of you. They are very well-drilled."
When asked if that is something Arsenal can emulate them, Ceballos replied: "We can not compare it at the moment.
"We are working on some similar things but Jurgen Klopp arrived at Liverpool in 2015. Unai came last season. Arsenal finished a point short of the Champions League and a small step from winning the Europa League; his arrival will be positive.
"In a few years, Arsenal will be in the top ten teams globally, competing for everything."
Dani Ceballos is a highly rated player with a brilliant future ahead of him. He was recently compared to the likes of Henrikh Mkhitaryan and Mesut Ozil by the Portuguese coach who has coached both the players in the past. This season-long deal can be a deal-breaker for Ceballos who came to Arsenal in search of game time.
He was brilliantly rated from his days at Real Betis but unfortunately, due to a stacked up midfield at Real Madrid, he could not find regular game time. His experience gains this season might help him push for a starting spot in the Real Madrid midfield next season onwards.
Ceballos did not make a permanent move to Arsenal because he had a dispute with his agents and he did not want them to earn a significant profit from his transfer. Also, it is believed at the Real Madrid headquarters that the Spaniard has enough talent to unleash his potential for the Los Blancos. He personally wishes to achieve the same having spoken in an interview a few months back.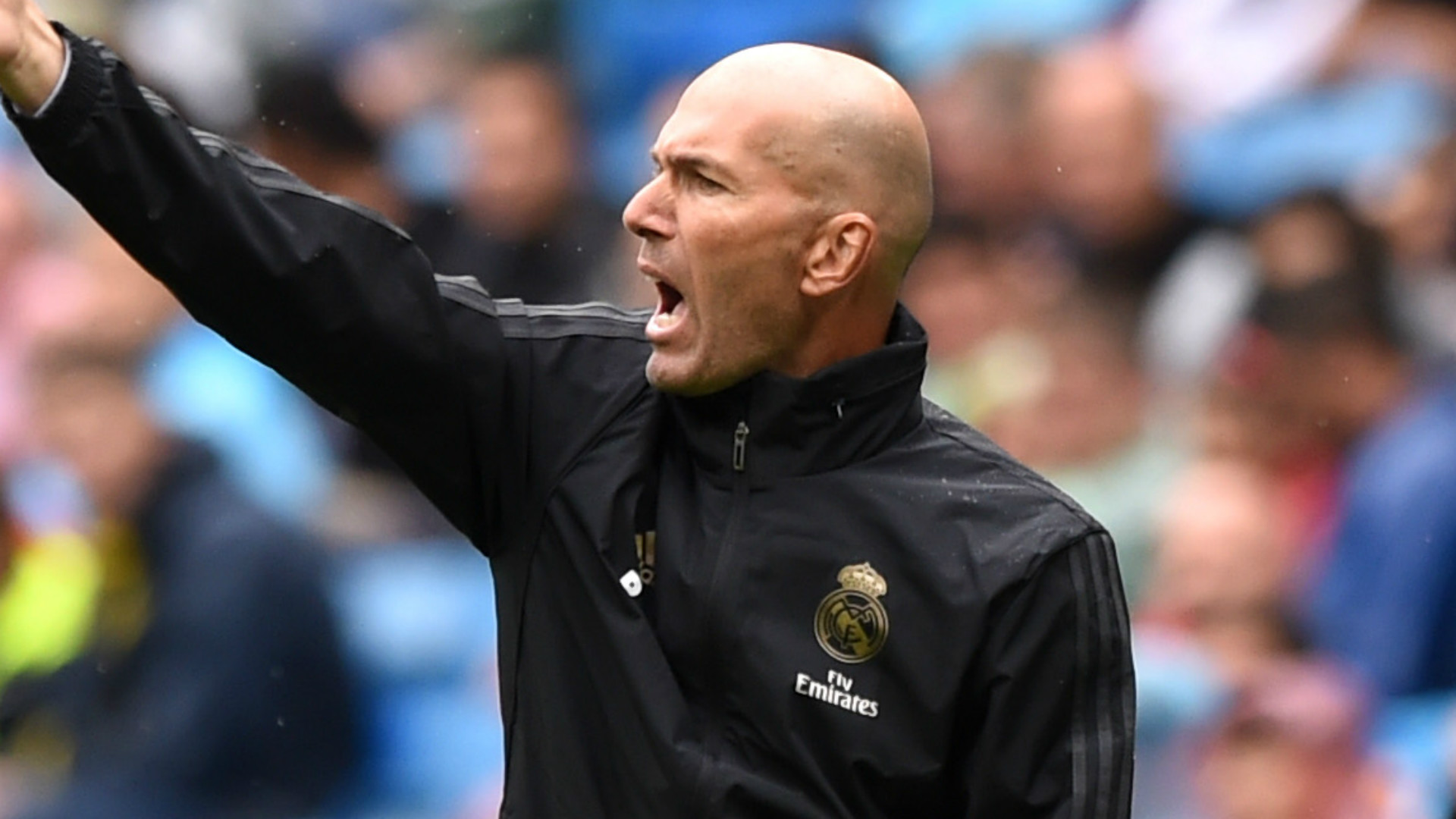 "Zidane was very clear with me," Ceballos told Onda Cero in the summer.
"I have accepted his explanations. I have a contract with a very high release clause.
"I have four years on my contract and I want to succeed at Real Madrid."