According to the latest reports, Lorient FC striker Alexis Claude Maurice has revealed that he would prefer joining Bundesliga club Borussia Monchengladbach amid the transfer speculation linking him to the Premier League. North London side Arsenal was very keen on signing the attacker but have been dealt a major setback in the pursuit of the French forward.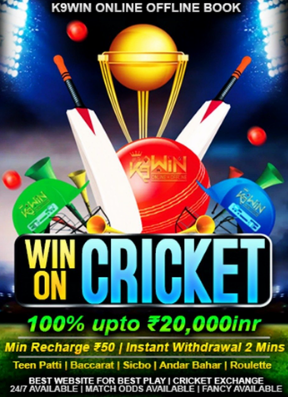 Unai Emery had quite a mixed bag of ups and downs in his first season with Arsenal football club when he took charge back in the summer of 2018. The Spanish manager succeeded the legendary Arsene Wenger who was at the club for 22 long years and the 69-year-old won several major honors at the club including seven FA Cup's and three Premier League titles as well during his reign. Wenger was quite a prominent figure at Arsenal but during his final few seasons in charge of the club, even most of the ardent Gooners wanted him to leave because of the Frenchman's inability to adapt to the newer generation of managers.
Arsenal was crying out loud for a change in management and Emery provided that breath of fresh air last summer. The 48-year-old got off to a great start with his new club as he implemented his philosophy into the team and branded his style of football to the loyal Arsenal faithful. Emery took Arsenal on a 22 game unbeaten streak across all competitions but suffered a fatal blow towards the end of the term.
Arsenal had a great chance of finishing inside the top four but a disastrous last run in at the back end of the season meant that the North London side finished in fifth place on the League table. Although Arsenal had another shot of making it into the elite competition if they won the Europa League, they suffered a 4-1 humiliation at the hands of local London rivals Chelsea in the final of the competition which meant that Arsenal will have to play in the Europa League once again next term.
Emery still has a massive task on his hands in the summer and has been linked to luring a few players to the Emirates Stadium and one of them includes Lorient FC forward Alexis Claude Maurice. Even West Ham United are monitoring his services as he can provide versatility and pace to the attack. Claude Maurice is only 21 years of age and has caught the eye of many top clubs in the European continent after scoring 14 goals and notching up 4 assists as well in the Ligue 2 last season.
However, the two London sides were dealt a big blow when the Frenchman revealed that he wanted to join German club Borussia Monchengladbach instead of the Premier League. Claude Maurice said, "I want to join Gladbach [Borussia Mönchengladbach]. They are a club that focuses on young players. There is a good structure, they are playing in the Europa League. I like their project & it suits me."