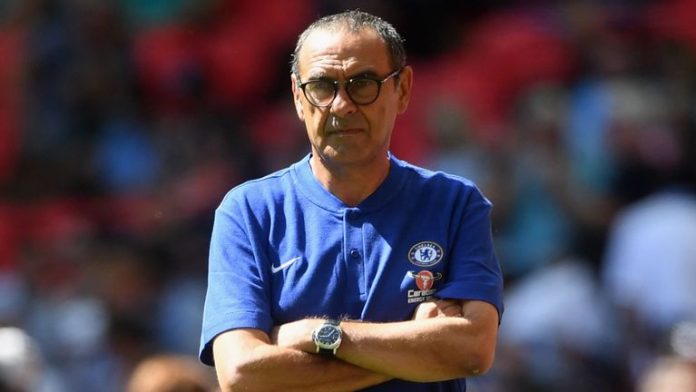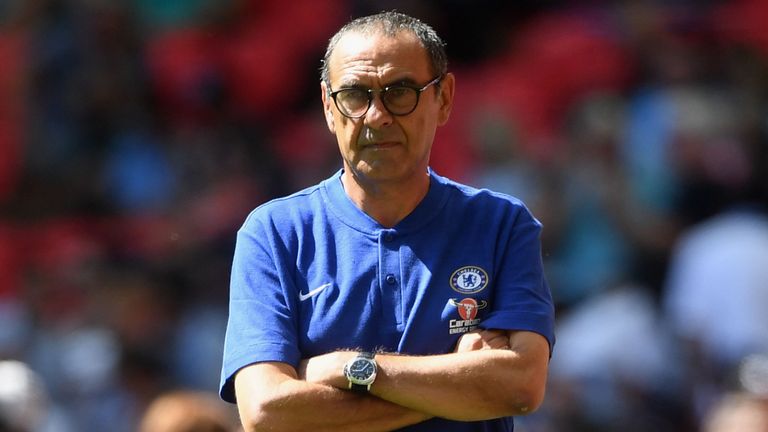 Arsenal were "two" good for Chelsea in the London derby as Unai Emery's men fight back after an underwhelming loss against West Ham in their last league fixture. Two first-half goals from Alexandre Lacazette and Laurent Koscielny put the Gunners back in top four contentions. Chelsea were totally down and out in the first half and despite having some crucial chances the Blues were not clinical enough in front of goal.
3. Arsenal back in the top four race
After an underwhelming defeat against West Ham United things were not looking nice for the Gunners and with the London Derby ahead the players needed to be on their top game against Maurizio Sarri's men. It was a great start for Arsenal with Lacazette giving them an early lead. Defender Laurent Koscielny's unorthodox goal gave them an insurance lead before the start of second half.
With this crucial win, Arsenal have closed the gap to only three points with fourth-placed Chelsea. Maurizio Sarri's men are still in the running for top four contention but with inform teams like Arsenal and Manchester United putting pressure, the Blues literally cannot put a foot wrong from here.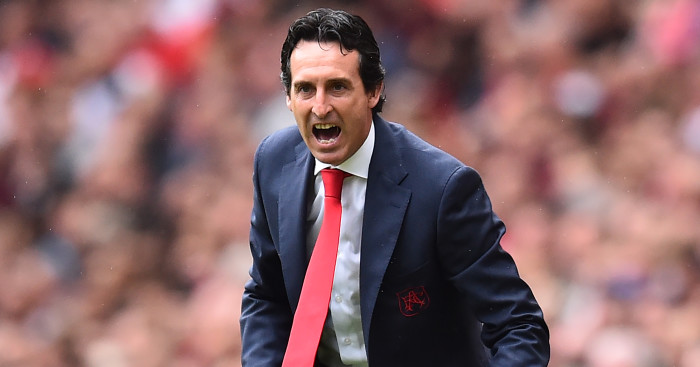 2. Chelsea in dire need of a prolific number 9
Chelsea talisman Eden Hazard started the game in a makeshift number 9 role as he often did during the Antonio Conte's era. However, the gamble did not pay off and both Pedro and Willian were extremely lacklustre on the night. The players were predictable with their movements and failed to create enough openings. It is pretty clear that Chelsea are in a dire need of a prolific striker. With rumours surrounding that Gonzalo Higuain will be on his way to Stamford Bridge on a six-month loan deal and Chelsea fans will be hoping that the Argentine will click under his former boss Maurizio Sarri.
1. Is Maurizio Sarri feeling the Premier League pressure?
Things were going great for the former Napoli boss as the Blues were off to a flying start and the fans were starting to feel that it was the start of a new era at the Stamford Bridge. People were praising the Italian for his tactical prowess and the way his intriguing philosophy. Six months later the same tactical genius is feeling the pressure of the Premier League it seems.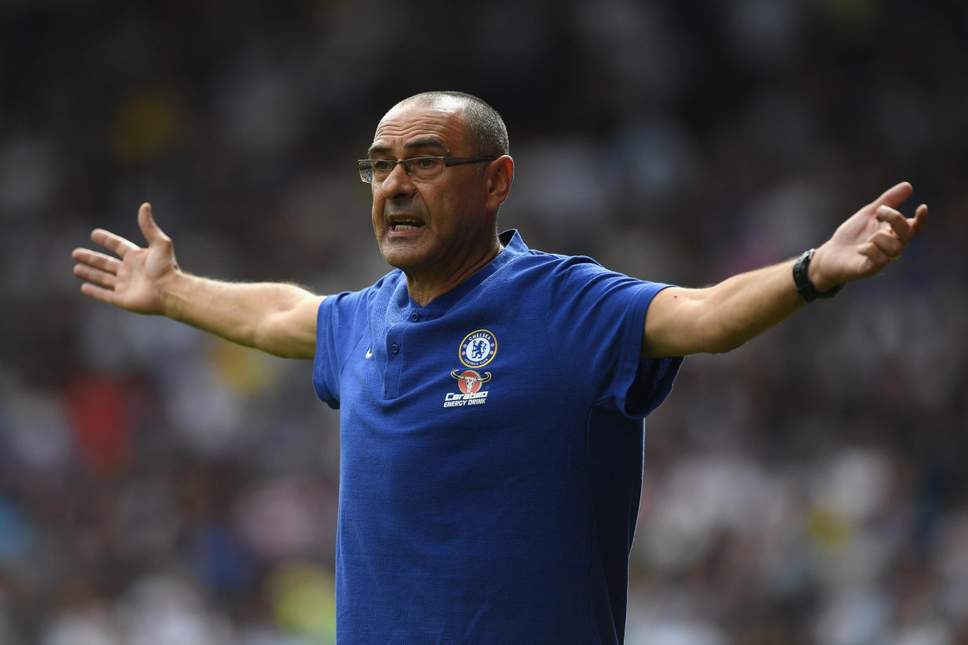 Fans have criticised the former Napoli boss to be extremely one dimensional and lacking alternative plans especially when opponents have come out strongly against his side. Chelsea do lack the personnel and that can be a huge issue for Maurizio Sarri's lacklustre approach but he is looking like a shadow of what he used to be in Napoli at the Serie A.
There is definitely lack of goalscoring prowess in the side and with his tactics not threatening any team it feels like it will take a lot of hard work for the Italian to make the necessary tweaks to his philosophy that can at least make his life easier for him and his side. But it is a proven fact that you cannot put a foot wrong in the Premier League and Chelsea and Sarri's downfall is a testament to that fact.