The last time they finished fifth in the table. They miss this year's Champions League. So now what? A comeback? Let it be. Arsenal are now third in the points table after eight matches. They have faced only one defeat and are cruising in a top-three spot. However, the veteran manager Arsene Wenger has reminded the current Arsenal manager Unai Emery of 'huge responsibility' to play 'attractive' football. The Gunners are third in the Premier League and have retained a 100% record in the Europa League but there remains a section of people who are unhappy with Emery's management of the side.
Last time, Arsenal got past Bournemouth on Sunday by a marginal 1-0 scoreline. Credit must be given to David Luiz's early goal. Critics are implying that there was a strong lack of adventure in their 1-1 draw with Manchester United a week ago at Old Trafford.
However, Emery declared on his appointment that he would like to win 5-4 rather than 1-0, though supporters have been critical of the lack of progress the side have made in the 15 months since he arrived.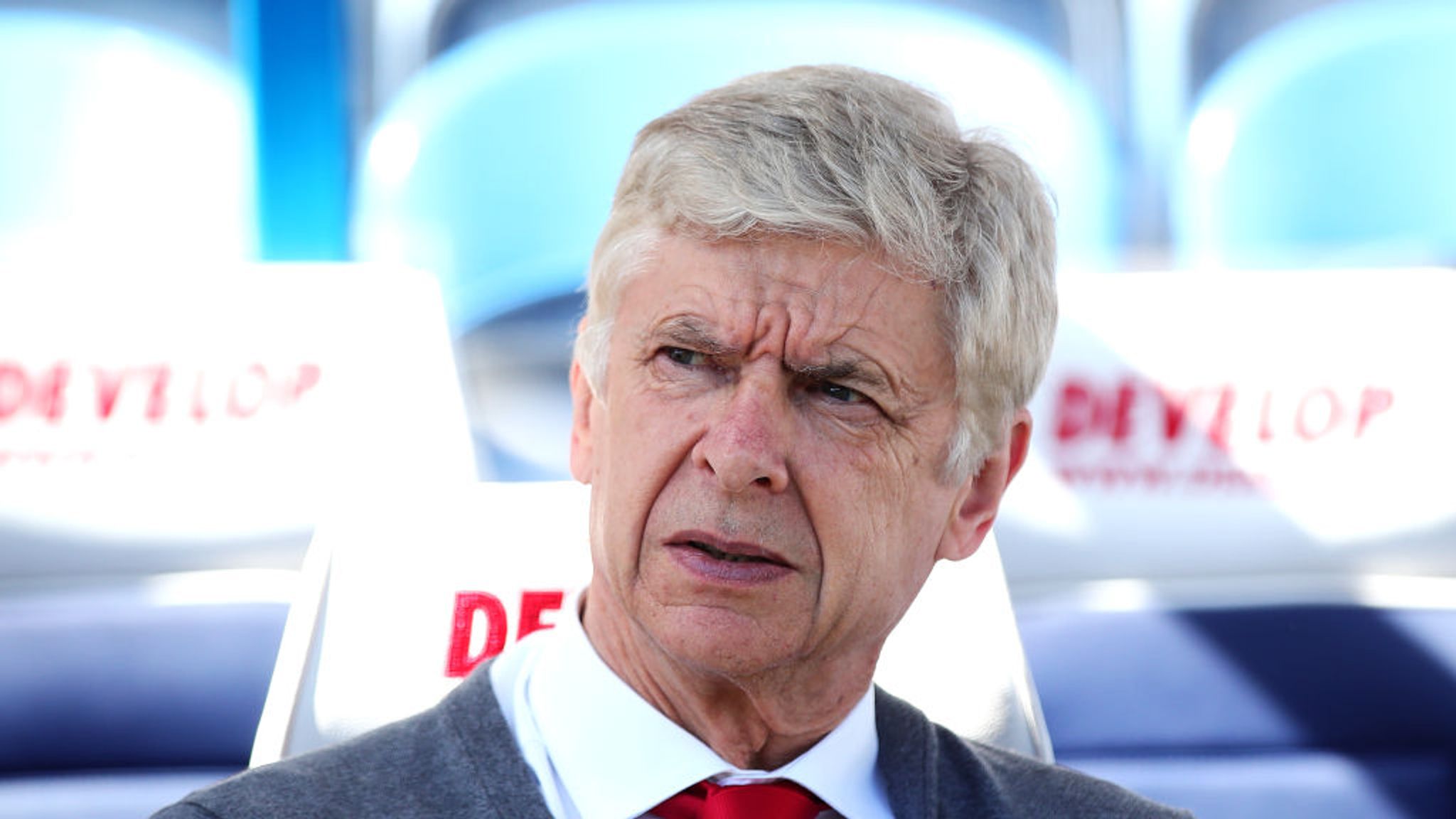 The former manager Wenger, who 'supports' Emery, insists that it is a requirement of any Arsenal manager to play attacking football.
As he said that he is not there to judge coaches and he is a supporter of Arsenal Football Club so he just supports [Emery] and hopes that Emery can win games and do play a type of game that he would like. Wenger believes that a club like Arsenal is a huge responsibility and one of those responsibilities is to play attractive football.
However, he also believes that the most important thing is to support the team, the club and win games.
The Gunners are just a point behind champions Manchester City but Wenger doubts his former side may not have enough to mount a challenge to grab the title this term. Instead, the Frenchman believes that Liverpool will end their long wait for the Premier League. As he said that at this moment one doesn't look too much at the position because the points difference is very small with anybody else. He also said that one draw can make them seventh or one win can make them third.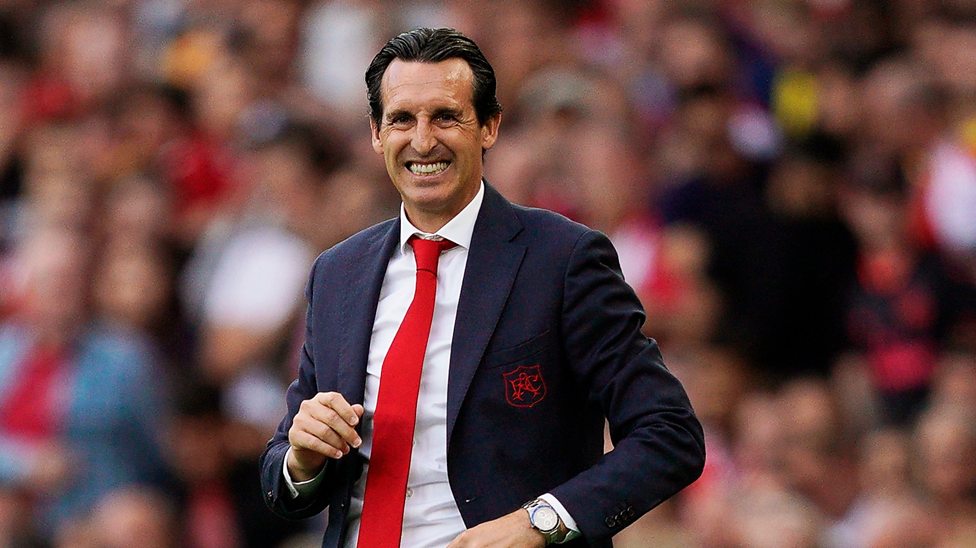 According to the Frenchman, Man City looks to have the best potential to fight against Liverpool and Arsenal can only try.
On the other hand, former Real Madrid and German midfielder Mesut Ozil is on his verge to leave the Gunners. The midfielder has not found his place in the plans of Emery for the near future. Speculations are there that Ozil may offer himself to the Catalan giants Barcelona. It was being rumoured that Barcelona wanted his fellow German wonder-kid Havertz.
However, if the winter window offers both of them to the Catalan club, it would take a hefty amount, what may not be done by Barcelona. The La Liga champions failed to sign Neymar last time and seemed out of money. However, as things are going into, Ozil could have been available for free, as a free agent.